JOIN MY NEWSLETTER
to never miss a new recipe
or new craft!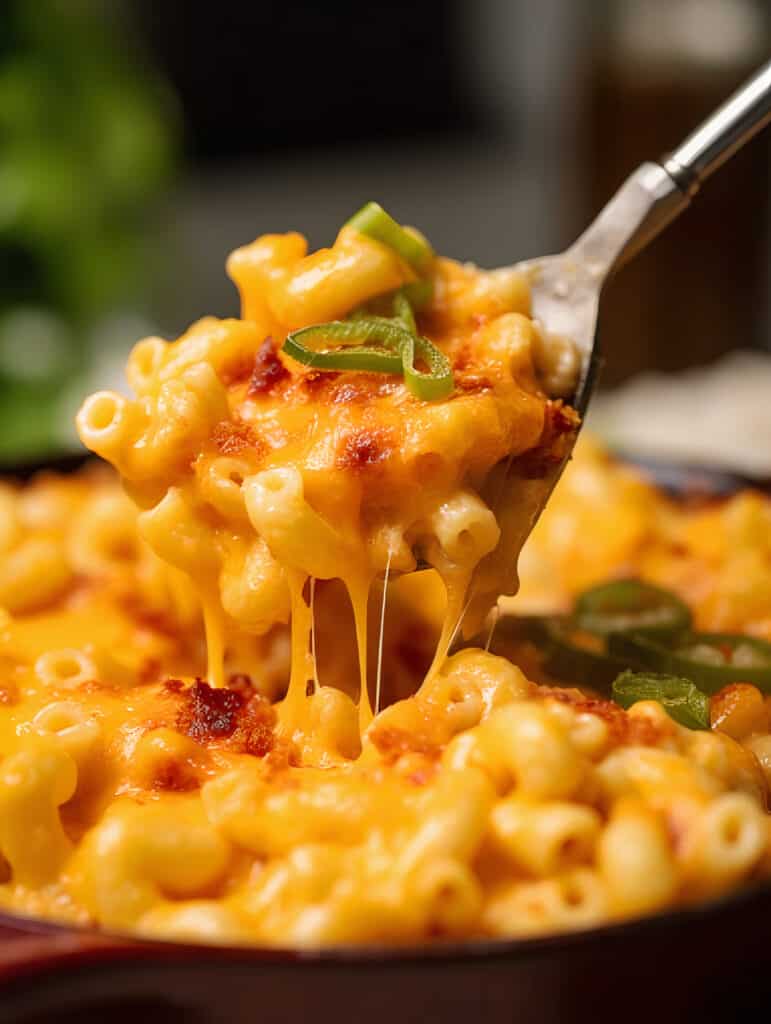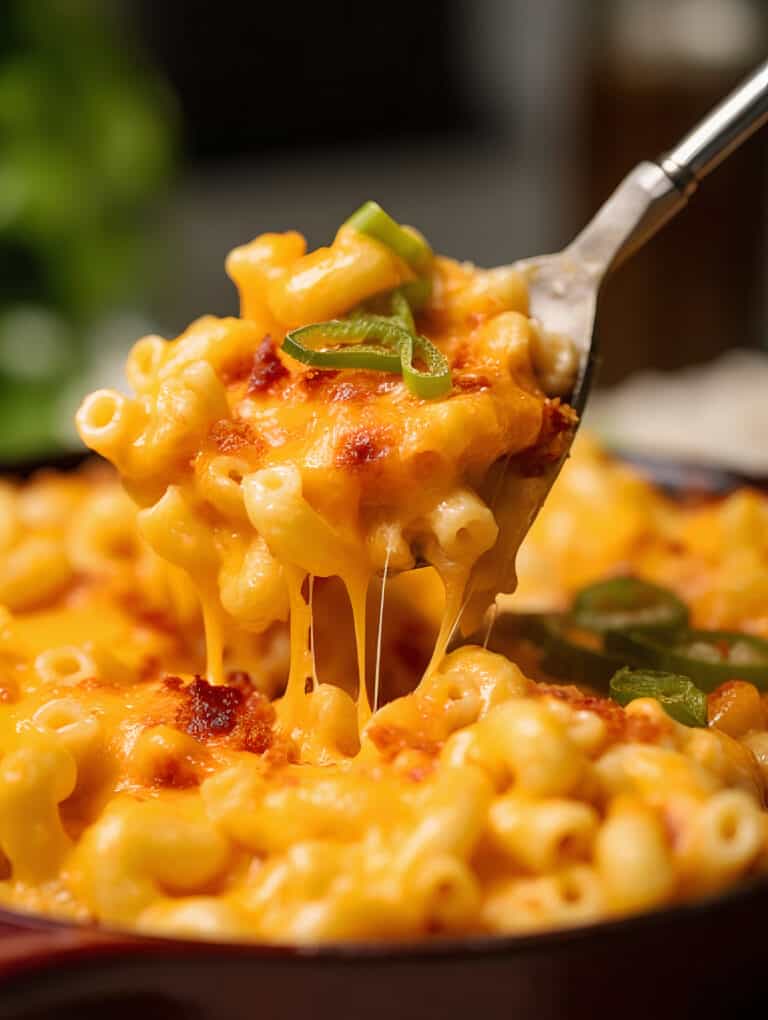 Savor the 'Spicy Pimento Mac & Cheese with Panko': where creamy pimento cheese meets a zesty kick, all under a golden, crispy panko crust. Hey there, fellow food lovers! If you're craving a delightful fusion of comfort and kick, you're in for a treat. Let me introduce you to my Spicy Pimento Mac & Cheese…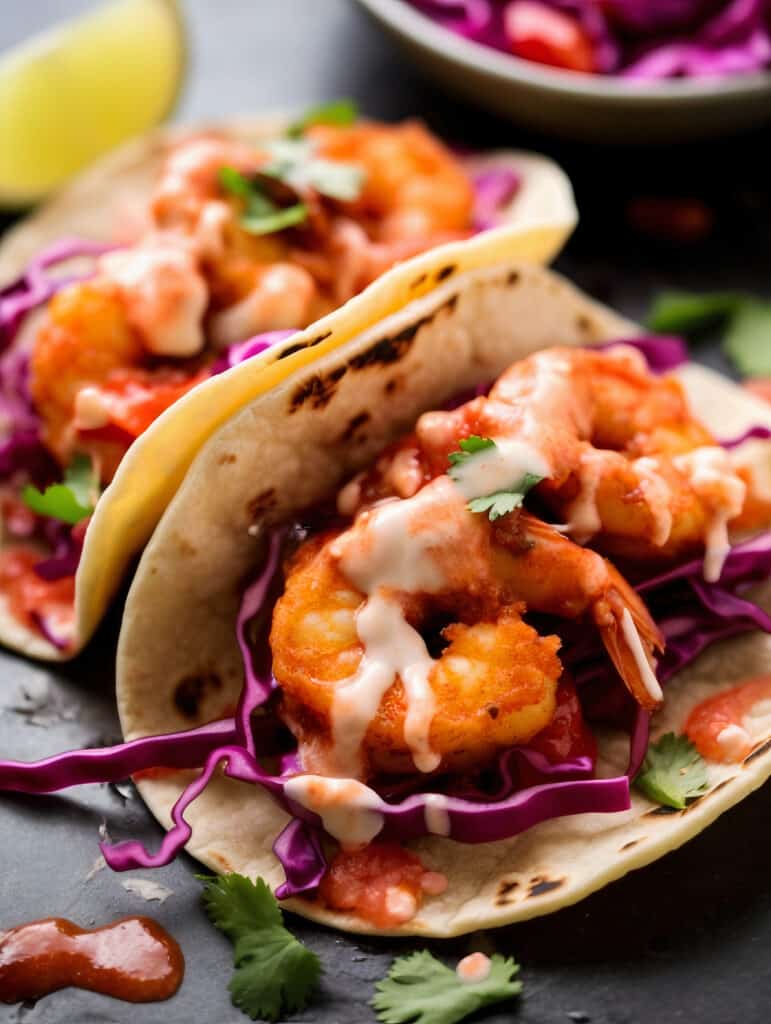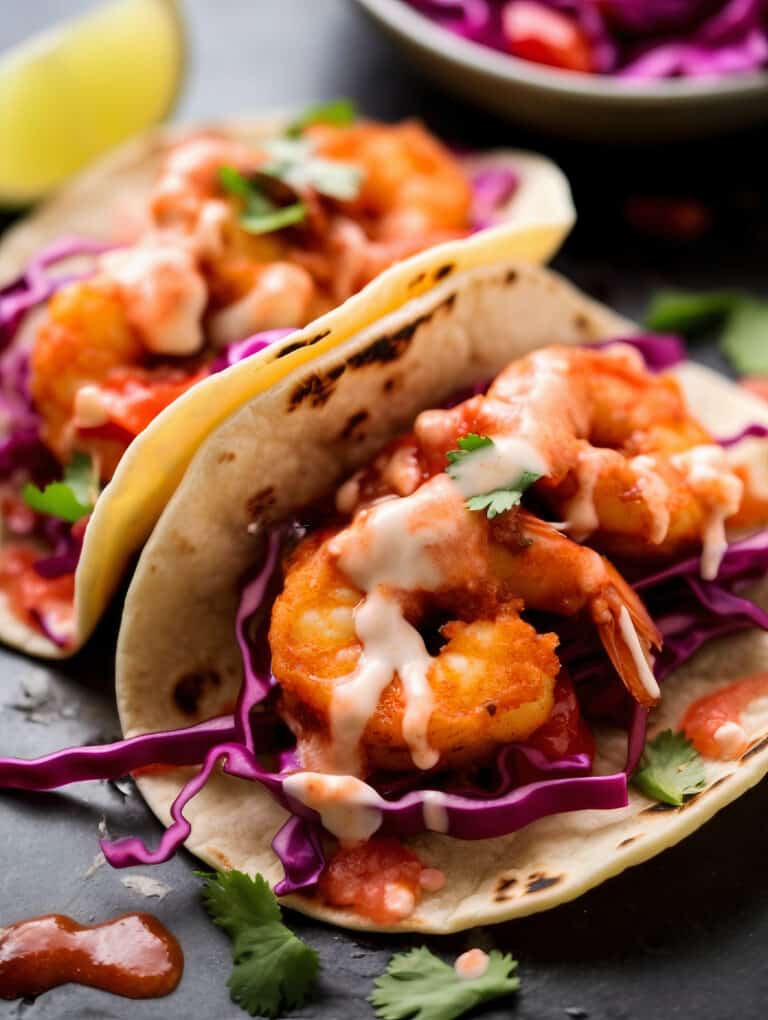 Spice up your meals with Dynamite Shrimp Tacos—crispy shrimp and fresh veggies in a flavorful twist on tacos. What are Dynamite Shrimp Tacos? Ingredients Key Notes Ways to Switch up Dynamite Shrimp Tacos Tips for Dynamite Shrimp Tacos Want more Shrimp Recipe? Zesty Shrimp Sheet Pan FajitasAvocado Shrimp SaladSeafood Cajun Boil Packs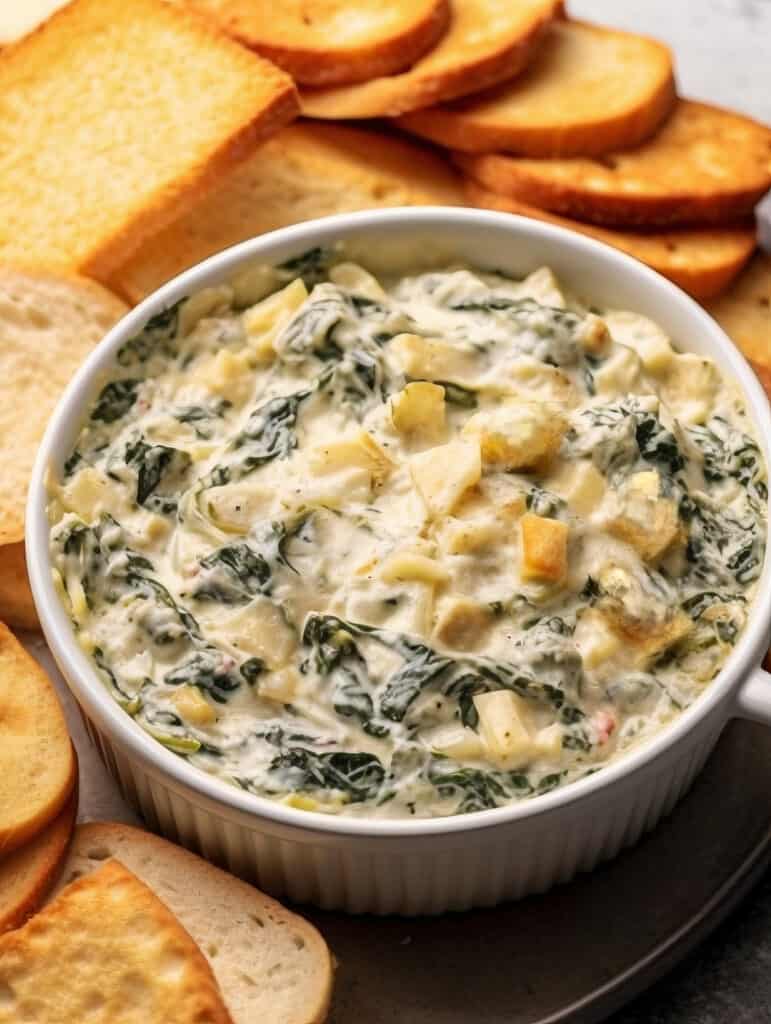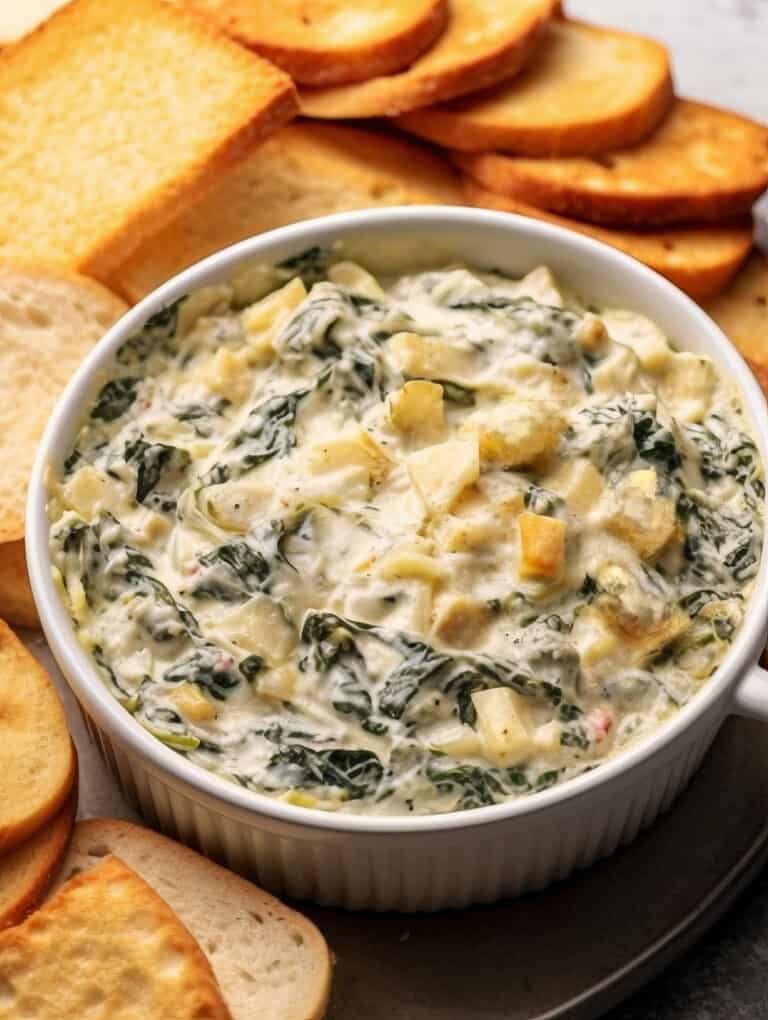 Discover this Gourmet Fresh Spinach and Artichoke Dip – a creamy, rich, crowd-pleaser made with fresh ingredients. Why this Recipe is the Best! Ingredients for Gourmet Fresh Spinach and Artichoke Dip What to Serve with this Gourmet Fresh Spinach and Artichoke Dip Tips for this Dip Want some more Dip Recipes? Easy Fried Pickle &…
OH HI! I'M DAINYA!
I'm so happy you are interested in discovering all the tasty treats and fun crafts I have to offer. Cooking and crafting are two things I cannot get enough of. I can honestly say I'm truly passionate about both and hope you enjoy everything I share with you!
Follow us on Instagram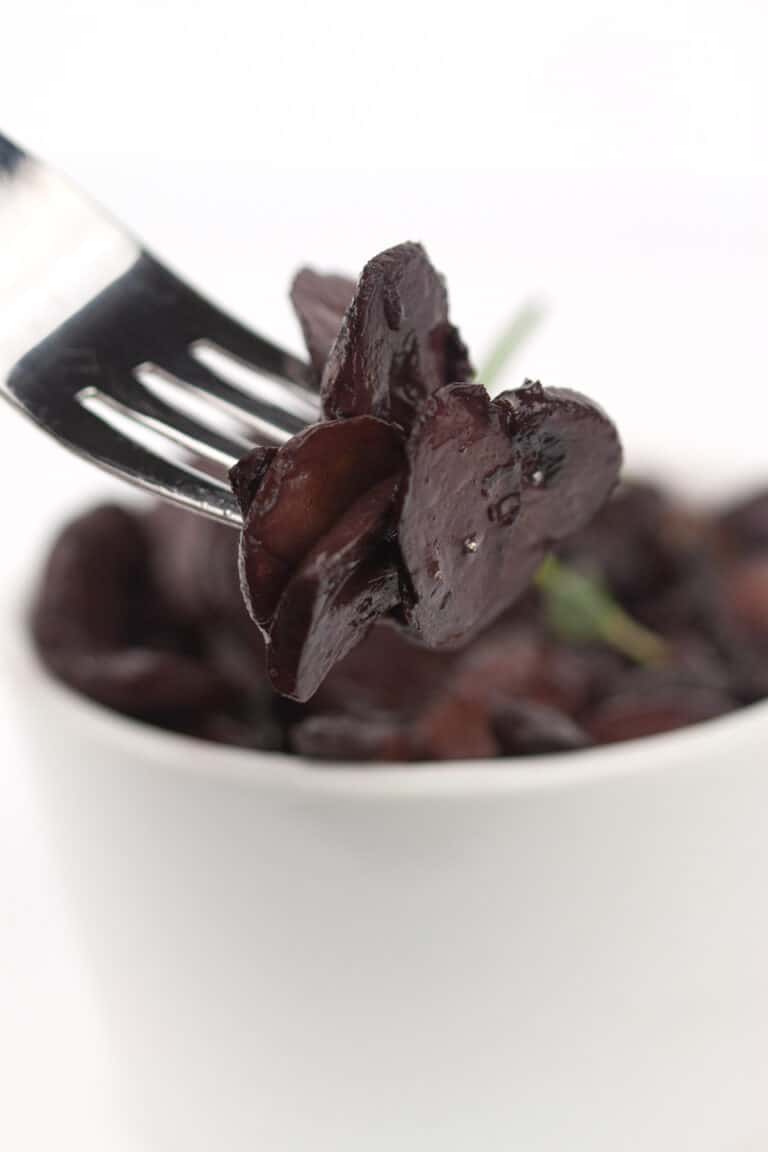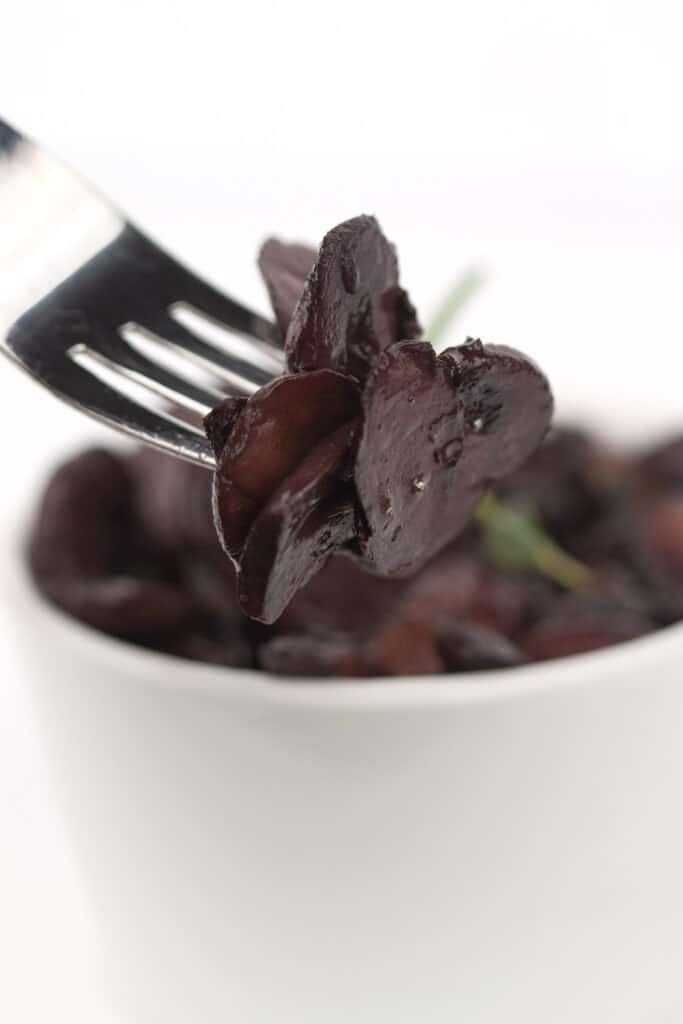 welcome to glitter & graze
Hi y'all. Yep that's right, I'm a Texas girl. The photographer and developer behind Glitter and Graze. I'm just a married mom of 1 living in the Lone Star State doing what I love. Sharing recipes and crafts for others to enjoy.
The recipes that I share are ones that I have came up with, made, and taste tested either in my own home or shared with others through family and friends. I am by no means a chef, but would like to think I'm a pretty good recipe developer. I'm never going to share anything that I wouldn't enjoy myself. Believe me there are some recipes that never made it to publish because they weren't quite right in my opinion.
So thank you for stopping by and giving my website a look. I hope you enjoy what you see and will continue to visit for more tasty recipes and diy projects.
Latest Recipes
Cheesecake candy canes candy powder tiramisu icing gingerbread. Chocolate croissant sugar plum candy.