Host the Perfect Dinner Party
Tips for Decorating, Menu Planning, Drinks, and Party Favors – A Guide to Successful Entertaining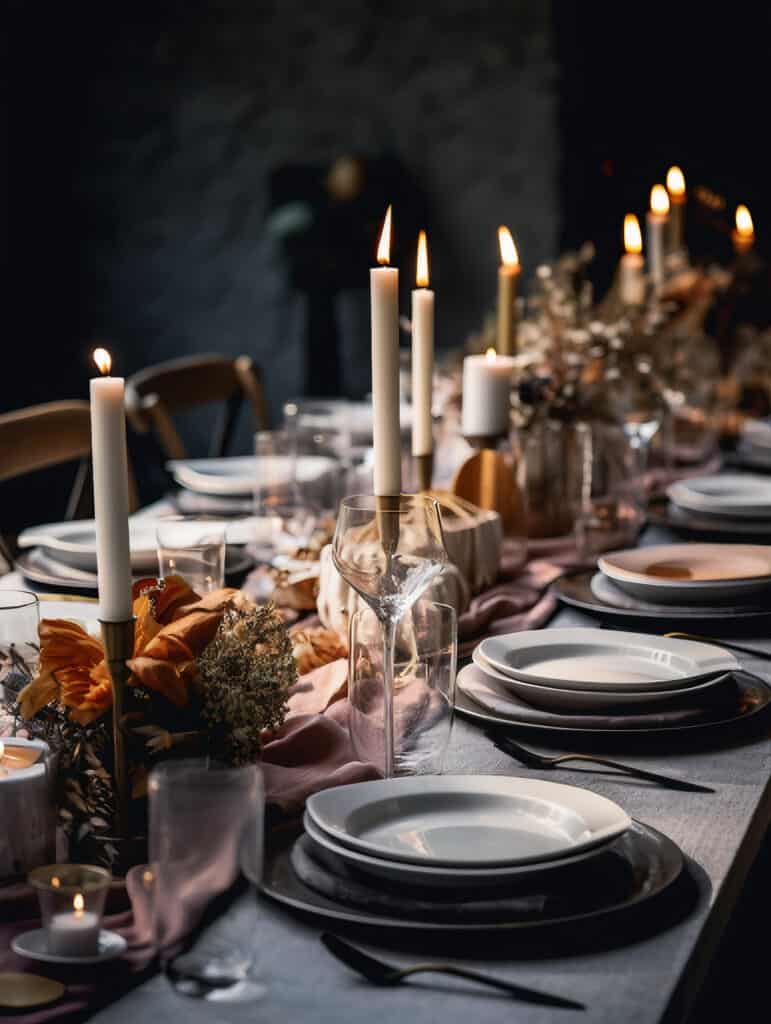 Are you tired of hosting dinner parties that don't quite live up to your expectations? Have you been searching for tips and tricks to help you throw the perfect dinner party? Look no further than our blog, "Host the Perfect Dinner Party: Tips for Decorating, Menu Planning, Drinks, and Party Favors – A Guide to Successful Entertaining."
This is everything you need to know to make your next dinner party a success. From setting the perfect table to creating an unforgettable menu, our guide covers all the bases so that you can focus on enjoying your guests' company. Whether you're a seasoned entertainer or just starting out, our tips and tricks will help you take your dinner party game to the next level.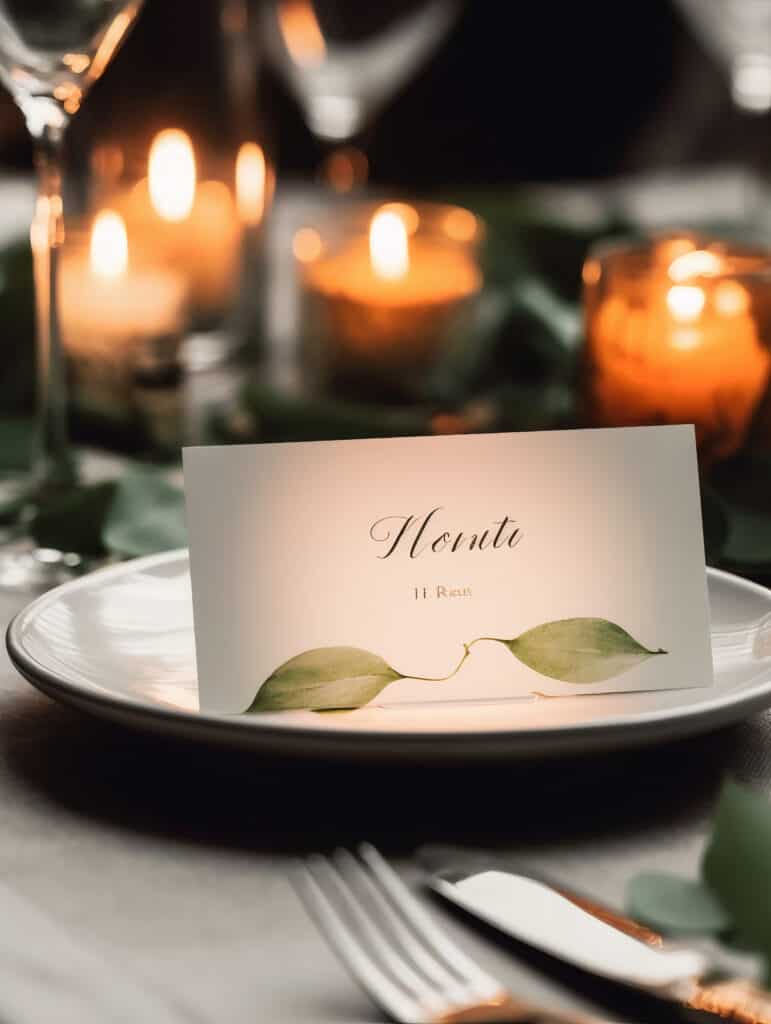 Creating the Perfect Ambiance for a Memorable Evening
The key to any successful party is setting the scene. When it comes to creating an unforgettable evening, nothing beats the perfect ambiance. Whether you're throwing an intimate dinner party or planning a large celebration, setting up your space with thoughtful touches will ensure that your guests have an amazing time and remember this special occasion for years to come.
When it comes to creating an atmosphere, start by making sure that all of your furniture is comfortable and inviting. If possible, try rearranging things so that people can easily move around and mingle throughout the night. Adding cozy throws on couches or chairs helps create warmth in any room as well as offering extra comfort while they relax and enjoy their surroundings.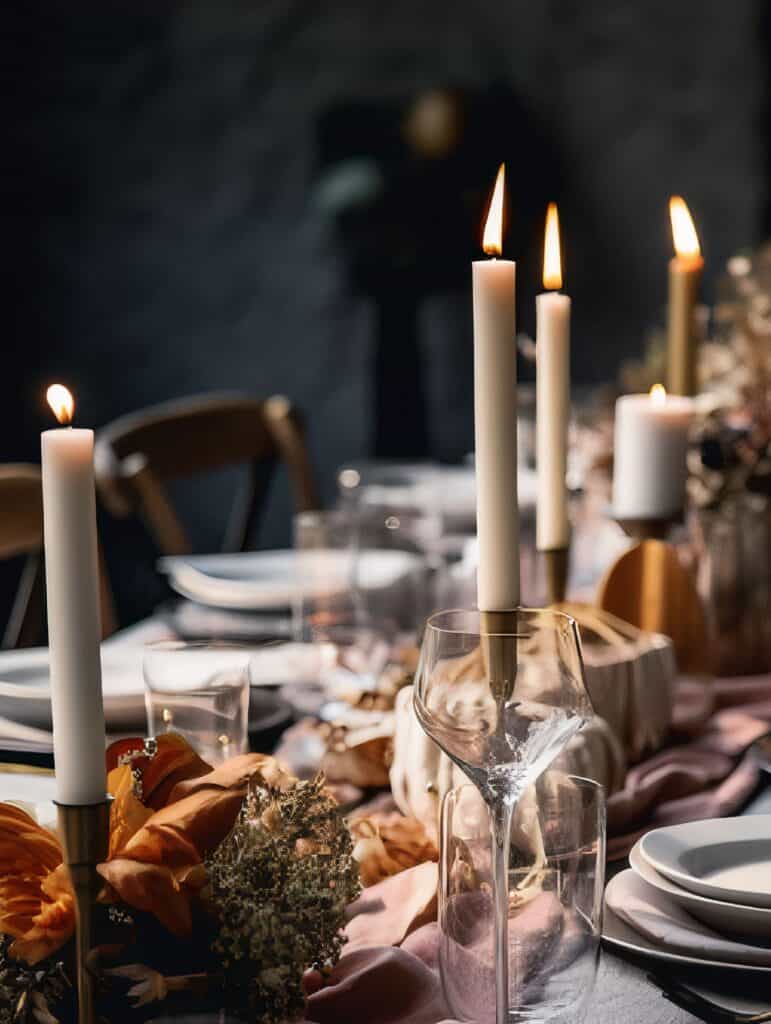 Candles are also a great way of adding soft lighting which creates a lovely atmosphere – just make sure you blow them out before leaving! Finally consider playing some music – be it classical tunes or something more upbeat – depending on what kind of vibe you want everyone to get into during the evening; low volume background music sets just the right mood without being too overpowering conversation-wise..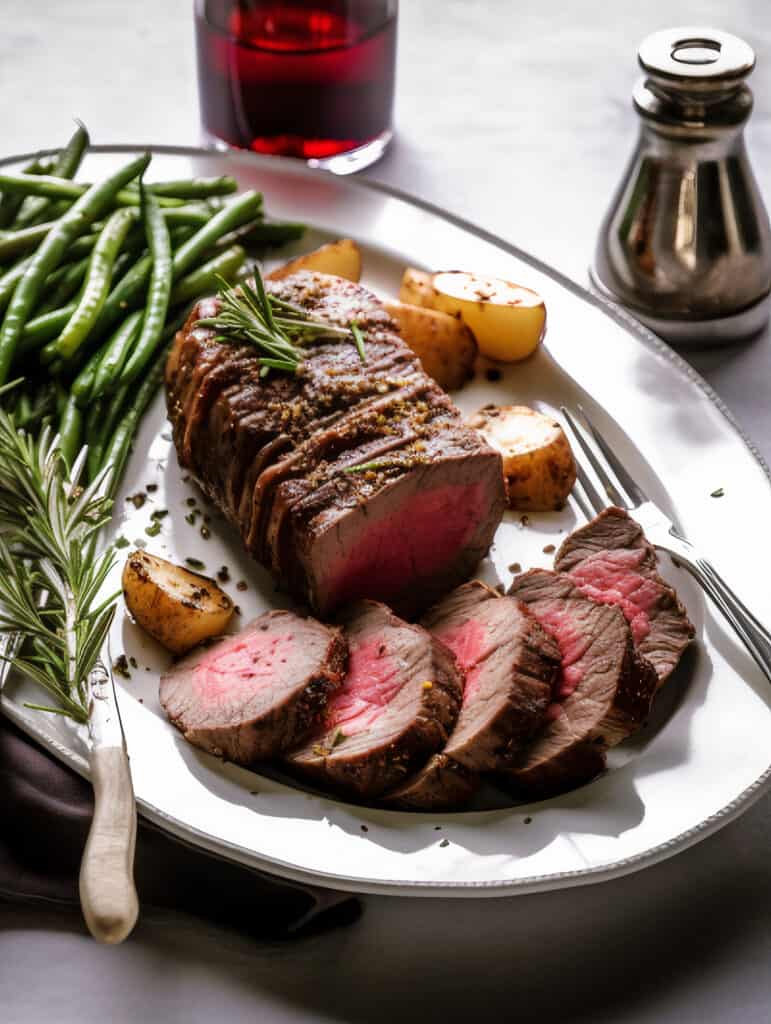 Menu Planning: Keeping it Simple and Tasty
When it comes to planning a dinner party, the menu is one of the most important elements. It can make or break your evening! The key to creating an enjoyable and memorable meal for your guests is menu planning. With thoughtful preparation and careful consideration, you can serve up delicious dishes that will have everyone asking for seconds.
First things first – decide on how many courses to include in your meal. A three-course dinner usually consists of an appetizer, main course and dessert while a four-course dinner adds soup or salad as the starter dish before moving onto the main course, side dishes and finally ending with dessert. Once you've decided on how many courses you'd like served at your dinner party it's time to plan out each individual dish.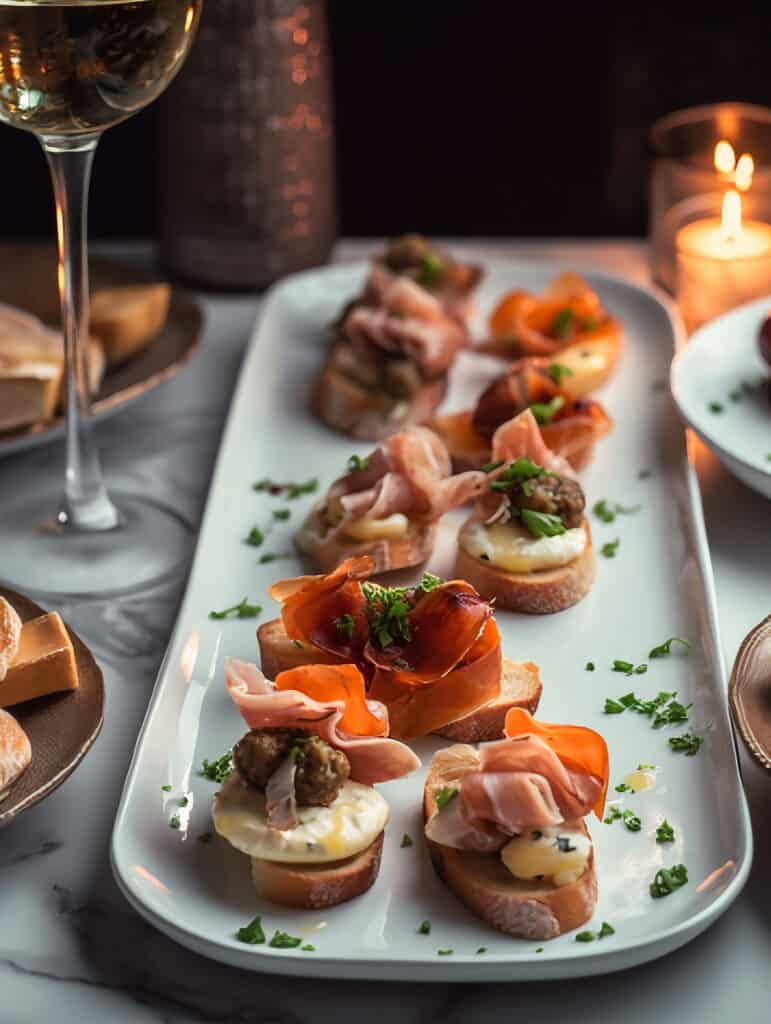 For starters try something light yet flavorful such as roasted cherry tomato bruschetta or smoked salmon bites with capers & cream cheese served alongside fresh slices of baguette bread; both are guaranteed crowd pleasers!
Here are some great appetizer choices:
Pepperoni Brushetta
Chicken Parmesan Spaghetti Cups
Cranberry Pomegranate Goat Cheese Tartlet
As far as choosing mains go there are endless options – from pasta bakes & lasagna recipes through to slow cooked stews & roasts; just remember that if preparing more than one dish ensure they complement each other in terms of flavors.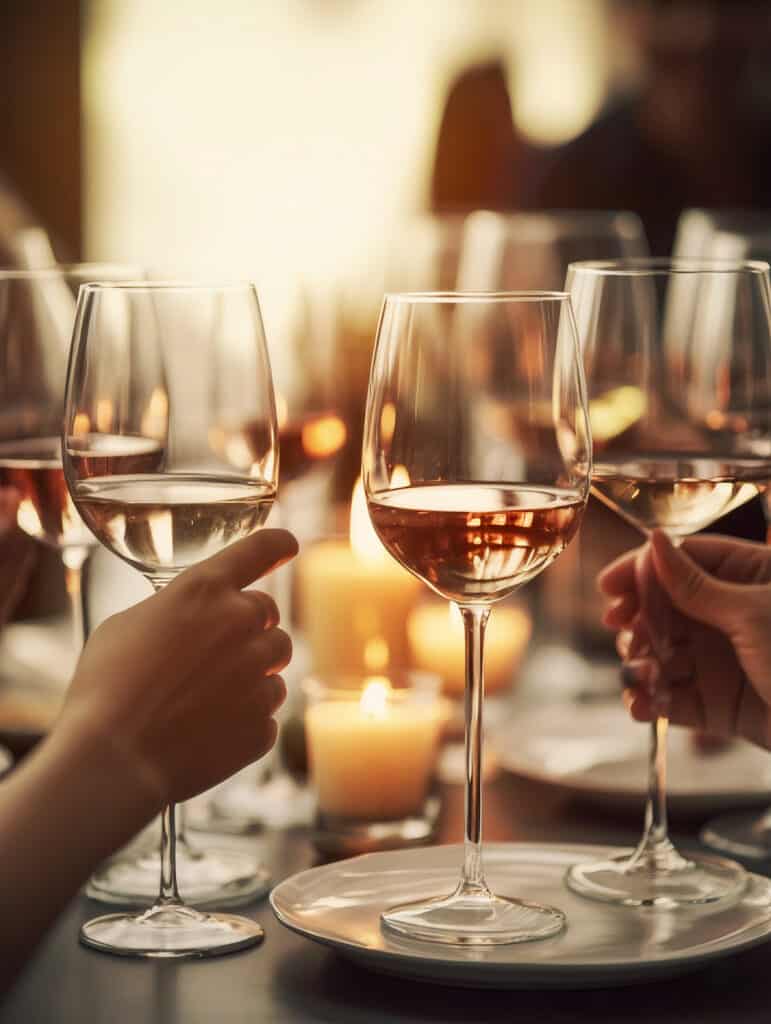 Drinks: Enhancing the Dining Experience
As the host of a dinner party, you have to make sure that not only is the food delicious but also that your guests have plenty of great drinks to enjoy throughout their evening. The right selection will help create an enjoyable and memorable experience for everyone at the table.

When it comes to choosing beverages for your dinner party, wine should be top of mind as it pairs well with almost any kind of cuisine and adds a touch of sophistication. To make things easier on yourself, opt for bottles from reputable wineries or vineyards that are known in your area or region — this way you won't need to spend time researching each one individually.
Additionally, consider having different varieties available such as white wines like Sauvignon Blanc and Chardonnay along with reds like Merlot and Cabernet Sauvignon so there's something suitable no matter what type of meal you serve up!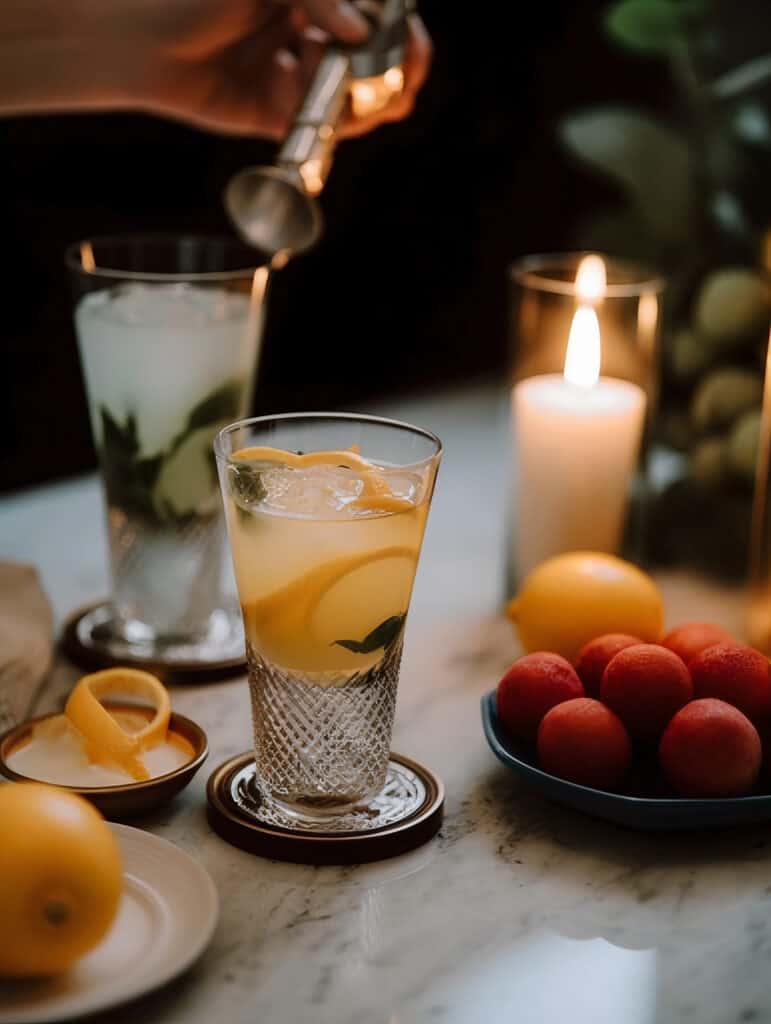 In addition to traditional wines served during meals, adding signature cocktails can give guests something special they won't find anywhere else. Whether it's a classic whiskey sour made with fresh lemons or a modern take on an old favorite like strawberry margaritas mixed with lime juice – get creative when crafting these custom creations! Not only will they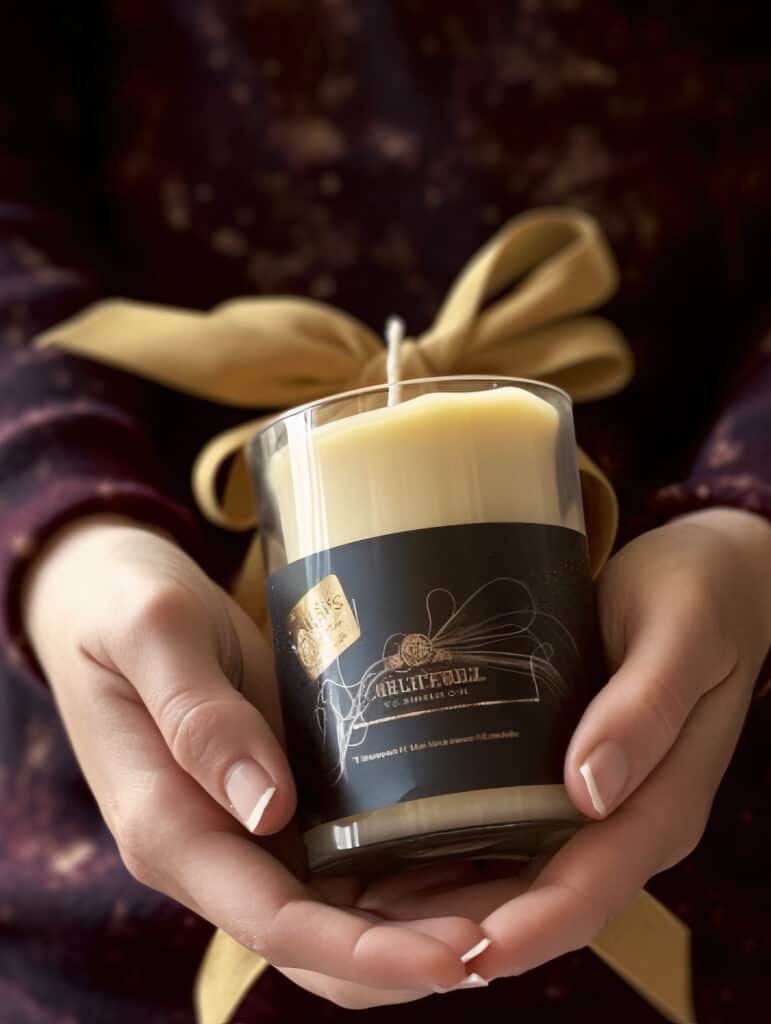 If you are Really "Extra"
Finally, thank your guests for attending your dinner party by providing meaningful party favors. These can be small gifts that tie into your theme such as homemade jams, scented candles or personalized wine glasses. To create lasting memories, consider taking a group photo with all of the attendees or provide recipe cards as keepsakes to remind them of the fun evening they shared with you.
Showing appreciation and expressing gratitude will help make sure everyone knows how much you value their presence at the event. Hosting an unforgettable dinner party is easy when you keep these tips in mind – making it an enjoyable experience for both yourself and your guests!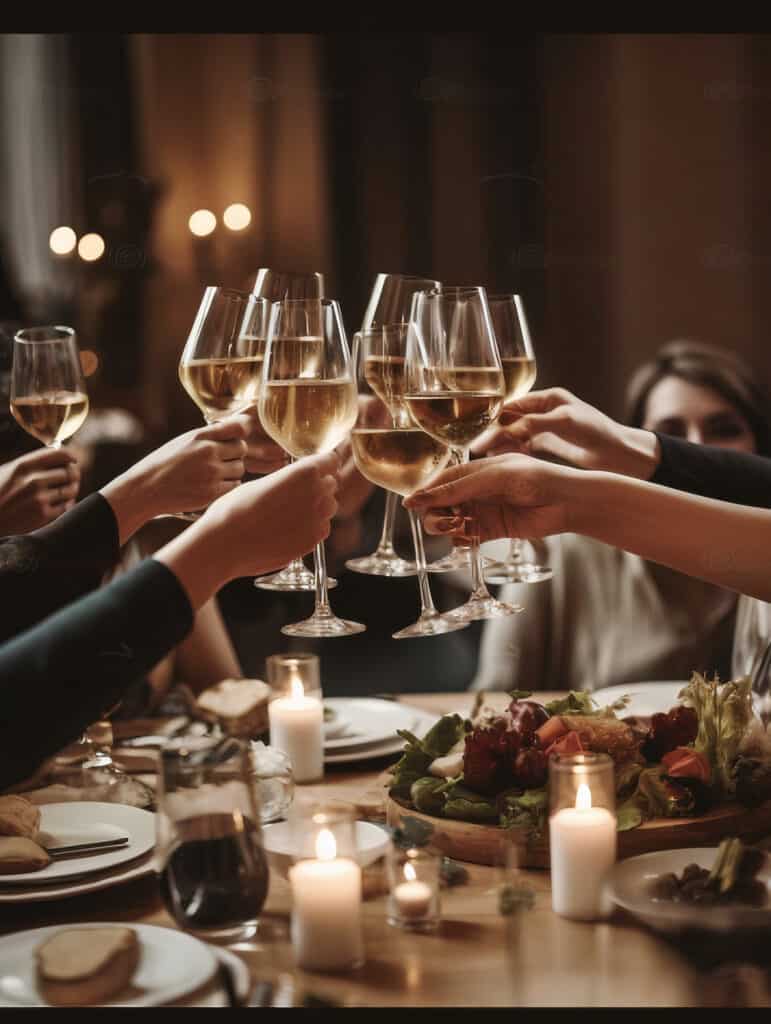 At the end of the day, hosting a successful dinner party is all about the little things. From the right ambiance, to the perfect meal each detail should come together seamlessly to create a truly memorable experience for your guests. With this guide, you can confidently approach the challenge of hosting a dinner party and create an event that everyone will be raving about for a long time.
So why not start planning your next dinner party now, armed with our tips and tricks? By following our advice and putting in a little extra effort, you can throw a truly unforgettable event that will leave your guests feeling pampered and appreciated. We hope that our guide has been helpful to you and wish you the best of luck in your upcoming entertaining endeavors. Cheers to a successful dinner party!