20 Affordable Family Meals
Discover delicious and wallet-friendly meals the whole family will love with our collection of 20 affordable recipes.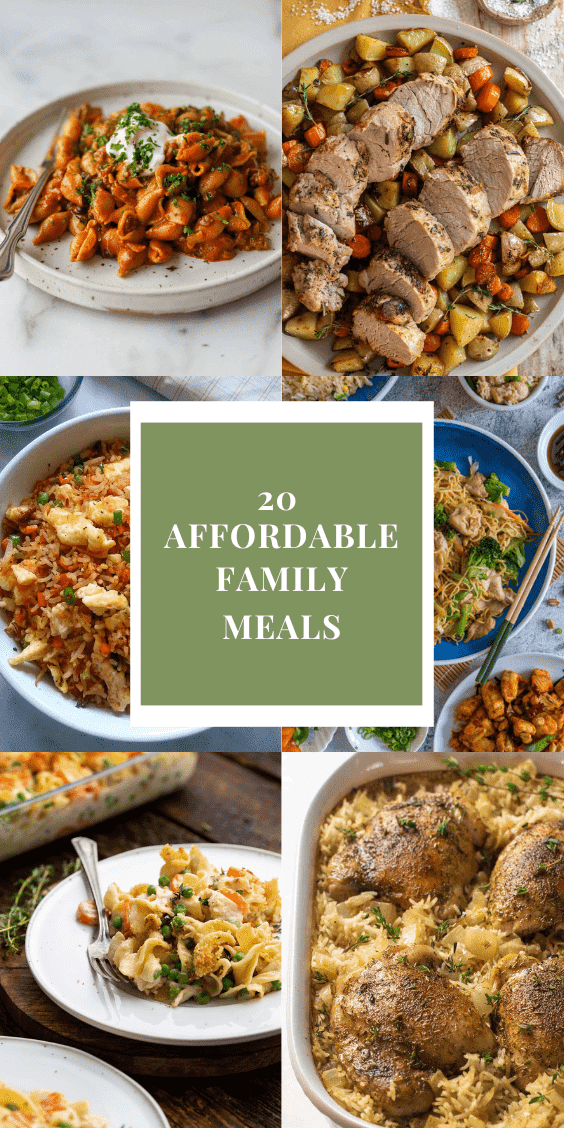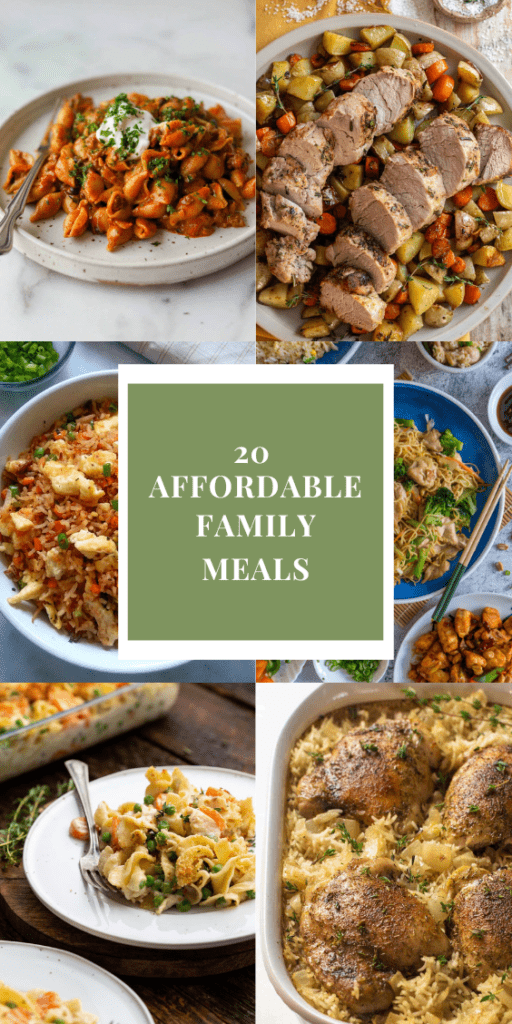 As the cost of living continues to rise, one area where many families are feeling the pinch is at the grocery store. With food prices on the upswing, finding budget-friendly meal ideas has become more important than ever. Fortunately, with a little creativity and planning, it's possible to enjoy delicious and nutritious meals without breaking the bank. In this post, we've rounded up 20 affordable family meals that are both easy to make and easy on the wallet, so you can feed your family without sacrificing taste or quality.
Tips and Tricks for Saving Money on Food
Make a shopping list of what you need before heading to the store and stick to it! This will help you avoid impulse purchases and keep your grocery bill under control.
Look out for sales and discounts on items you need. You can often find these in store flyers or online.
Try buying generic or store-brand products, which can be just as good as name-brand products but at a lower cost.
Consider purchasing non-perishable items in bulk. This can save you money in the long run, especially if you use these items frequently.
Choose fresh produce that's in season. Not only is it usually less expensive, but it's also fresher and more flavorful.
Cut down on meat costs by incorporating meatless meals into your routine once or twice a week. You can experiment with new vegetarian or vegan recipes that are just as satisfying and filling.
Take advantage of coupons and loyalty programs to save money on your purchases. Sign up for your store's loyalty program or keep an eye out for coupons in local newspapers or online.
Consider shopping at discount stores, which can often offer lower prices than traditional grocery stores. You might be surprised at how much you can save!
Avoid buying pre-packaged or pre-made foods, as they are often more expensive than making them from scratch. Plus, homemade meals tend to be healthier and tastier!
Finally, plan your meals ahead of time and only buy the ingredients you need. This will help you avoid waste and overspending. And who knows, you might even discover new recipes and meal ideas along the way!
Regenerate response