This spicy lime crunchy chicken is a
four ingredient simple tasty chicken
dish to serve for your next dinner. A
burst of tangy flavor with a bit of spicy.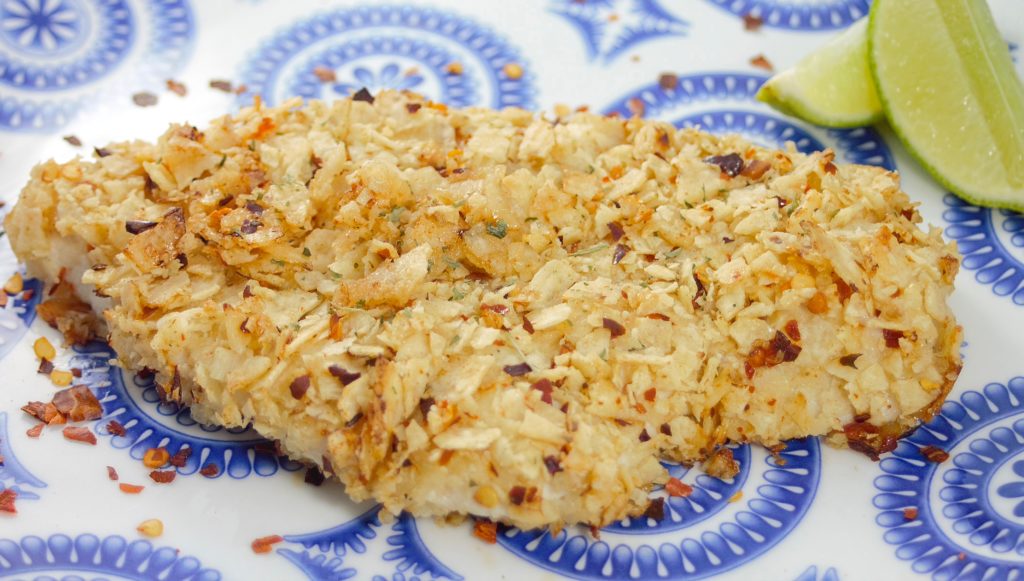 If you don't already know by now, I love lime. It's kind of on a different level of love for a particular food. I will put lime on anything. I've been eating limes with salt as long as I can remember. I just love that tangy flavor.
So how excited do you think I was when they came out with lime flavored tortilla chips. The only other lime flavored chips I could find before then was went I would go down to Mexico on vacation. I always had to stop at one of the flea markets so I could get my favorite lime flavored chips.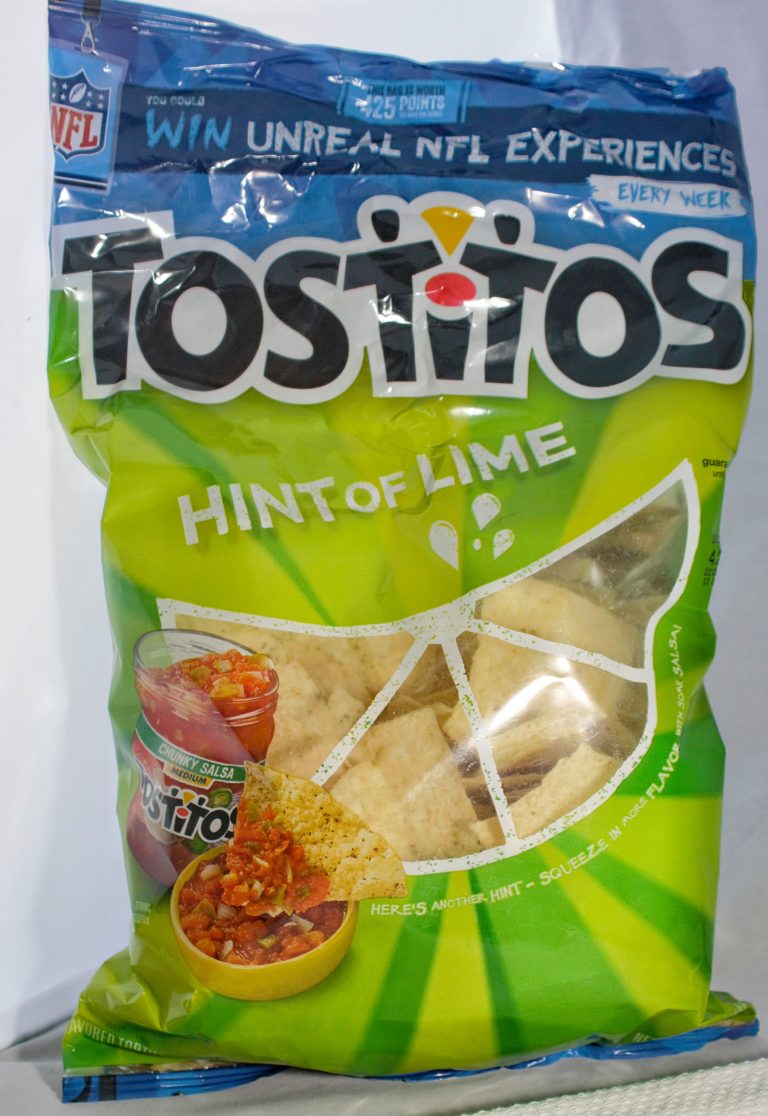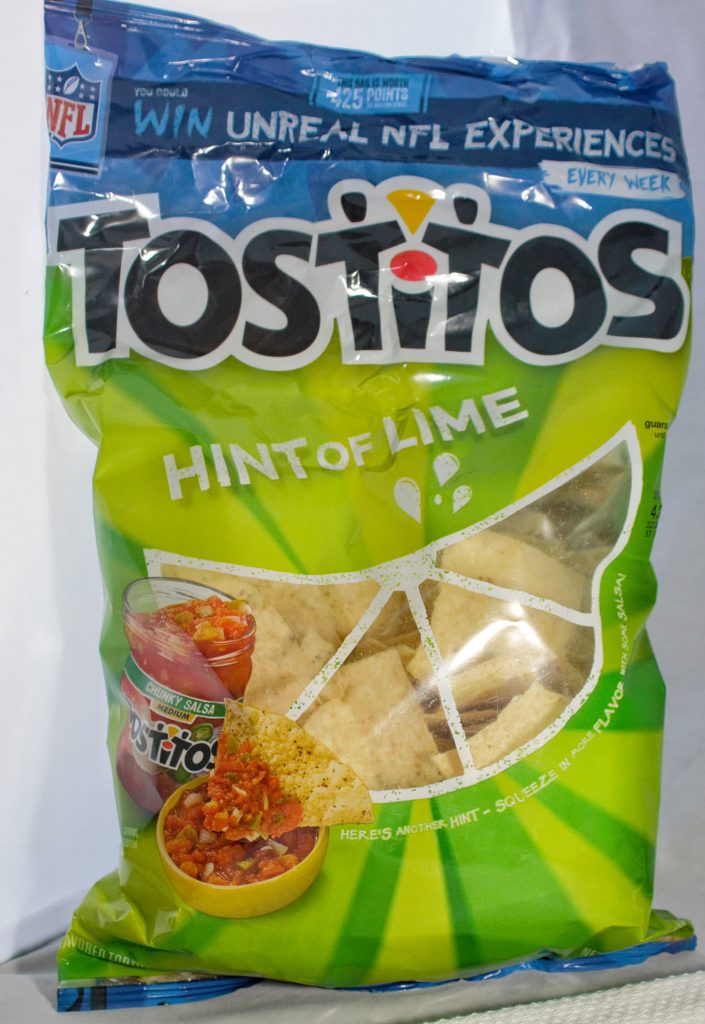 And what else do I love just as much as limes? Ranch dressing. It's a Texas thing, okay. So I came up with this recipe that combines the two and adds a little spice.
I used the Tostitos brand chips for this recipe, but I've also seen these lime flavored chips at Kroger with their own brand, which taste just as good.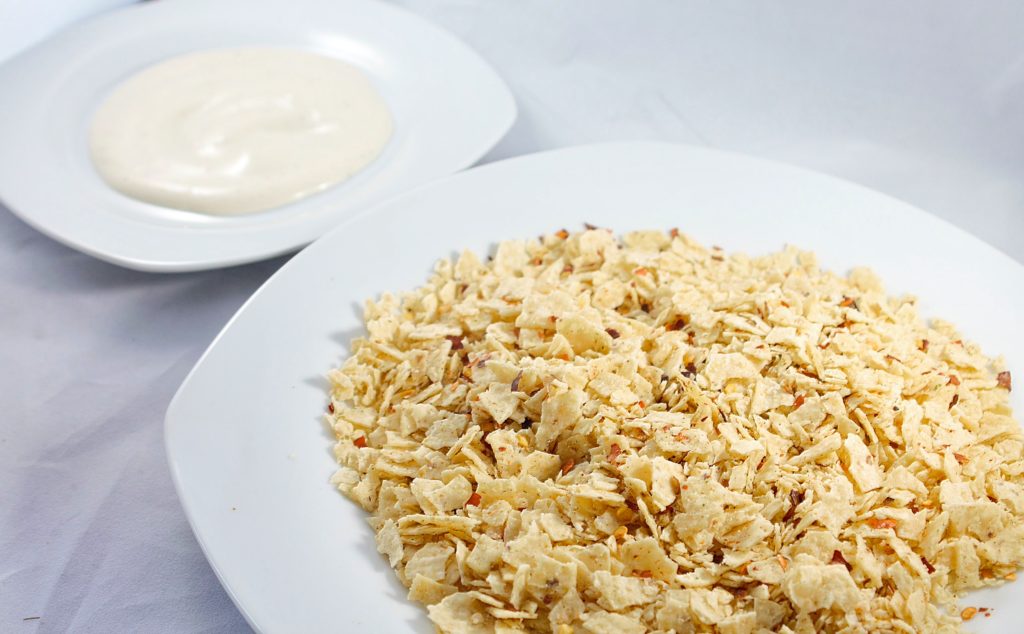 When crunching up your chips, the best way I have found was to put them in a Ziploc bag to crunch them up. This way you avoid getting all that tangy lime flavor all over your hands. So just put them in the bag and crunch, crunch, crunch.
Preheat your oven to 350 degrees and spray with cooking oil.
Next throw your red pepper flakes into the bag of your crunched chips and mix around. Now transfer your chips to a plate big enough to be able to coat your chicken in the chip mix.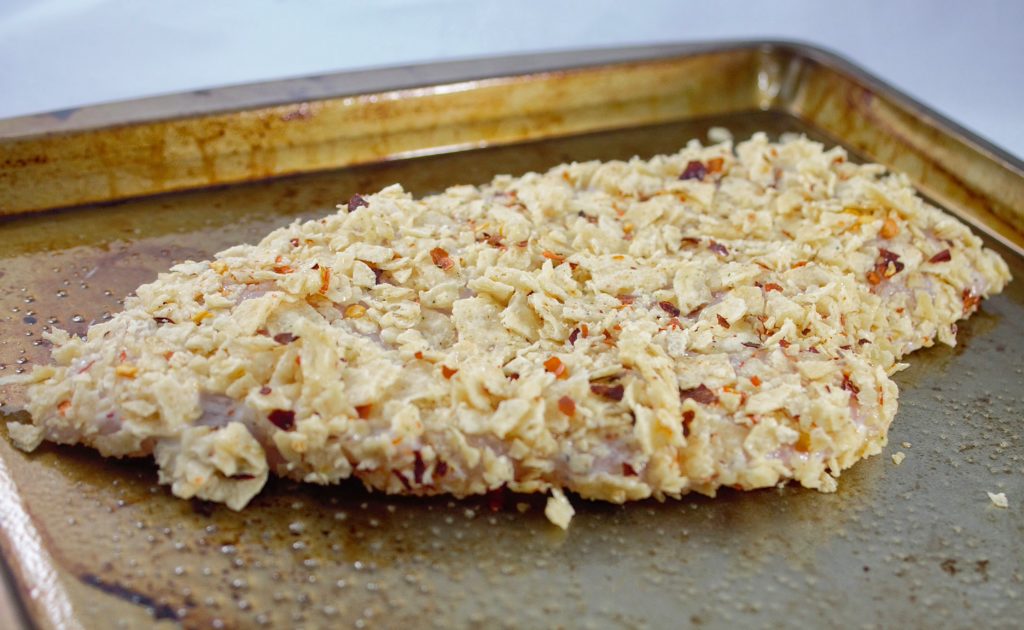 Pick your favorite ranch dressing flavor and pour out onto a plate. Take your chicken and first coat both sides with ranch dressing and then your chip mixture. Make sure every inch of your chicken is coated. Now just pop into the oven and wait to enjoy.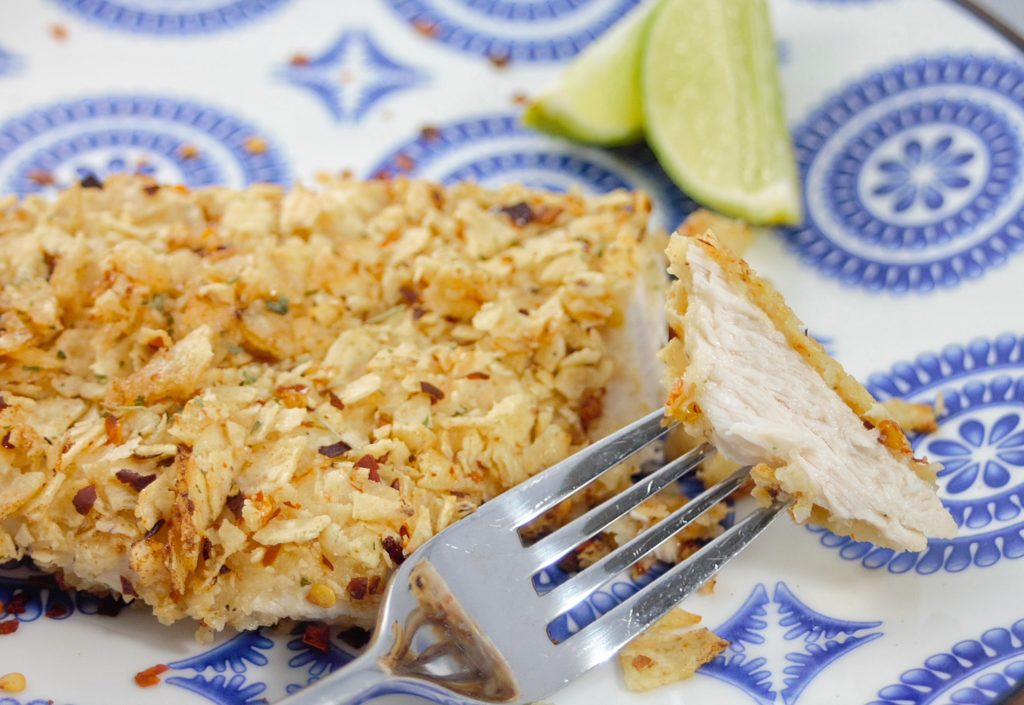 Another way you could make this is cut your chicken into long slices to make chicken tenders or bite size pieces. These smaller versions might be better if you have children. You could serve with a side of cool ranch dressing.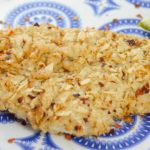 Print Recipe
Spicy Lime Crunchy Chicken
A four ingredient simple tasty chicken dish to serve for your next dinner. A burst of tangy flavor with a bit of spice your whole family will enjoy.
Ingredients
2

chicken breast halves

1

cup

crunched lime flavored tortilla chips

1/4

cup

of ranch dressing

2

TSP

red pepper flakes
Instructions
Preheat oven to 350 degrees

Crunch up chips in a Ziploc bag

Add pepper flakes to bag of chips

Lay out ranch dressing on a plate and chip mixture on a separate plate

Coat chicken breast with ranch dressing on both sides and then chips

Place on oiled baking pan and cook for 20 minutes or until chicken is cooked
Nutrition
Nutrition Facts
Spicy Lime Crunchy Chicken
Amount Per Serving (1 g)
Calories 560
Calories from Fat 288
% Daily Value*
Fat 32g49%
Cholesterol 82mg27%
Sodium 734mg32%
Potassium 599mg17%
Carbohydrates 40g13%
Protein 29g58%
Vitamin A 625IU13%
Vitamin C 2.4mg3%
Calcium 122mg12%
Iron 2.3mg13%
* Percent Daily Values are based on a 2000 calorie diet.