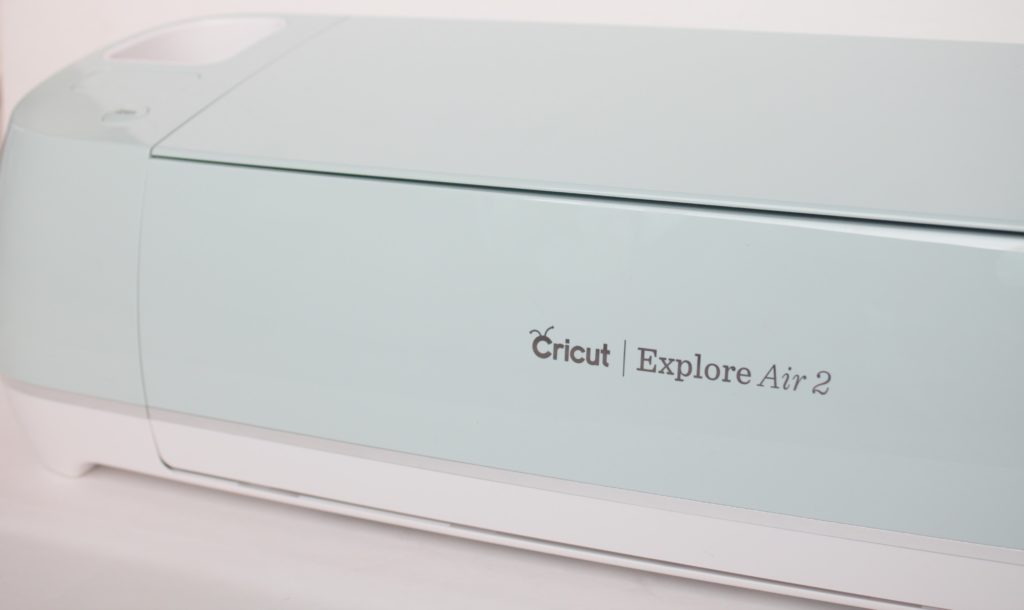 So I gave in. I bought the new Cricut Explore Air 2. After owning my Cricut Explore Air for a year and a half I decided that I should go ahead and upgrade. I can't lie when they came out with the gold Cricut Explore Air I wanted to buy it so bad because I love the color gold. But I couldn't justify spending $300 on a machine that is identical to mine, but just a different color.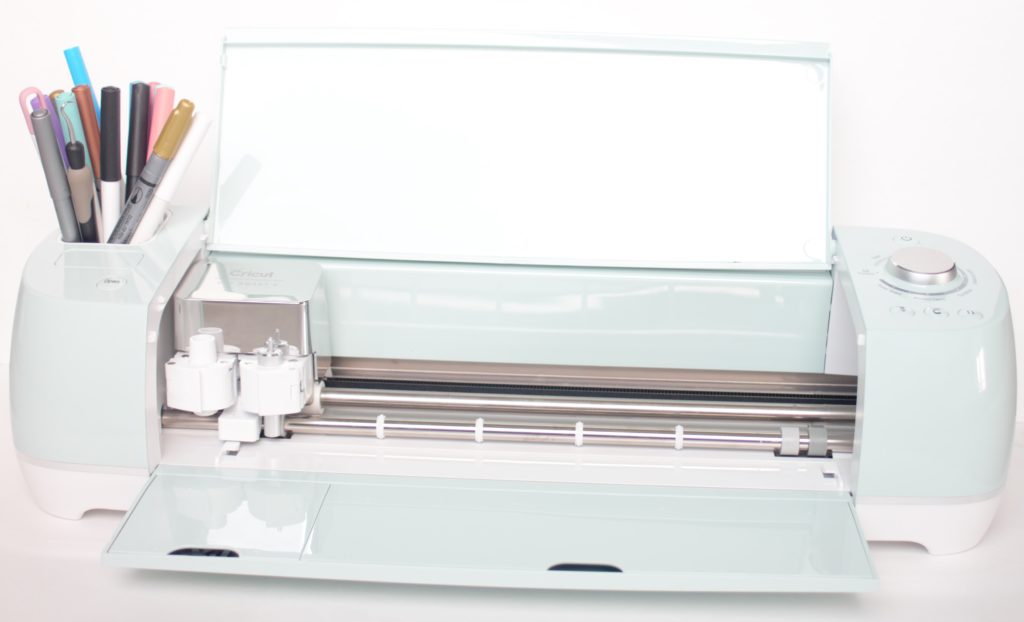 Then Cricut decided to make a change to the Cricut Explore Air and add a fast mode. Claiming it cuts twice as fast as the Cricut Explore Air. That it does. It is a lot louder when you do put it into fast mode though. So if you're trying to cut when a sleeping baby is napping make sure you are far away or skip the fast mode.
I haven't ran into any problems with the fast mode yet, but I also have used it on detailed paper cuts. Cutting vinyl I had no problems. You do have to check the fast mode box when you get to your preview page if you want it to go fast.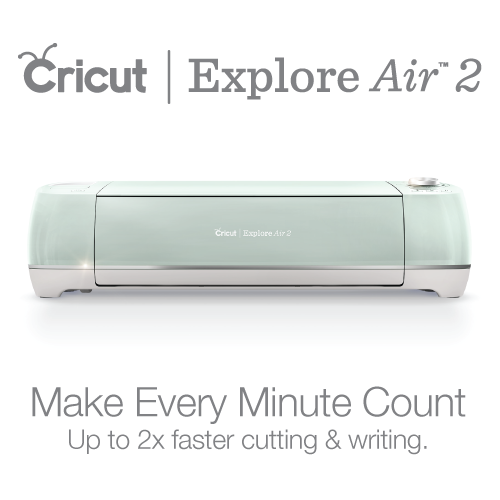 Other than the fast mode everything else is the same compared to the Cricut Explore Air. So if you're looking to upgrade you want to keep in mind is the fast mode worth spending the money to upgrade. If you run a small business then yes I would say so because you could get out twice as much in the same amount of time.
My previous post Cricut Explore Air gave tips and tricks I found useful to people who were just starting out. These tips and tricks are the same for the Cricut Explore Air 2. So go check out that post.
I will say it again I NEVER buy my Cricut accessories from a hobby store. The mark up the prices so high and you can't use a coupon on these items. You might catch them on sale one week, but I still don't buy any of them from there.
Amazon is my go to for buying Cricut products. Let's do a price comparison so at Micheals right now you will pay $12.99 for a 2 pack 12×12 mat. Now go over to Amazon and for the same product only $5.99. Now which would you rather pay?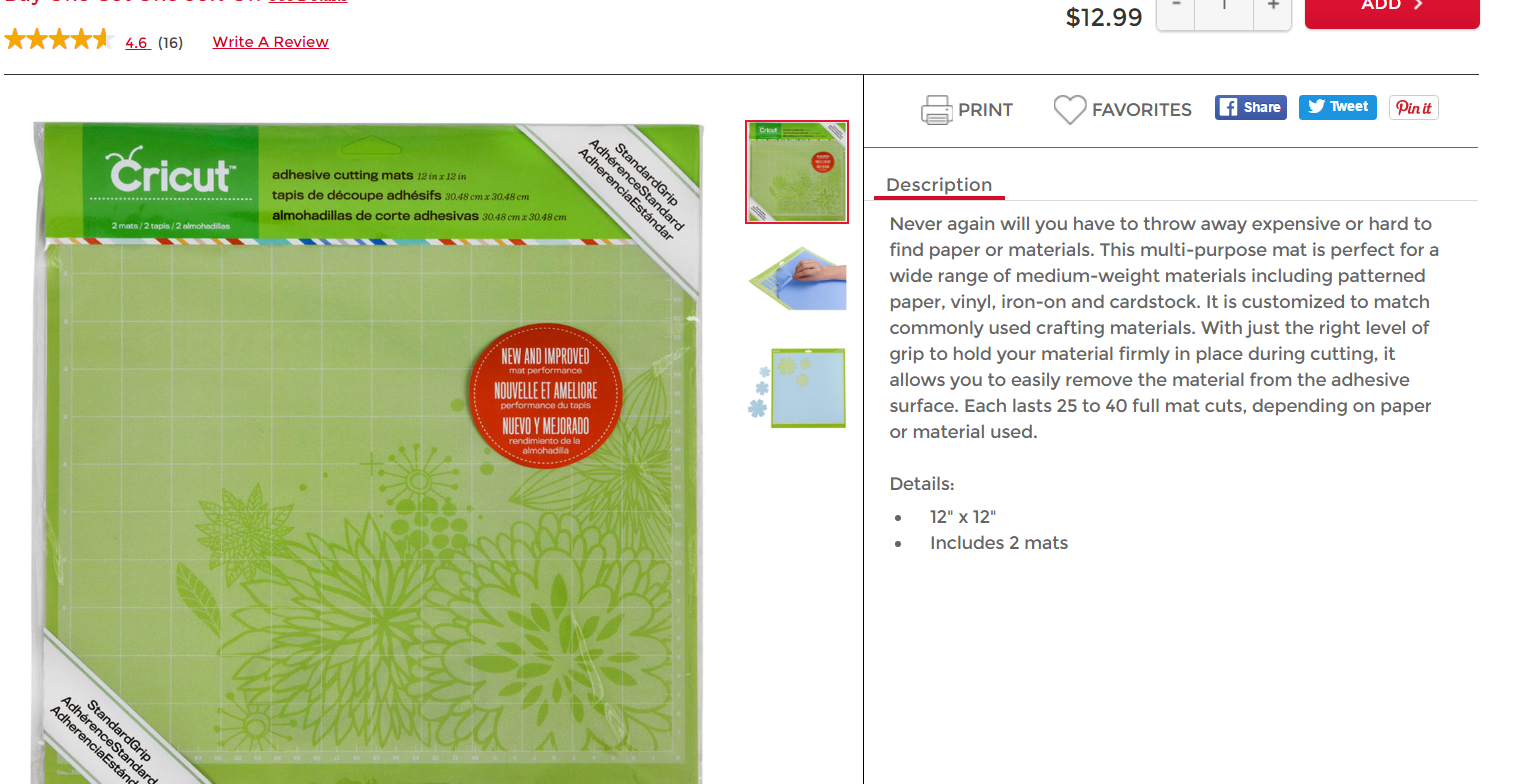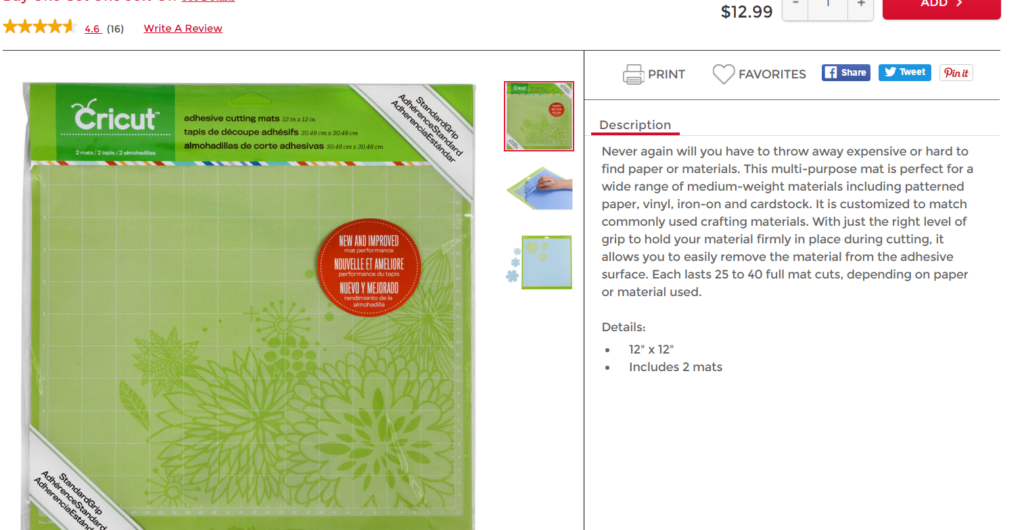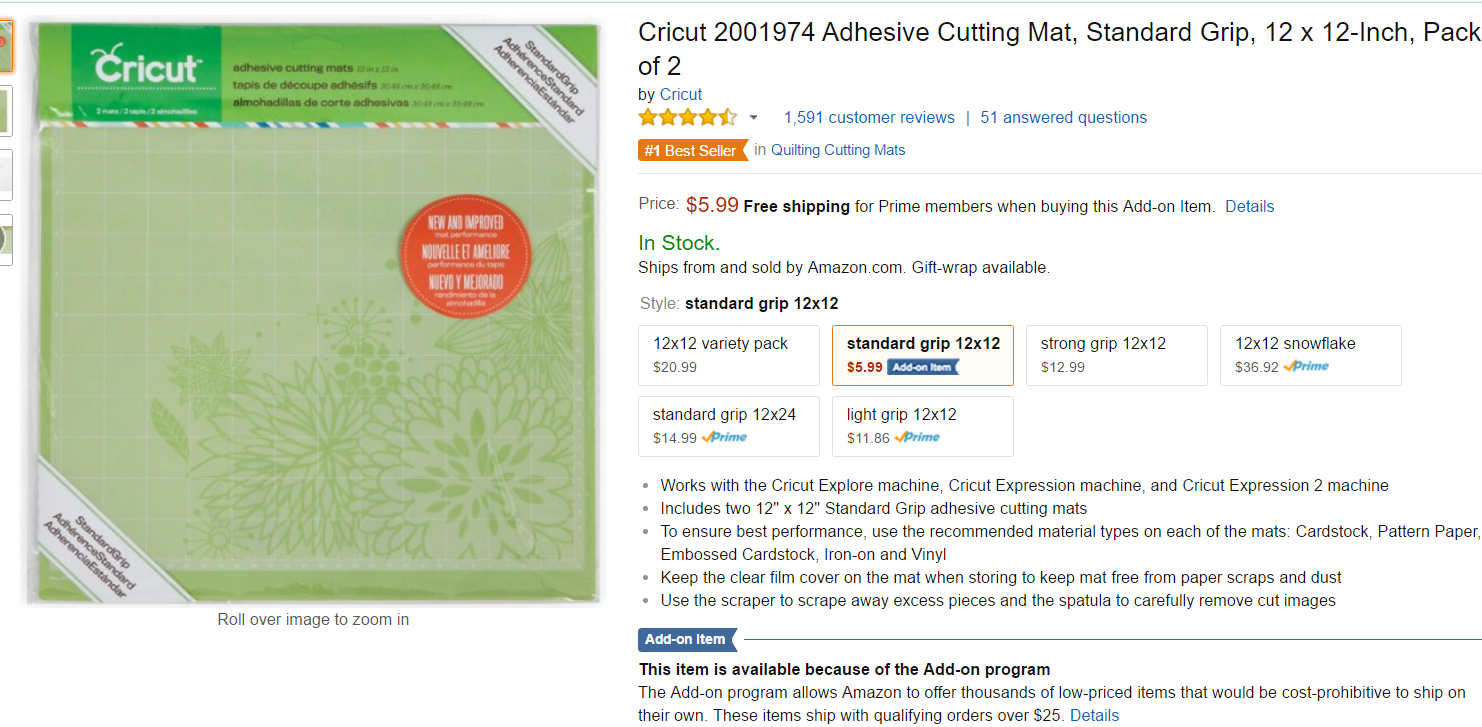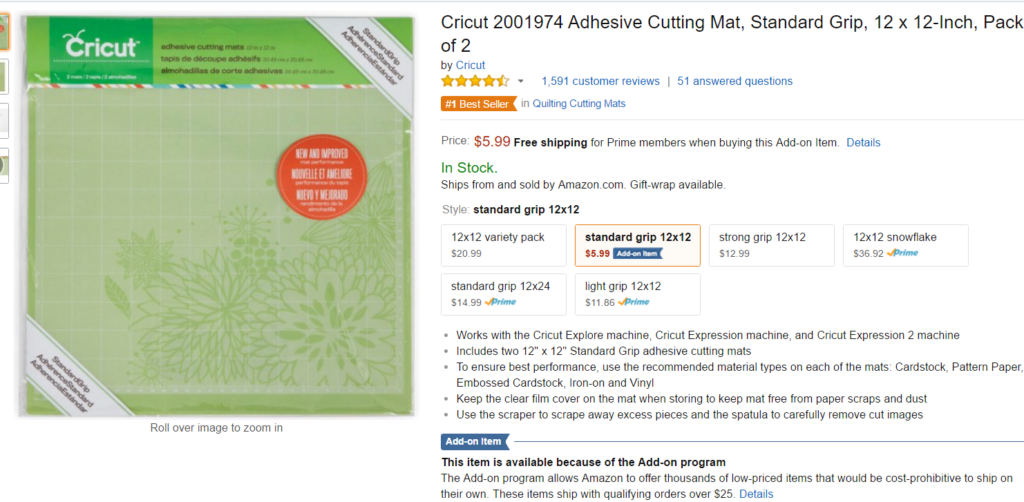 Want another example? Let's take a 2 pack of replacement blades. $9.99 at Micheals and only $6.45 at Amazon. It's pretty much a no brianer to me.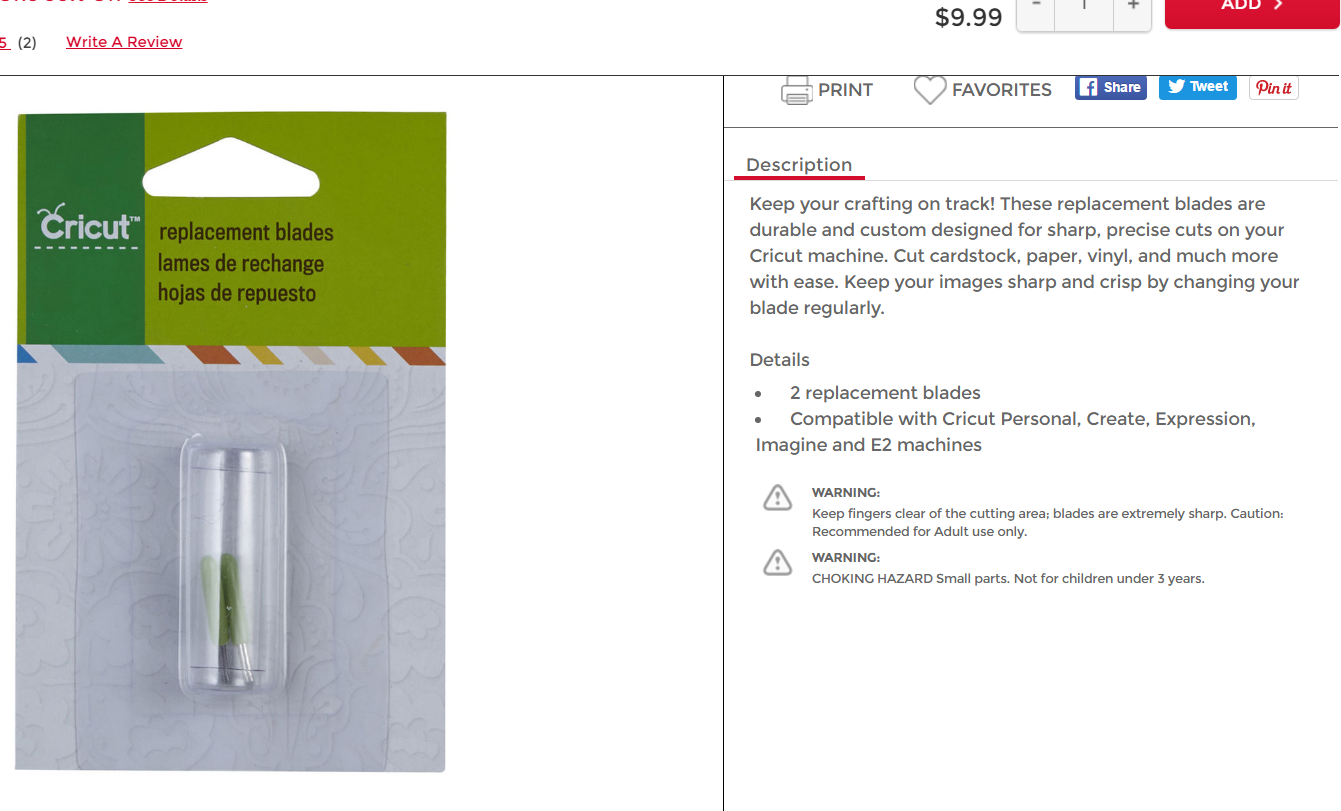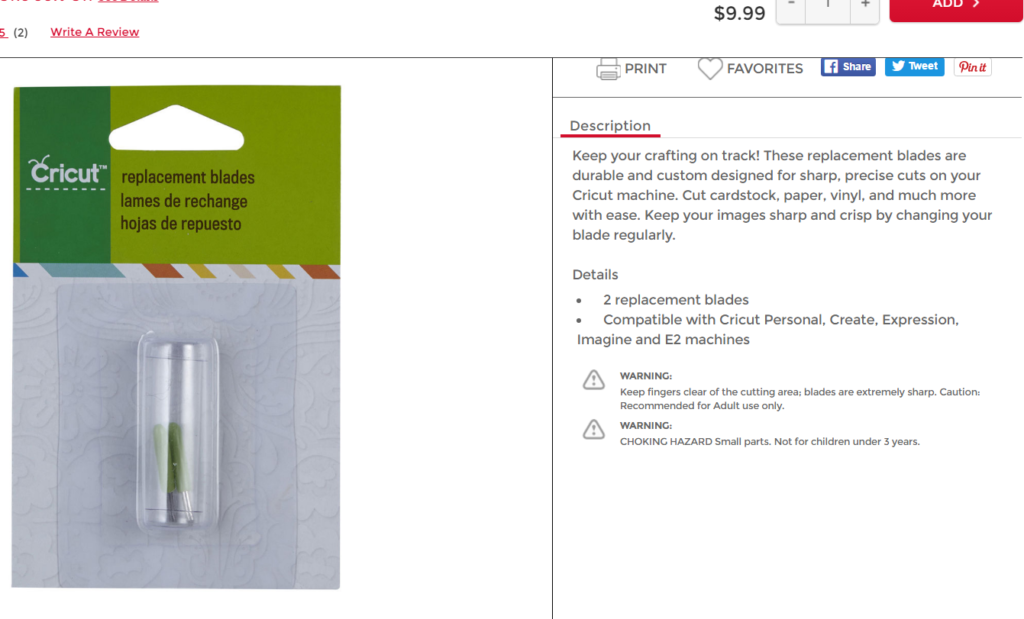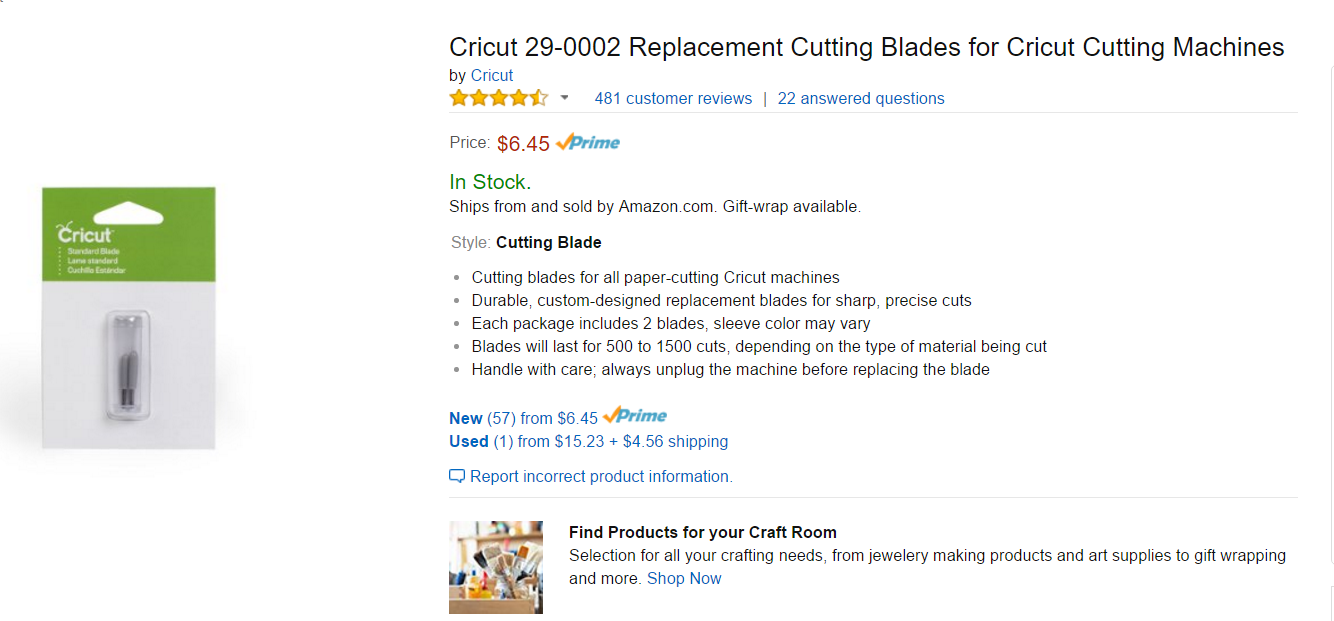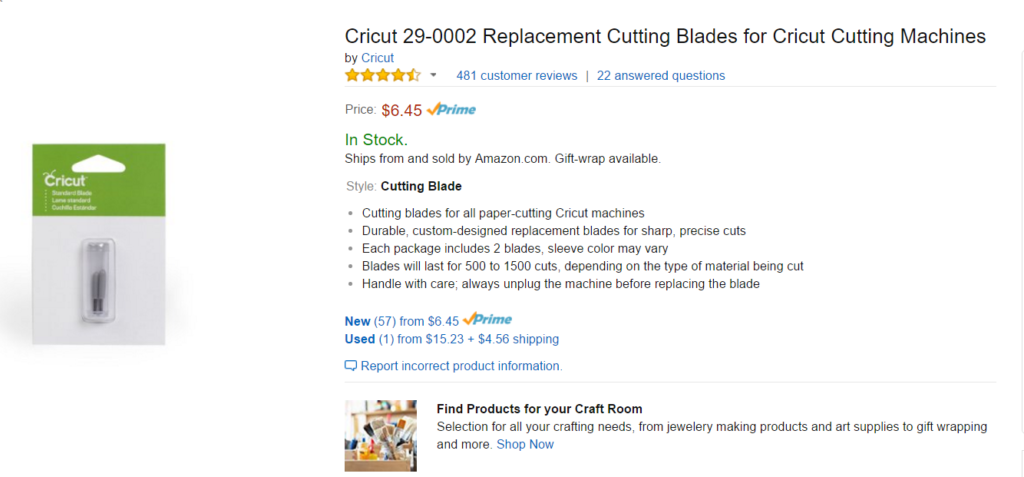 Here are a few of my favorite things to buy for my cricut on Amazon.
People are always asking where is the best place to buy heat transfer vinyl. I do major researching and number crunching to find the cheapest price I could. For regular heat transfer vinyl you can get 10 yards mix and match for $65.10. That works out to $2.17 for a 15X12 piece. Talk about cheap.  You can click on the picture for link where to buy.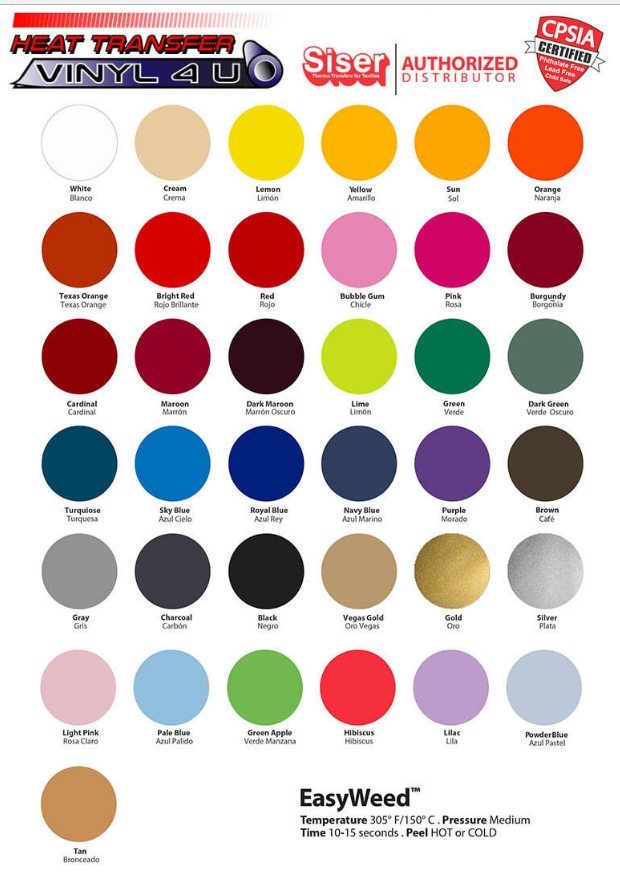 When it comes to glitter heat transfer vinyl expect to pay more. Still getting a 20x 12 piece of glitter vinyl for $3.85 is cheap compared to others. What I love about this company they let you mix and match your colors.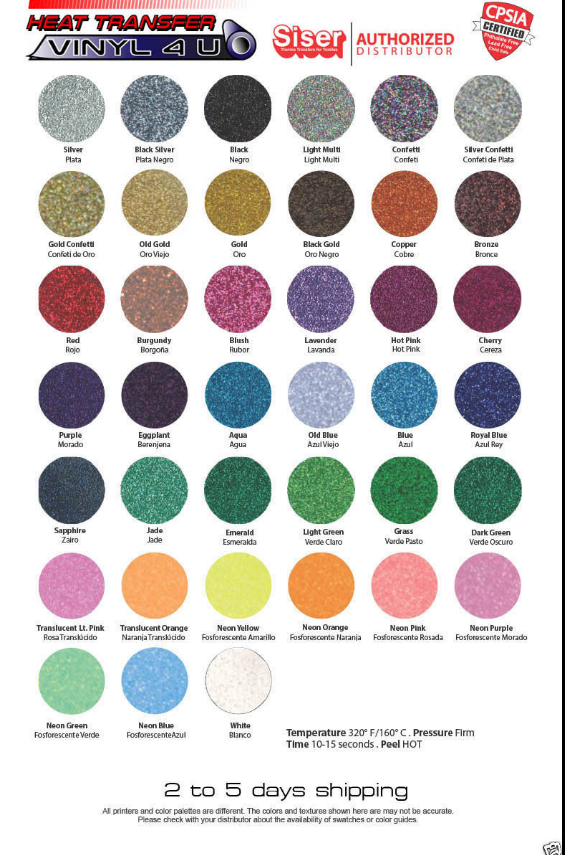 I highly recommend investing in a heat press. When I first got my cricut I couldn't wait to make a shirt. So I pulled out my iron and turned it up all the way and went to town. I went over the vinyl over and over again and it still wasn't sticking. Took me 15 minutes to finally get it to stick. Way too much time wasted. So I jumped online and found a heat press. Talk about a game changer.
With a heat press it only takes seconds for your image to be set to whatever you are putting it on. I will never use an iron again. Where ever you buy your vinyl from should tell you what temperature to use, what pressure and for how long to press. This is the heat press I have.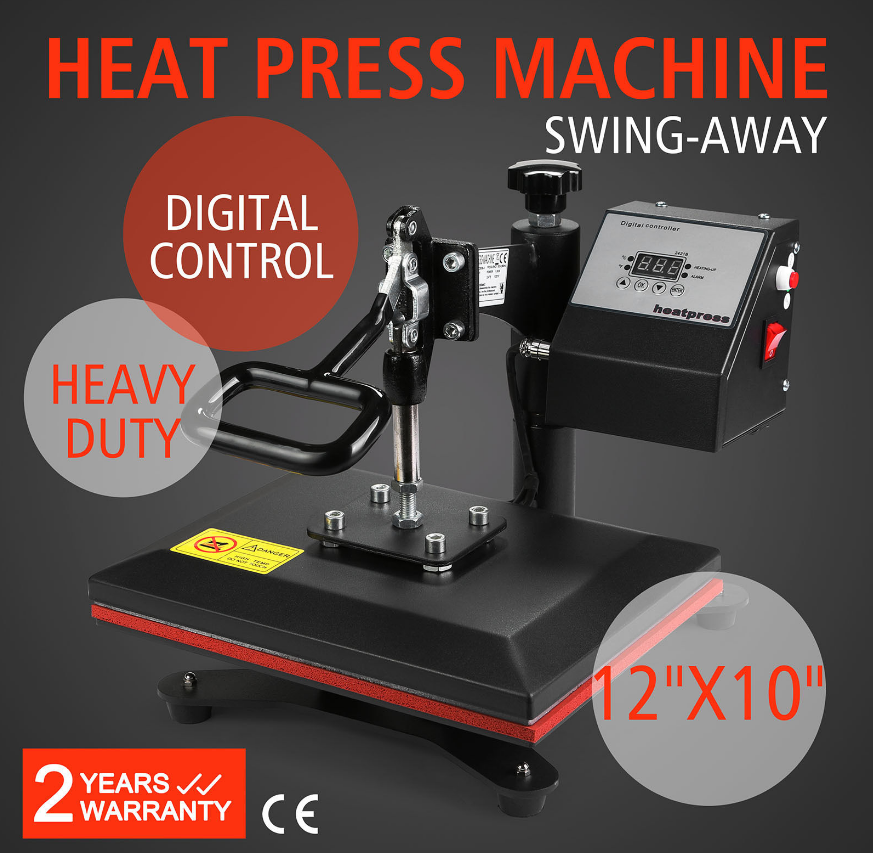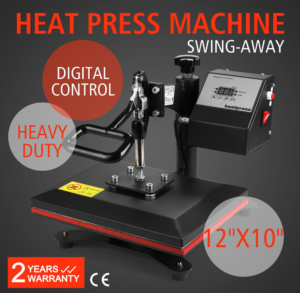 So I hope you enjoy your new Cricut Explore Air 2 as much as I am. Stay tuned for more tips and tricks.