The Best Superbowl Party Food
A collection of the best Superbowl
party foods from dips, sandwiches,
appetizers, and snacks.  You will
not disappoint with having any of
these recipes at your party.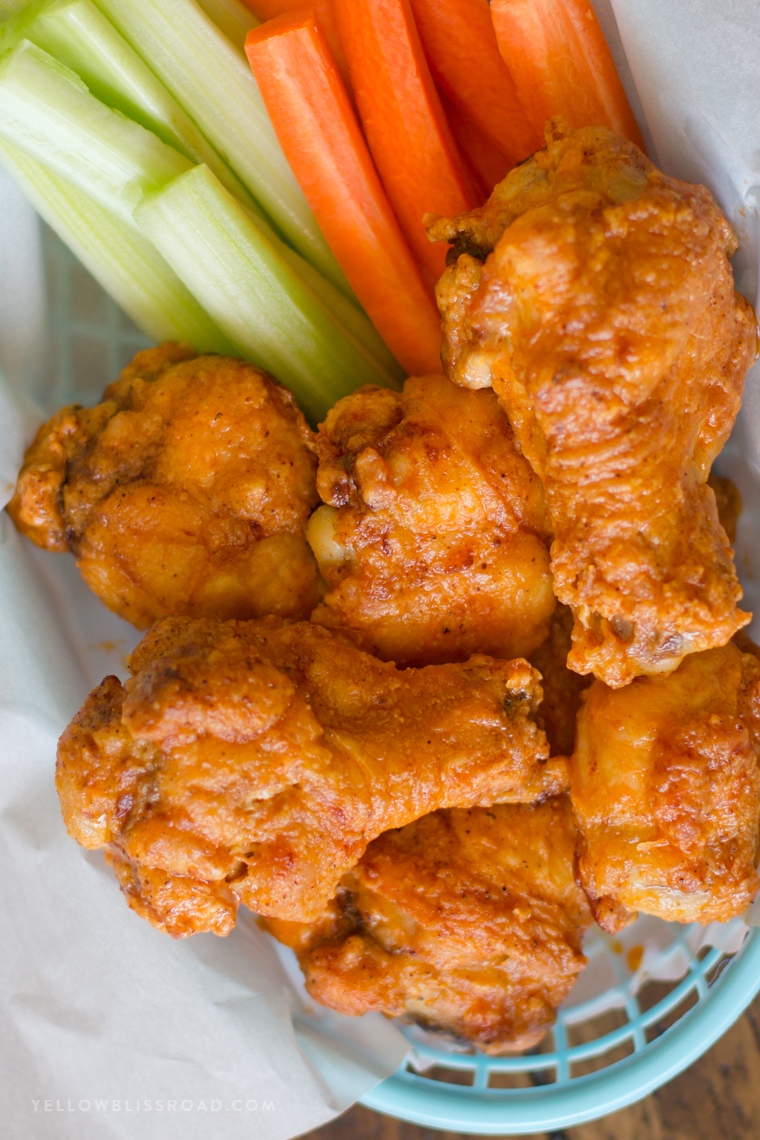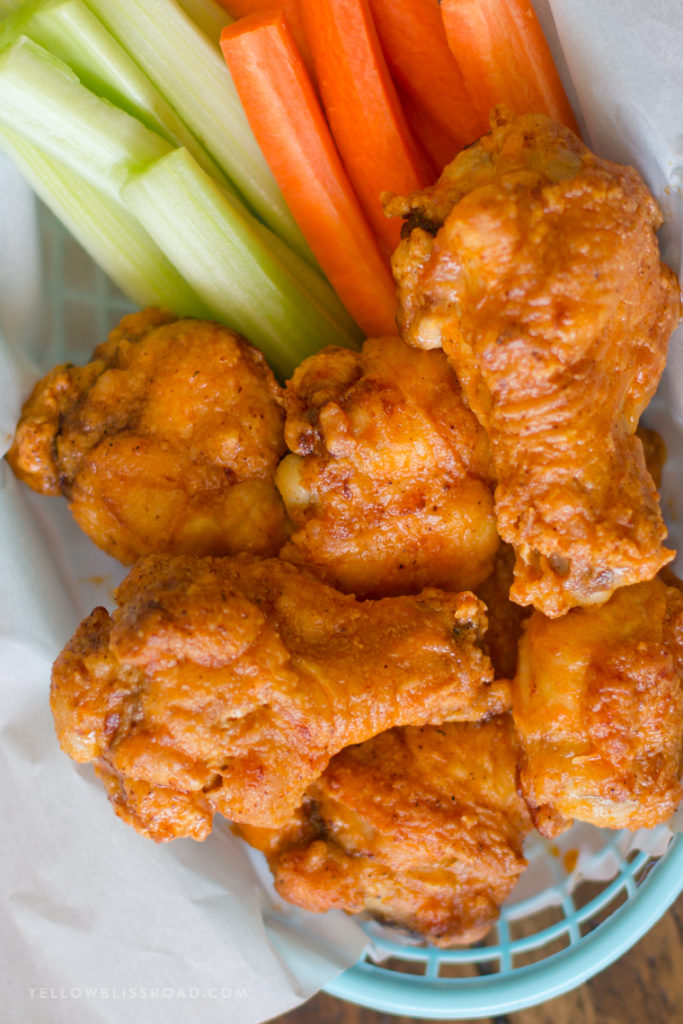 Crispy Baked Chicken Wings
Who doesn't love crispy buffalo wings?  You can't have a party without some wings.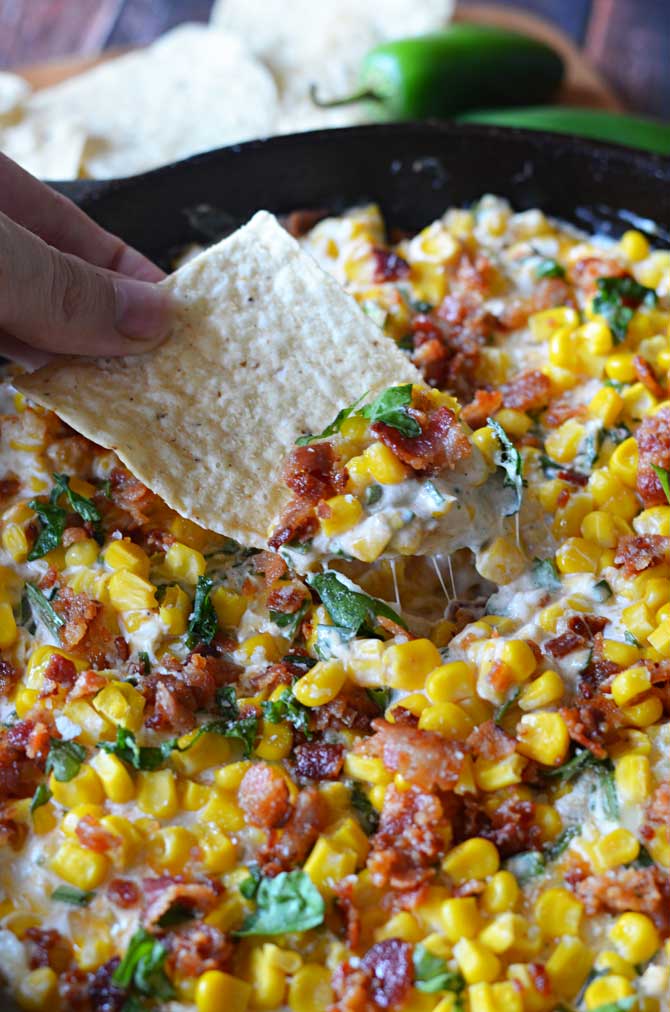 Cheesy Bacon Jalapeno Corn Dip
I couldn't think of a better combination than cheese, bacon, jalapenos,
and corn.  Now mix all those great ingredients into one yummy dip.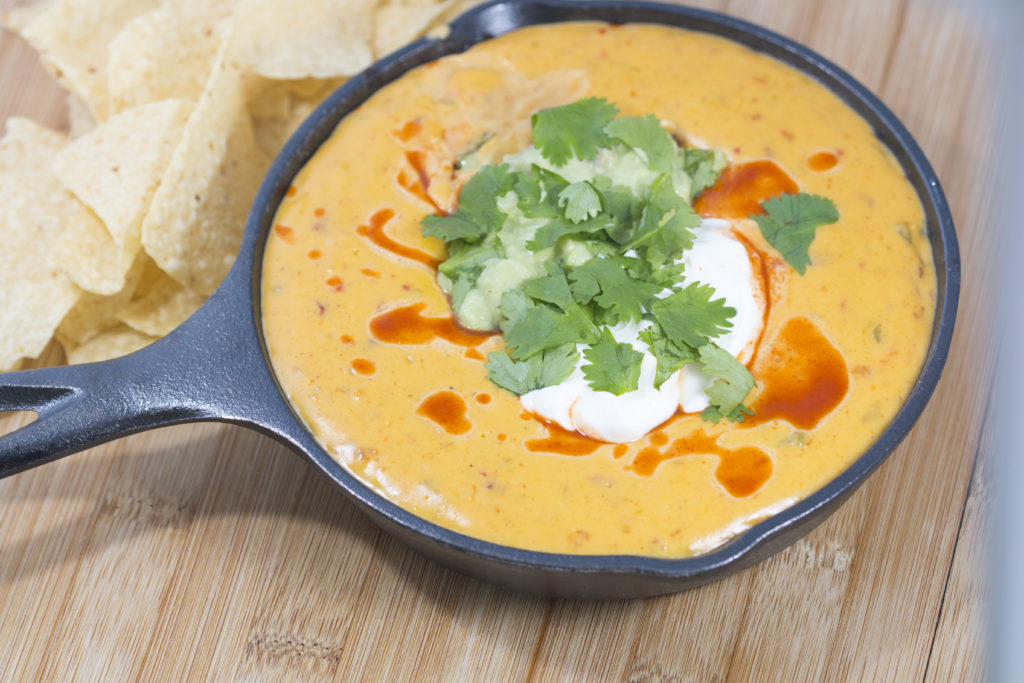 Loaded Queso
Queso is a must have and why not load that queso up with this to die for recipe.
Big Mac Sliders
Hamburgers are a staple for any sports party.  These Big mac sliders are the perfect burger for a crowd.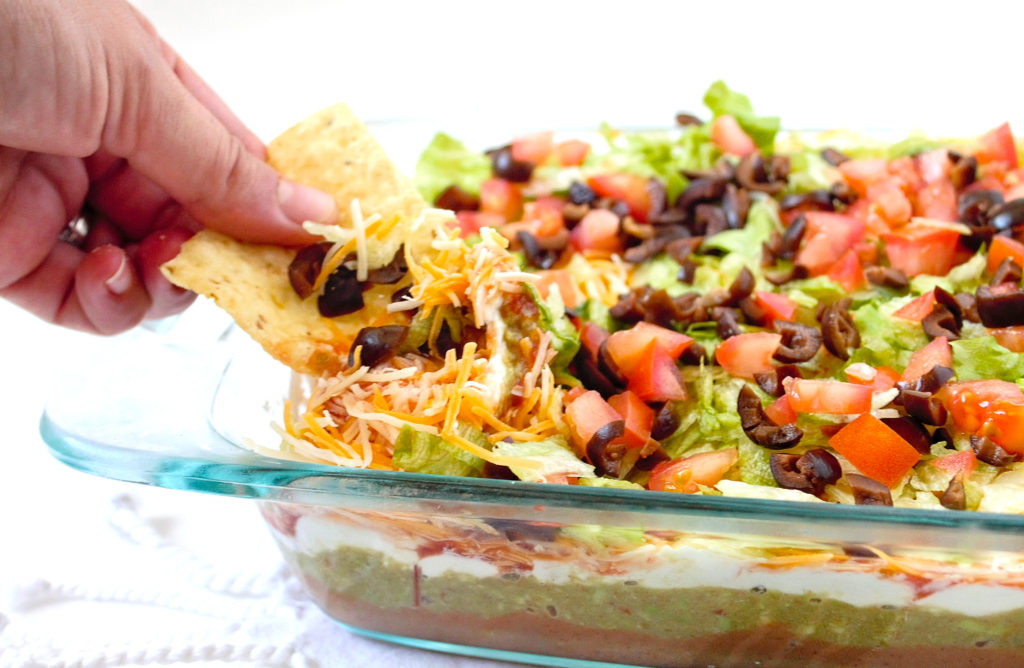 If you haven't had 7 layer bean dip before you are missing out.  Talk about a Mexican cuisine treat.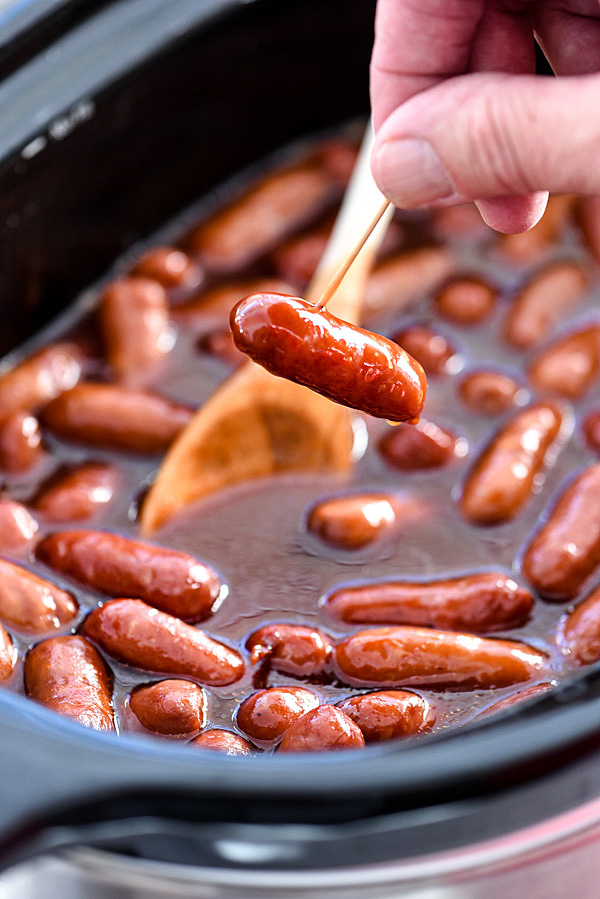 Whenever I think of a football party little smokies always
come to mind.  Talk about what a great flavor these have.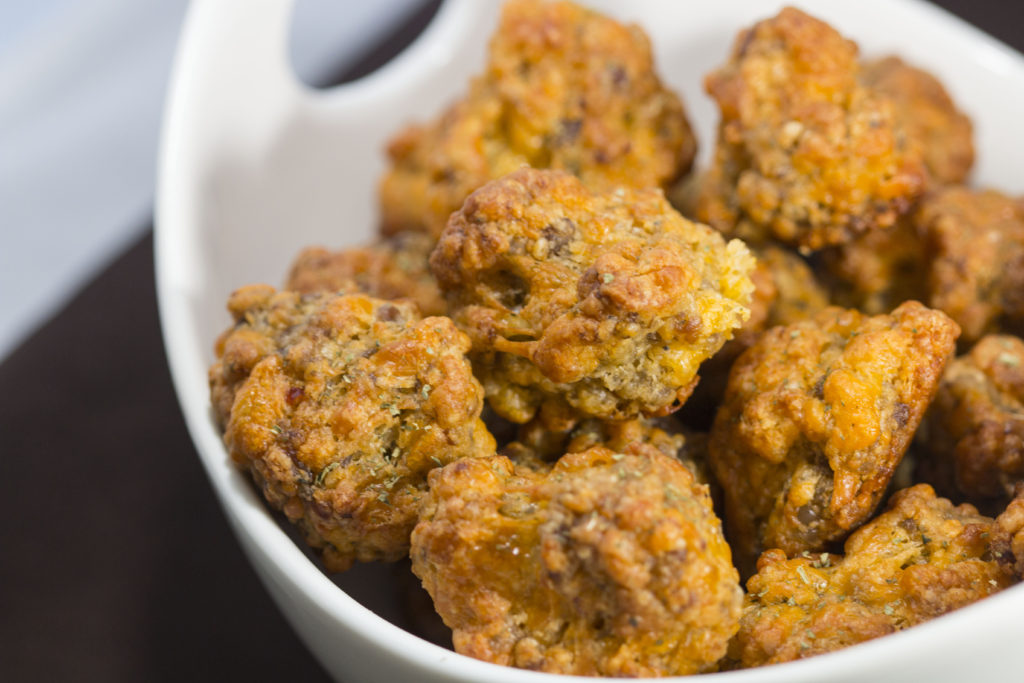 To have sausage balls is one thing, but these sausage balls
are made with Red Lobster biscuit mix.  You'll never want
a sausage ball made any other way ever again.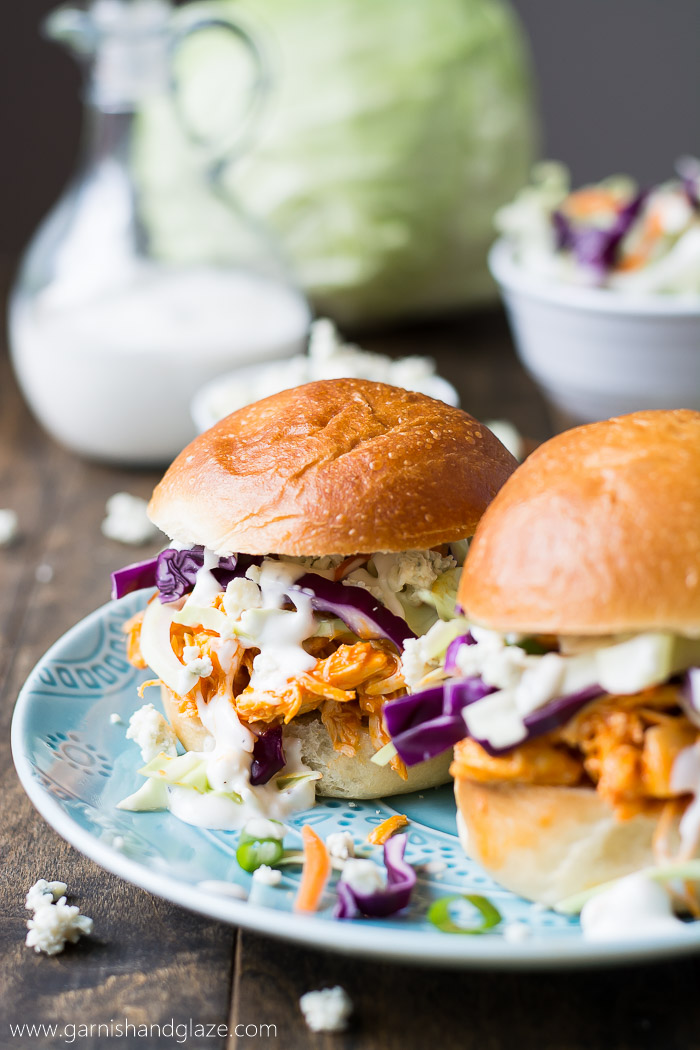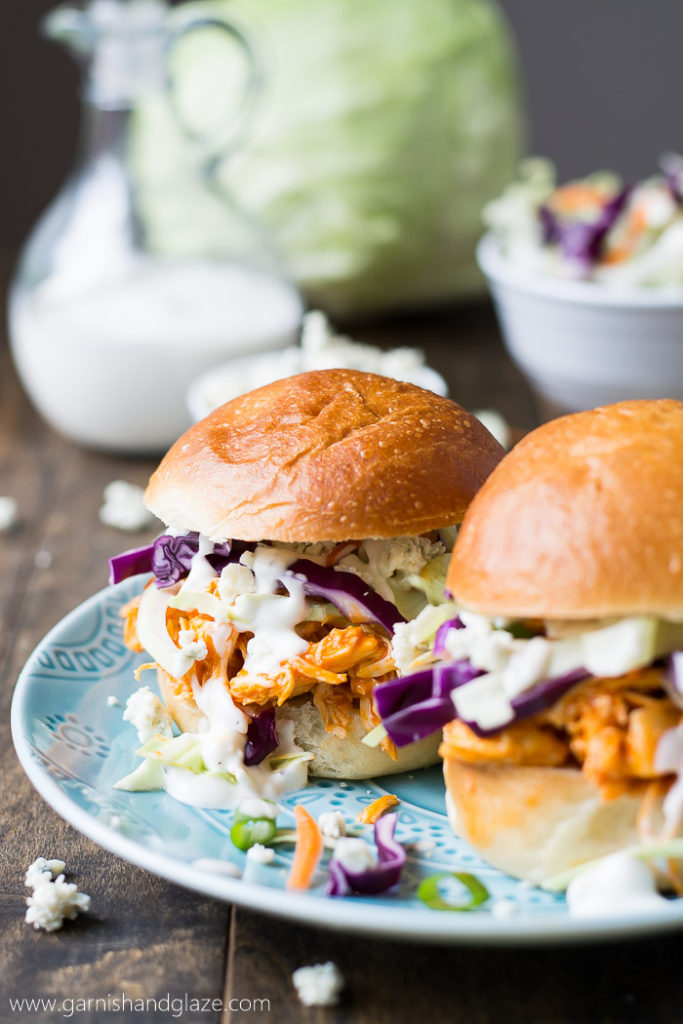 Buffalo Chicken is probably one of my favorite flavors ever.  So what better way to serve it then in a slider.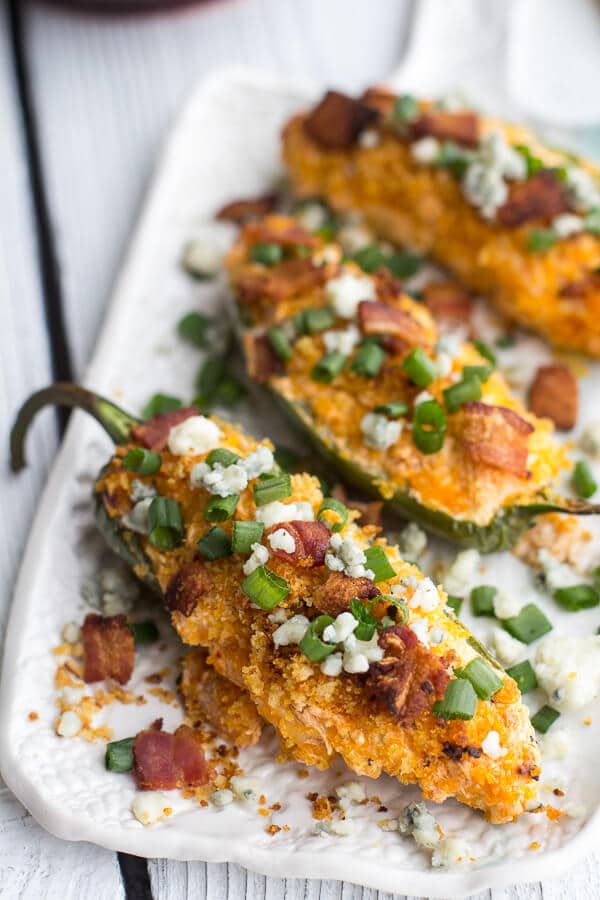 Buffalo Chicken Jalapeno Poppers
And if you don't want it in a sandwich form, how about stuff a jalapeno with it.  Talk about yum.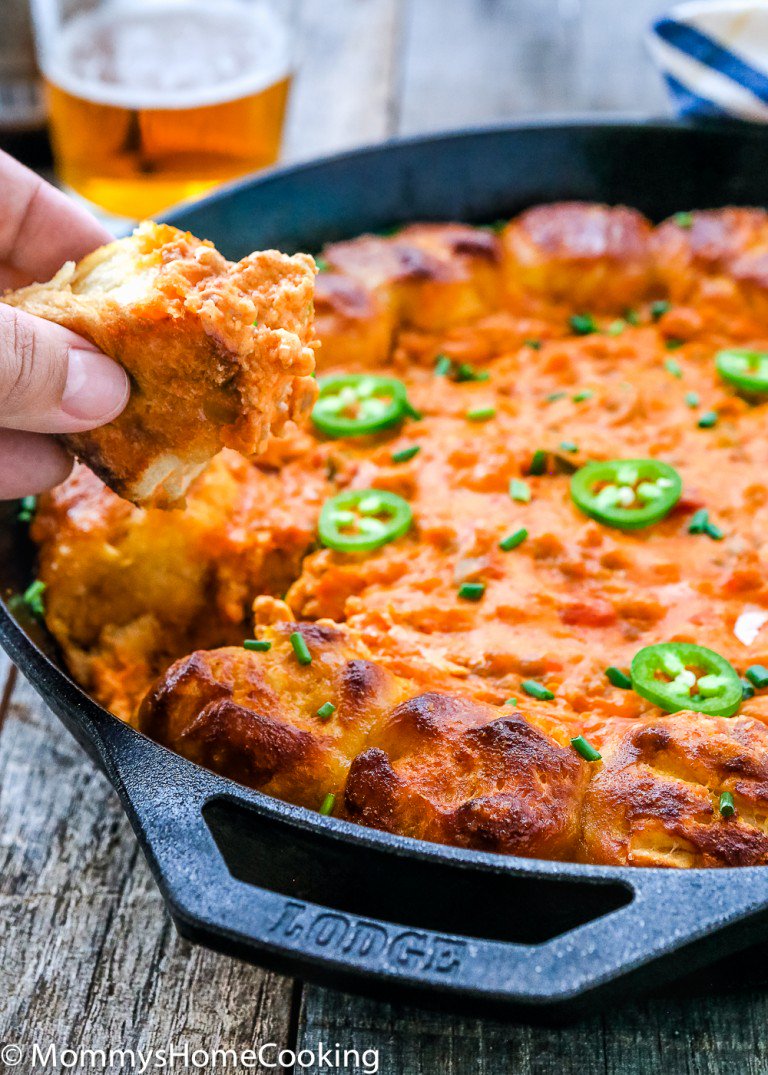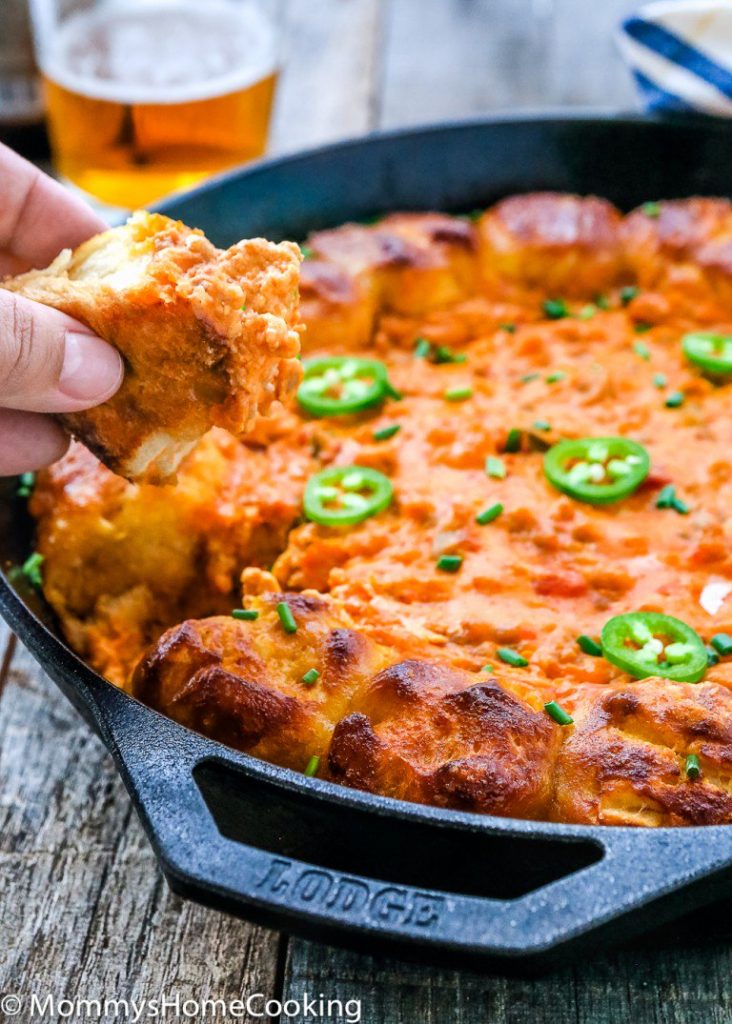 Cheesy Taco Dip with Garlic Pretzels Dippers
Just the site of this dip screams "get in my belly."  Your dippers are mixed right along with the dip.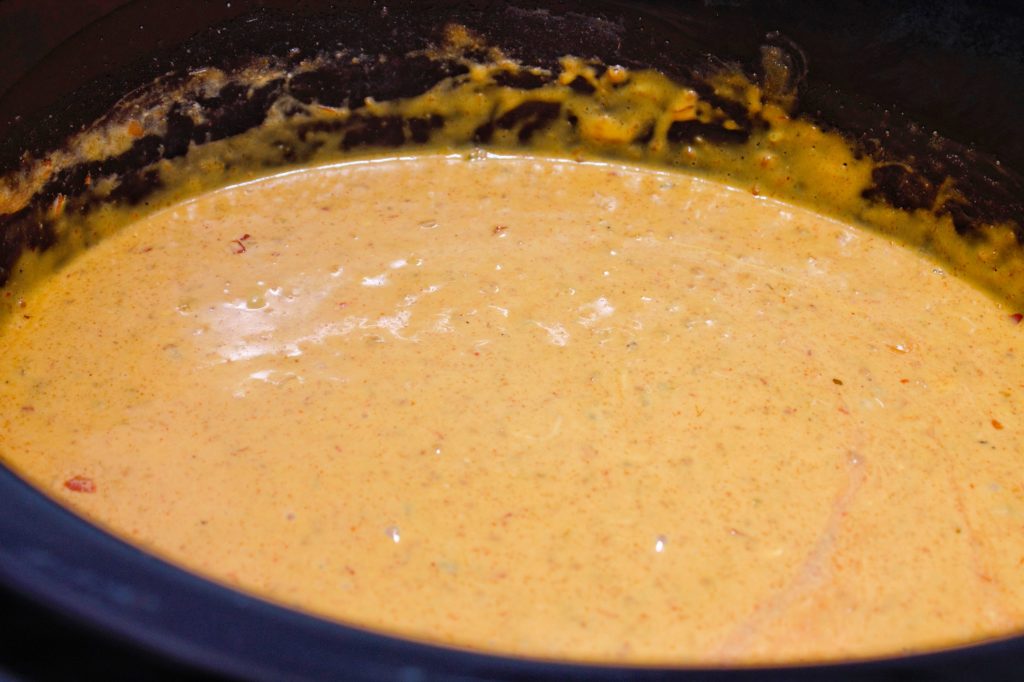 Chorizo Queso Dip
Using chorizo in queso should be a must for all cheese dips.  Whip up a big batch with this recipe.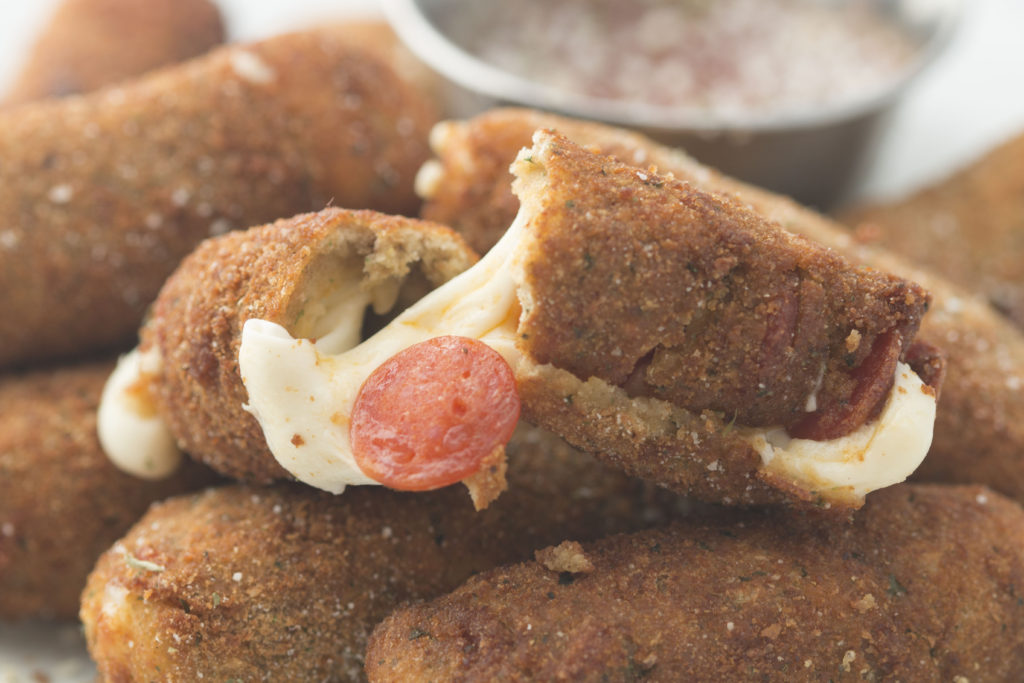 And last, but not least why not combine the best of both worlds with these pizza cheese sticks.