Printable Cheese Dip Valentine
Free Valentine printable for a non candy Valentine. "Call me cheesy, but I think you're grate.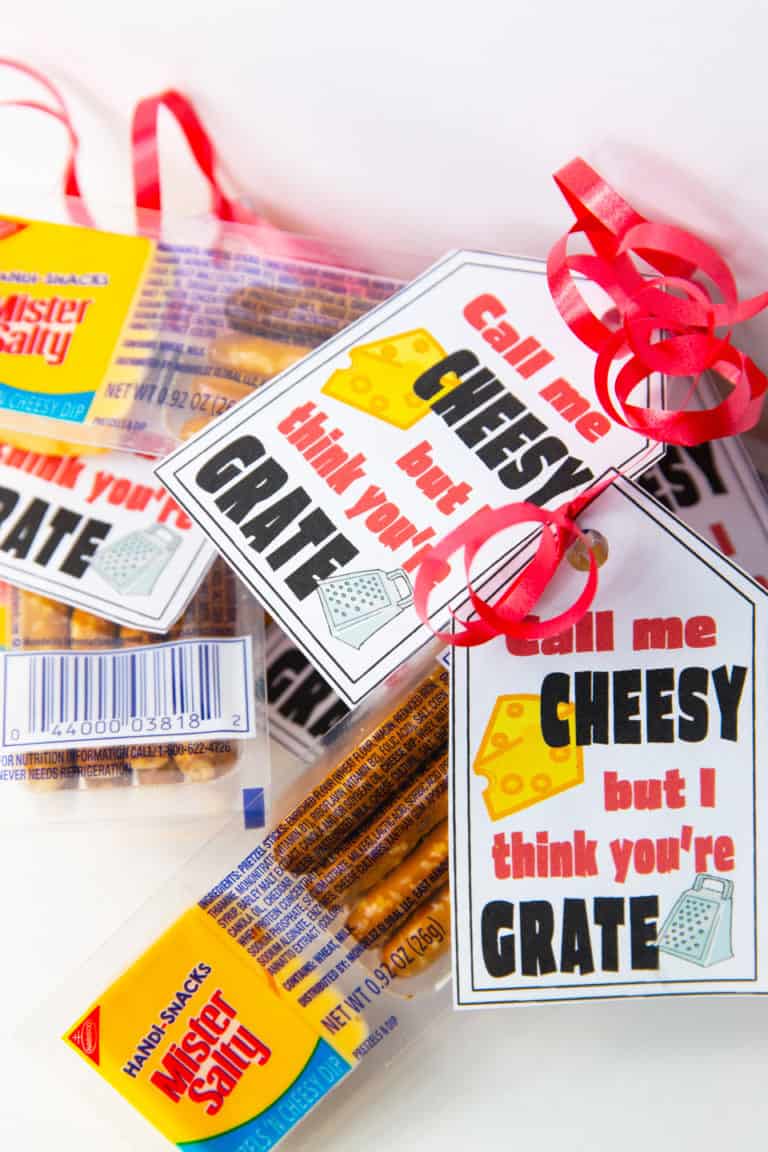 Valentines day is right around the corner. I haven't had to worry about giving away Valentines since I was a kid.
Well, now that my little is in a Mothers day out program I have to start thinking about that kind of stuff now.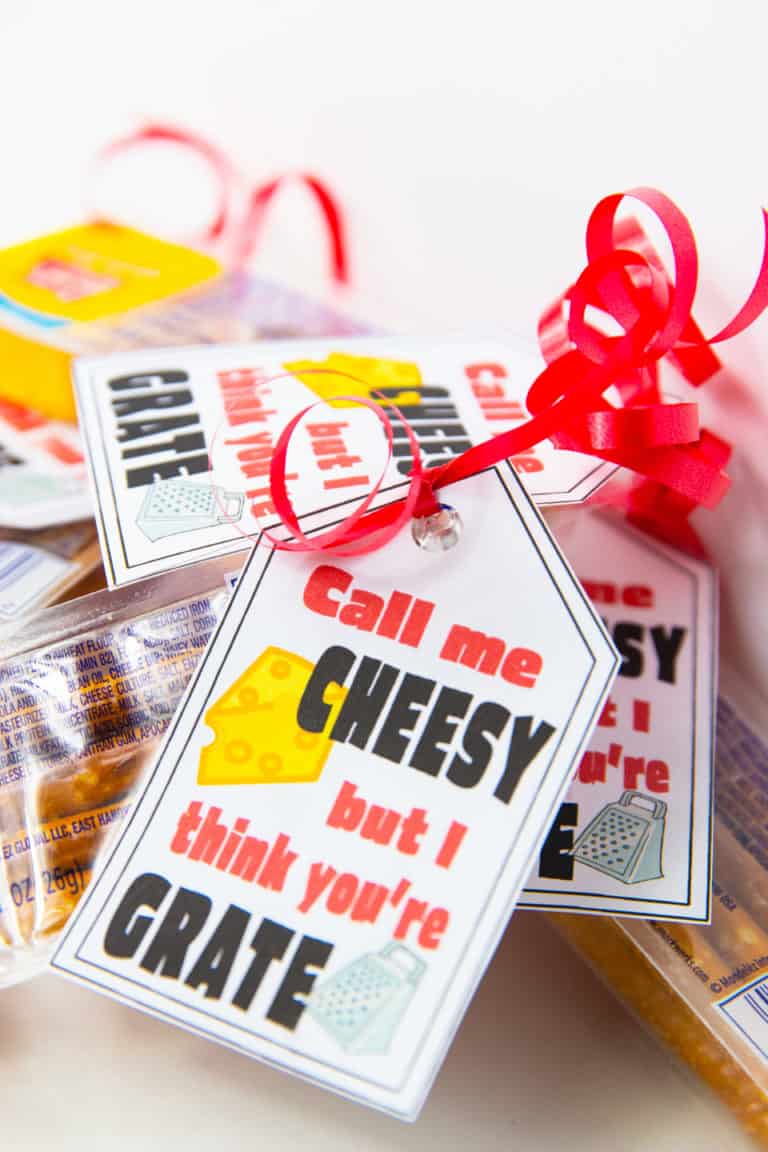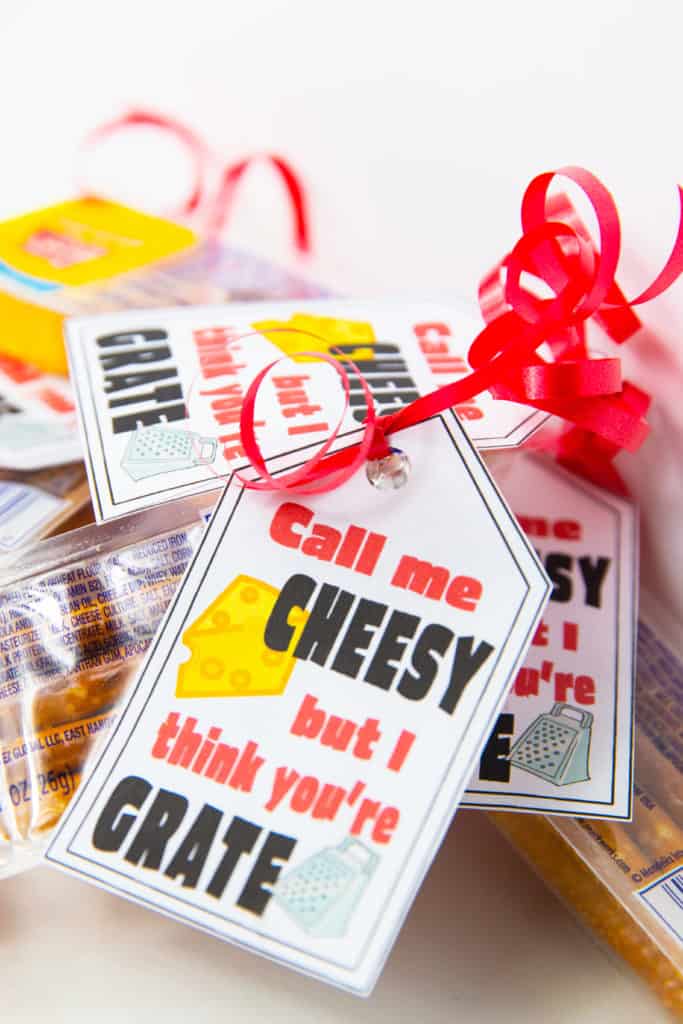 And with being the person I am I can't just go with some plain ole store bought valentines. So I came up with this FREE printable just tied on to those tasty little cheese dip packs.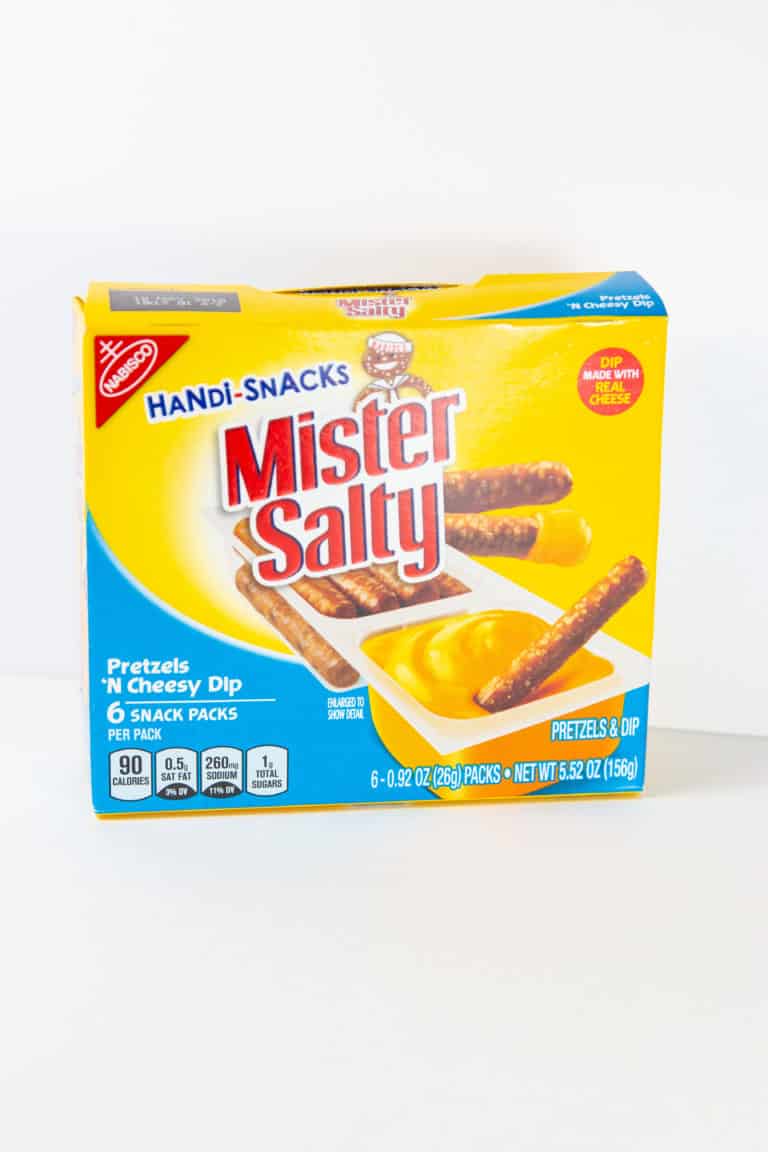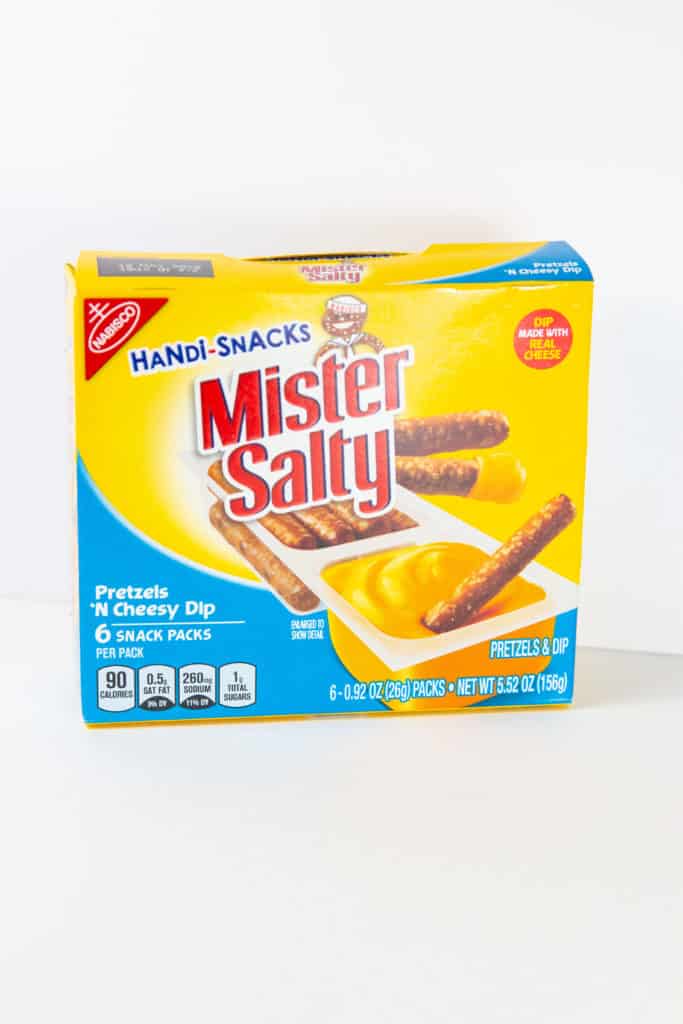 I just found these at my local grocery store. They actually have them in different types. Crackers, bread stick, and my favorite the pretzel stick.
They come in packs of 6 so just pick up how many boxes you need and you're ready to start making.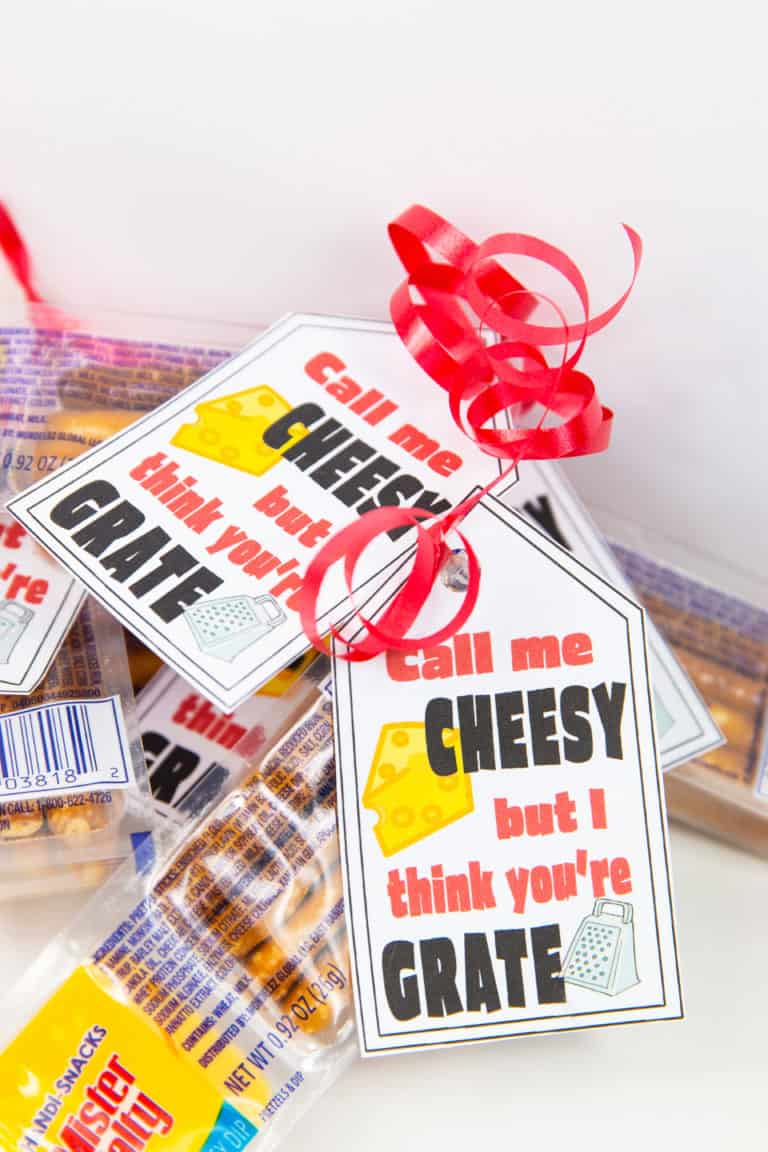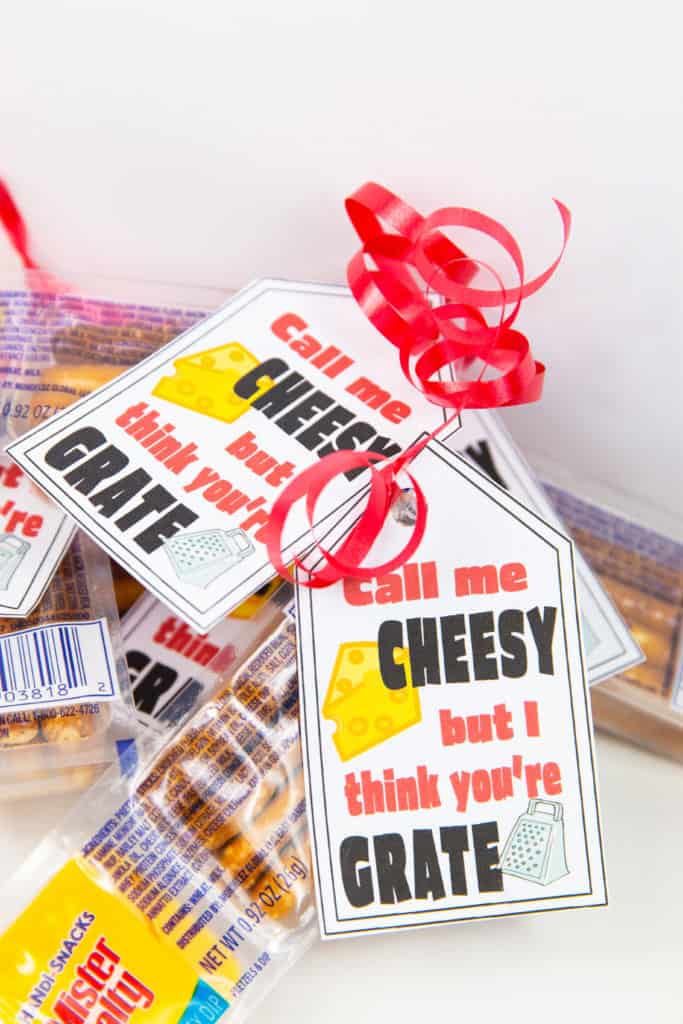 Just print out the free printable below, grab a hole punch, scissors, and some string. Cut out the printable, punch a hole in them and the cheese dip pack and then attach them together with the string.
Now you have a cute non candy Valentine perfect for the tiny human in your life.
Find your FREE PRINTABLE HERE