A collection of my best Super Bowl food recipes. Get game day ready with any of these great recipes.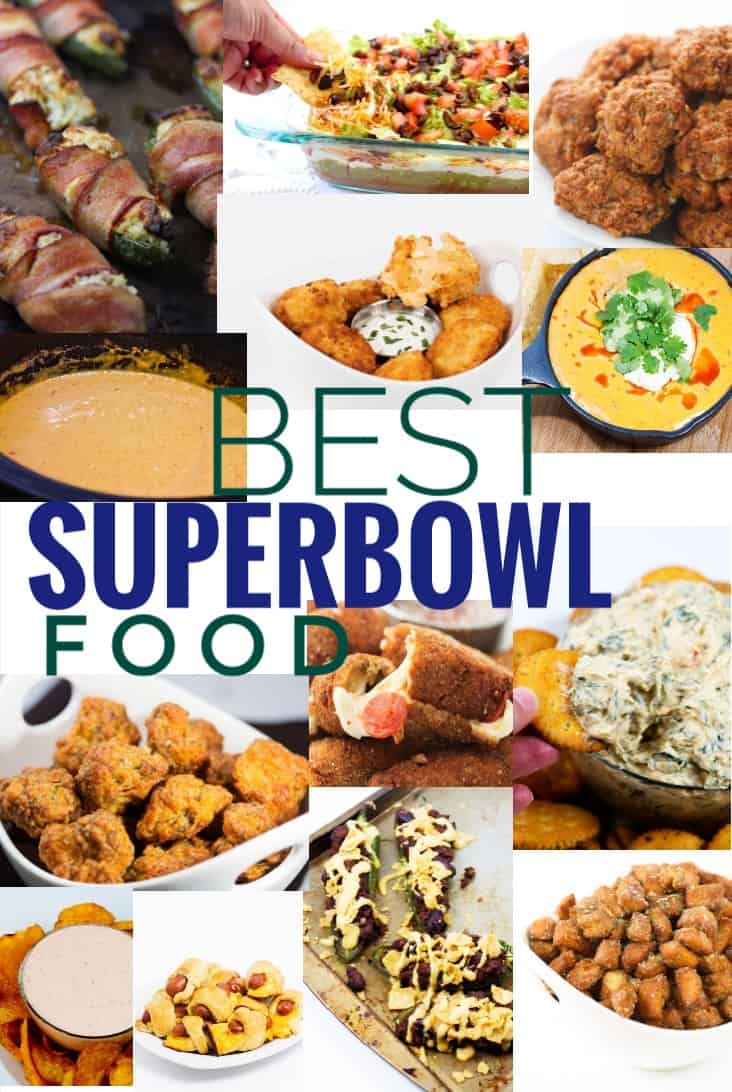 It's that time of year again to get ready for the big game.  And I put together a collection of the best Super Bowl Party Foods. Scroll through this list of some of the perfect snacks for your Super Bowl party.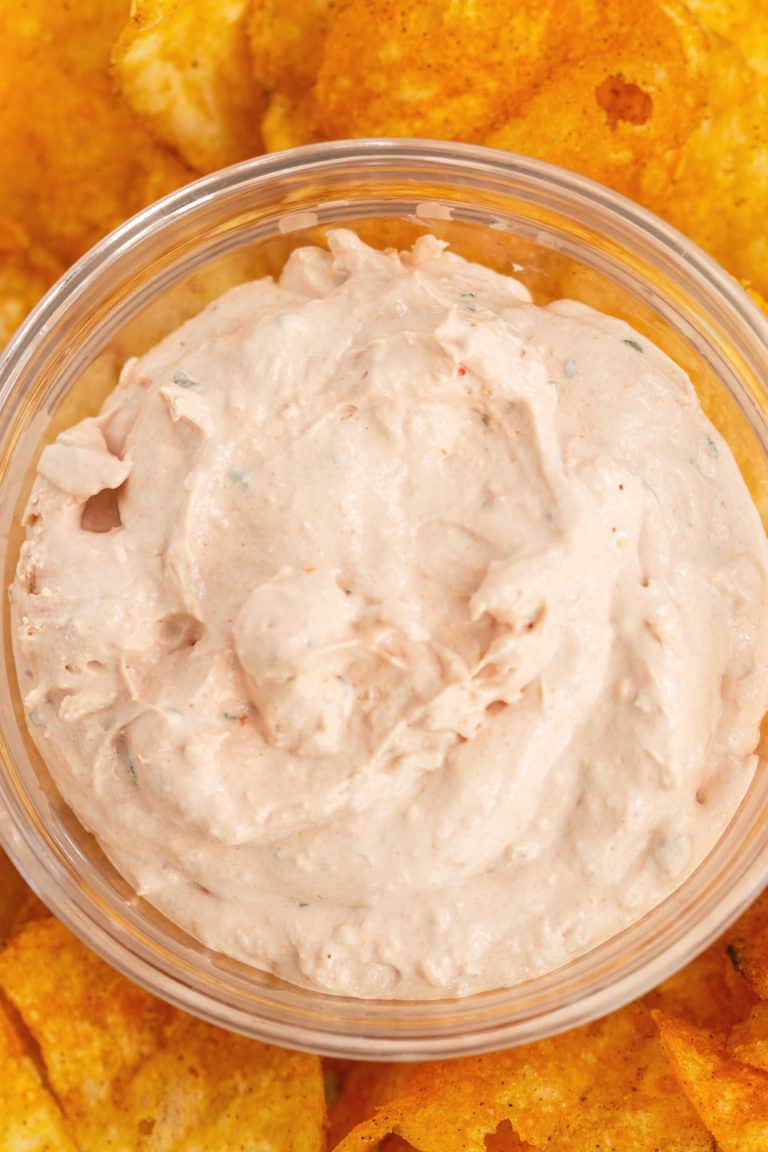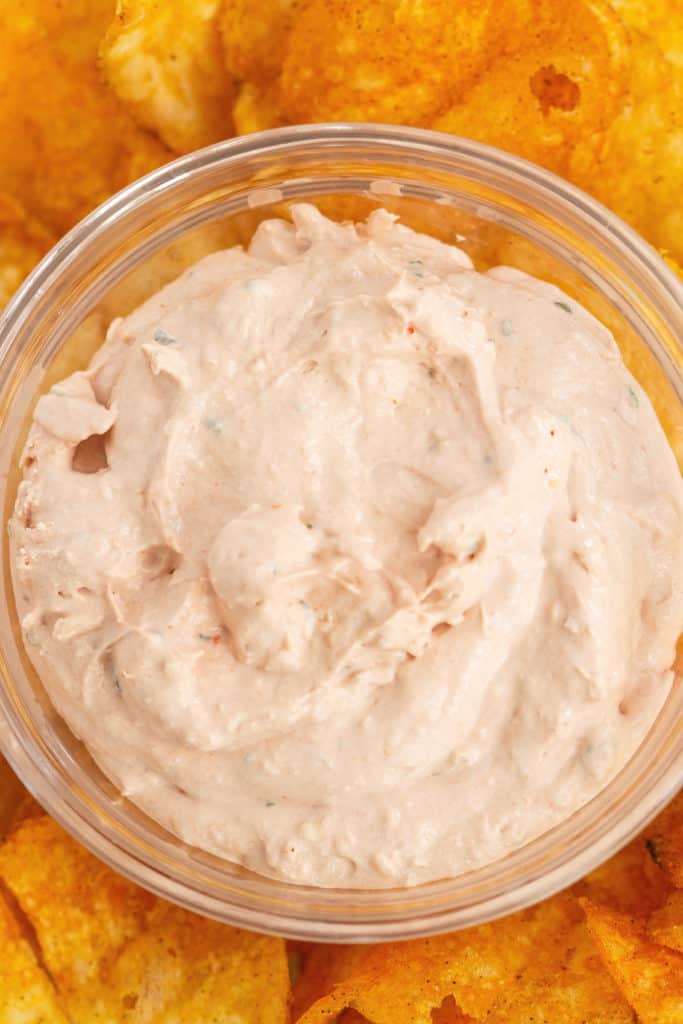 This famous Texas dip called the love dip is the perfect addition to bring to
your next get together. Don't be surprised when this will be your next
favorite party food.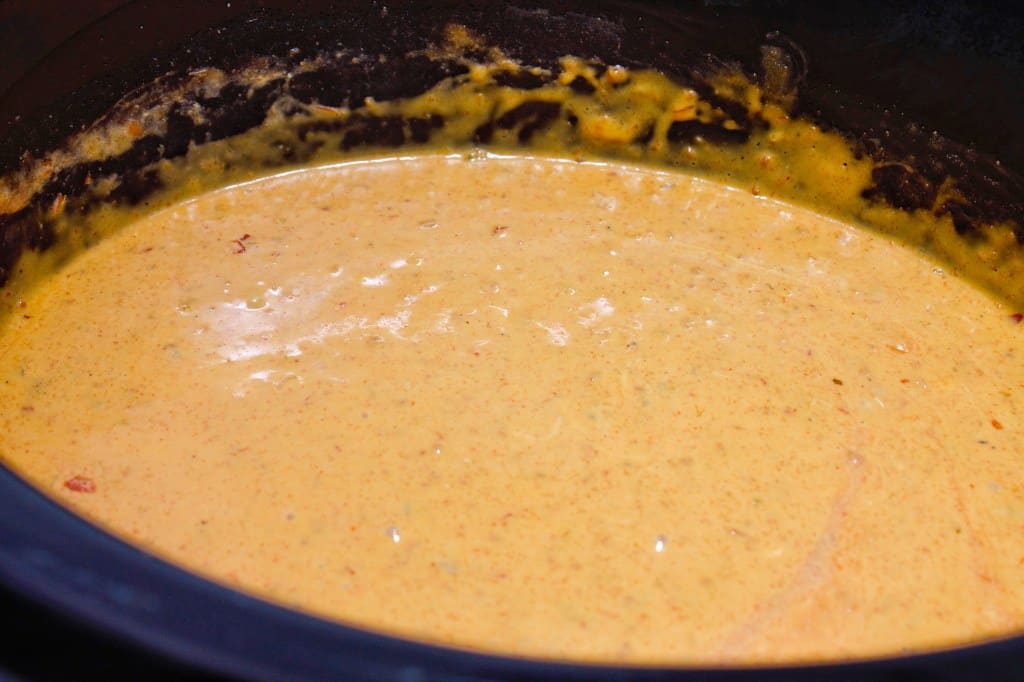 This creamy chorizo queso dip has the right bit of kick pleasing to even the connoisseurs of queso. So simple to make using a crockpot, which will keep it warm for hours.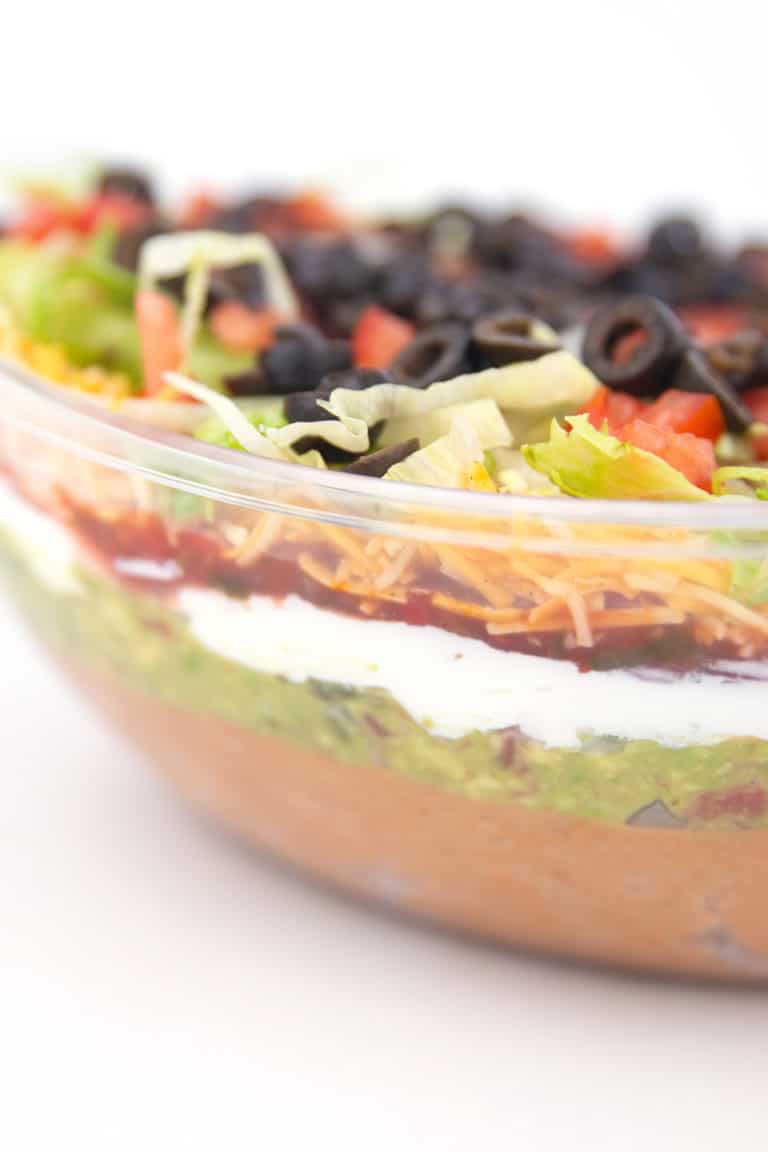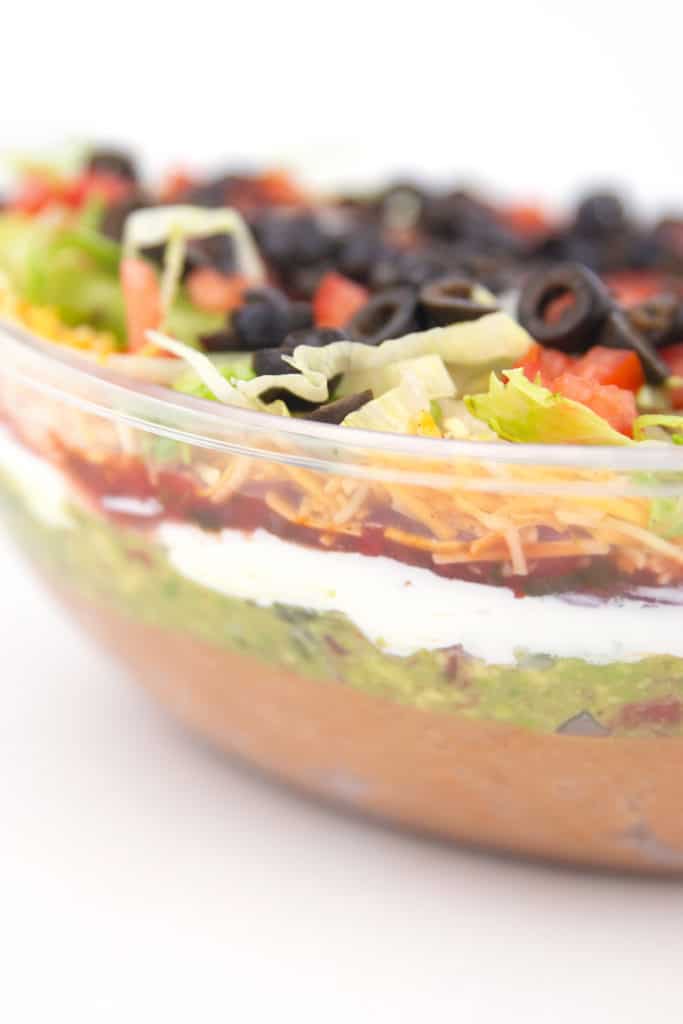 This 7 layer bean dip is the perfect dip for your next football party or any party. The mix of multiple flavors all layered in one combined perfectly
for a taste bud treat.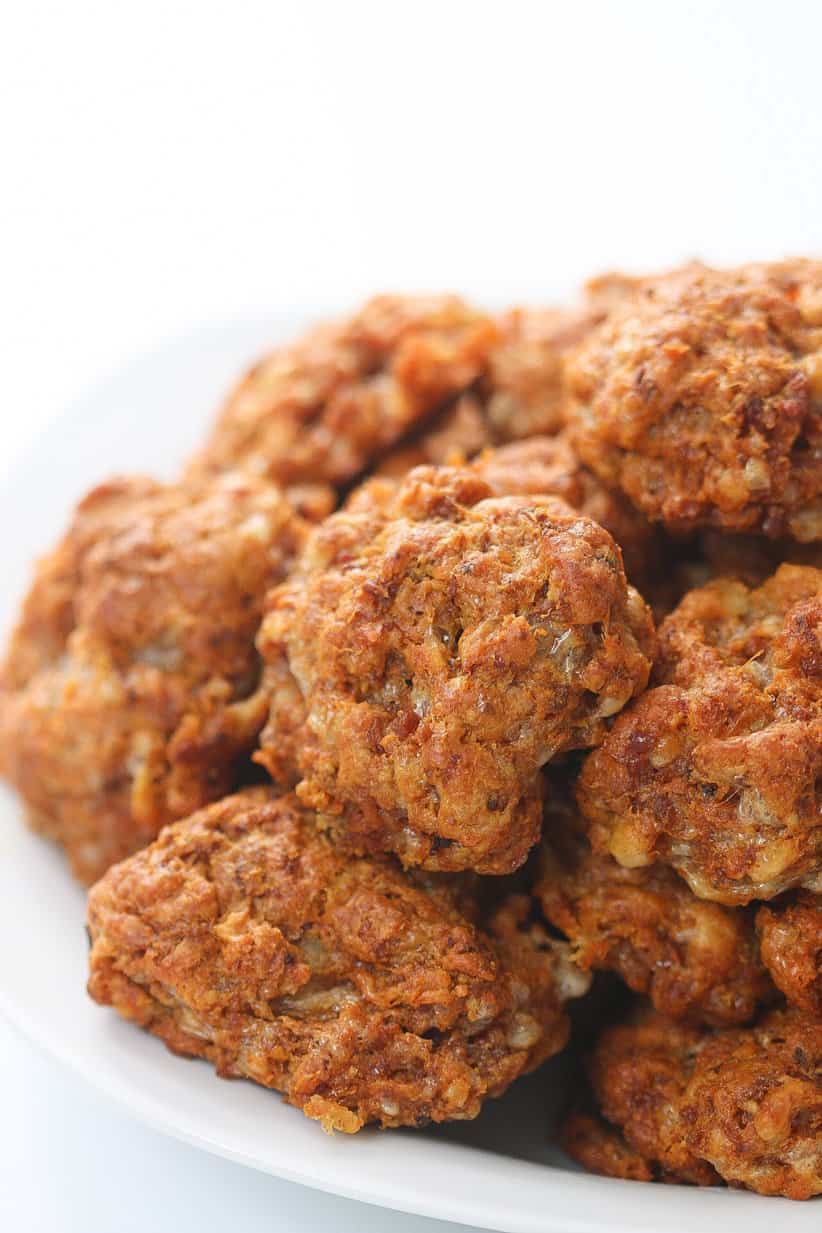 These Mexican sausage balls are a tasty twist on a crowd favorite. Made with chorizo and jalapeño biscuit mix these really pack a punch.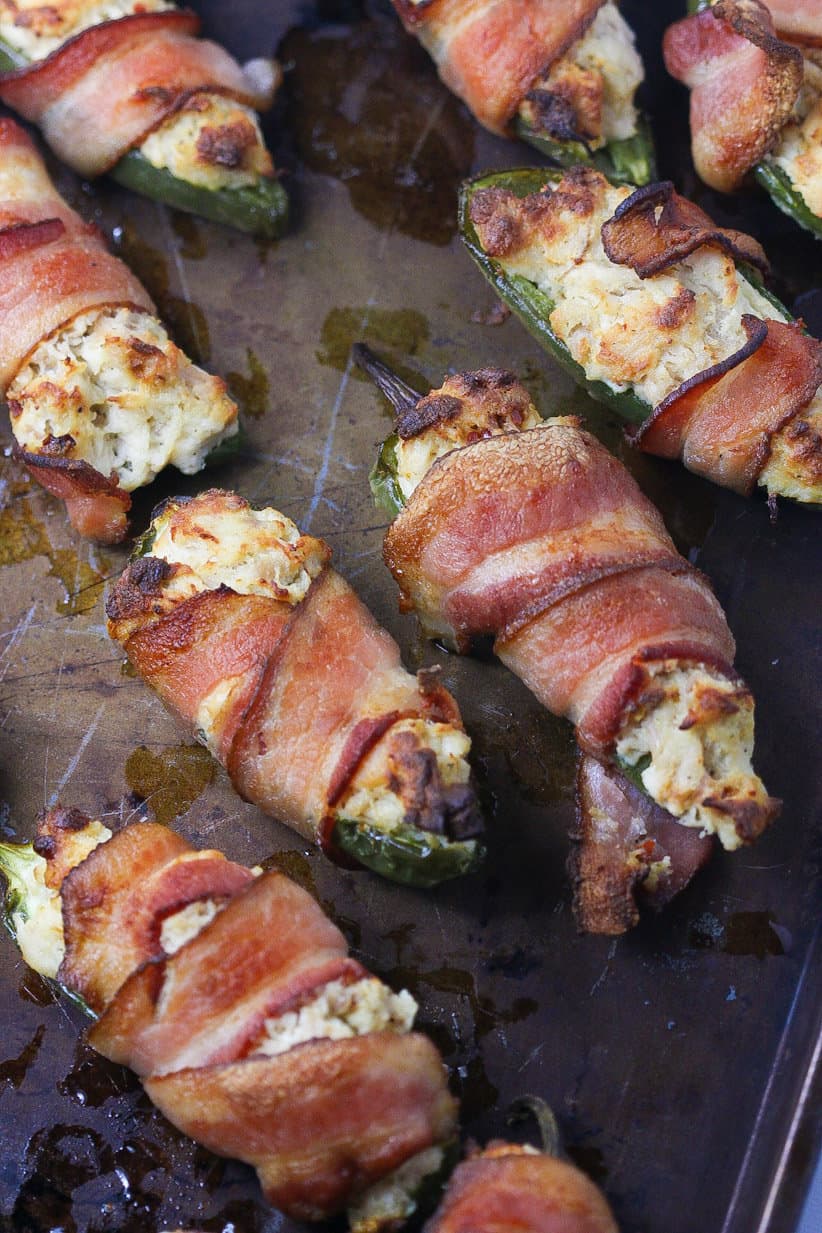 Need the perfect football party food? These bacon wrapped ranch chicken poppers will be the perfect addition to your menu.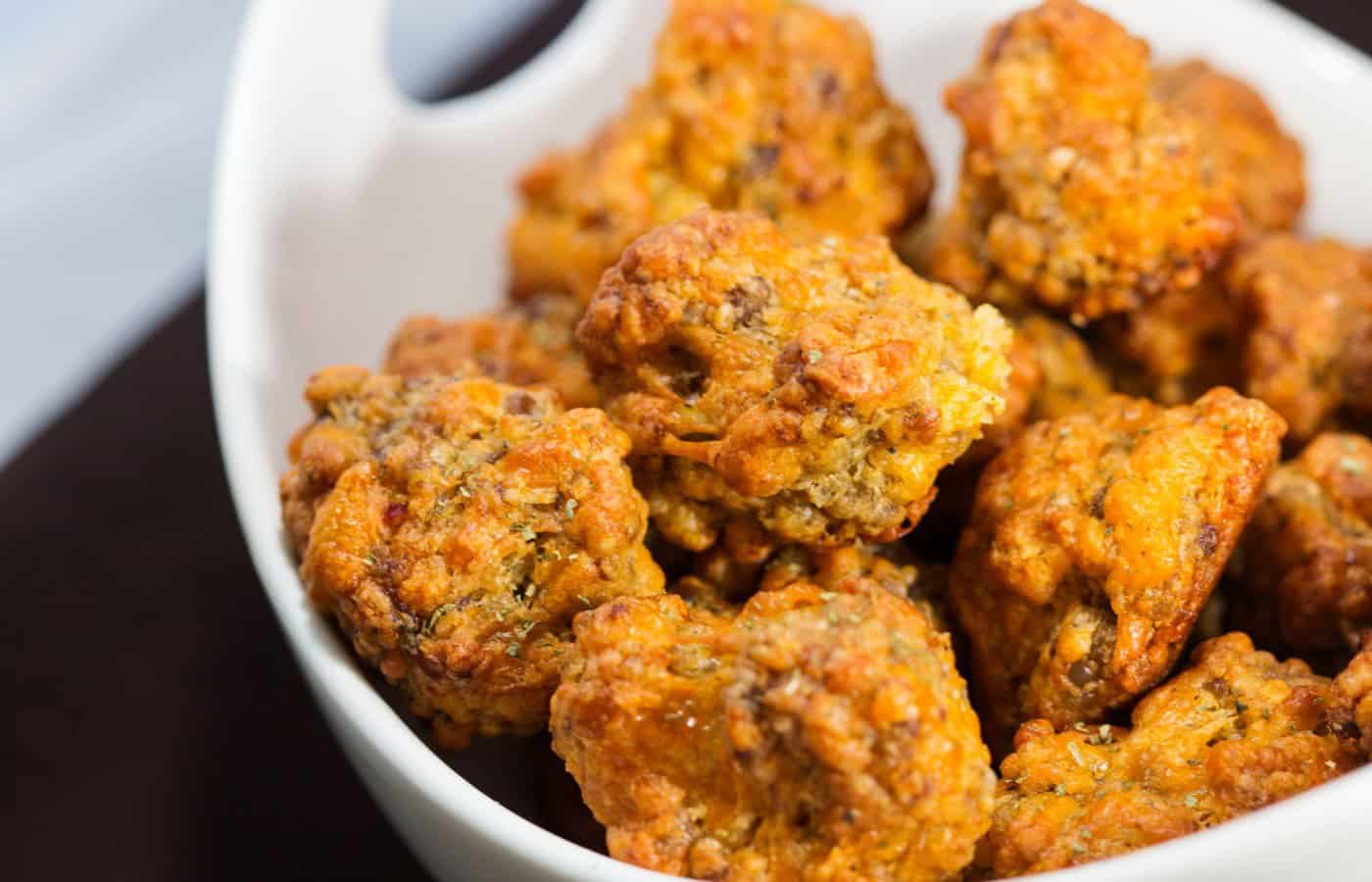 These even better sausage balls are a twist on a classic recipe. One batch may not even be enough once you take one bite.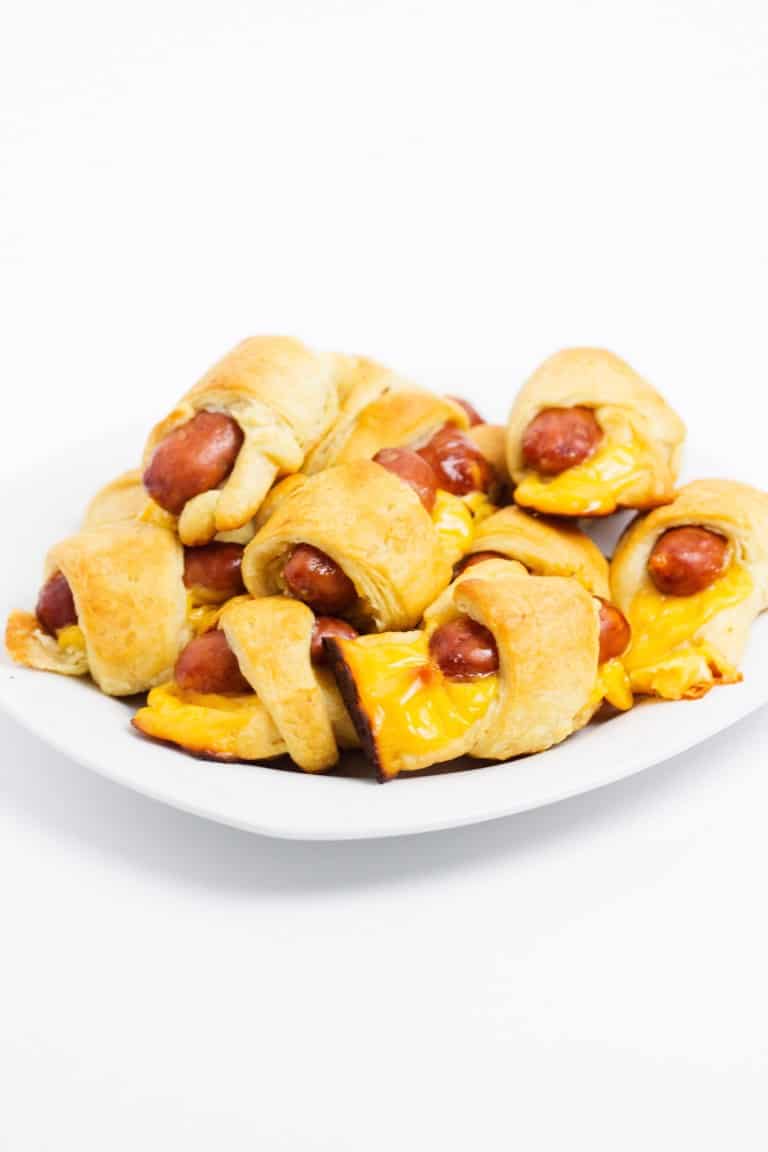 These cheesy pigs in a blanket are a quick and easy recipe you can make for your next party or even for Saturday morning breakfast.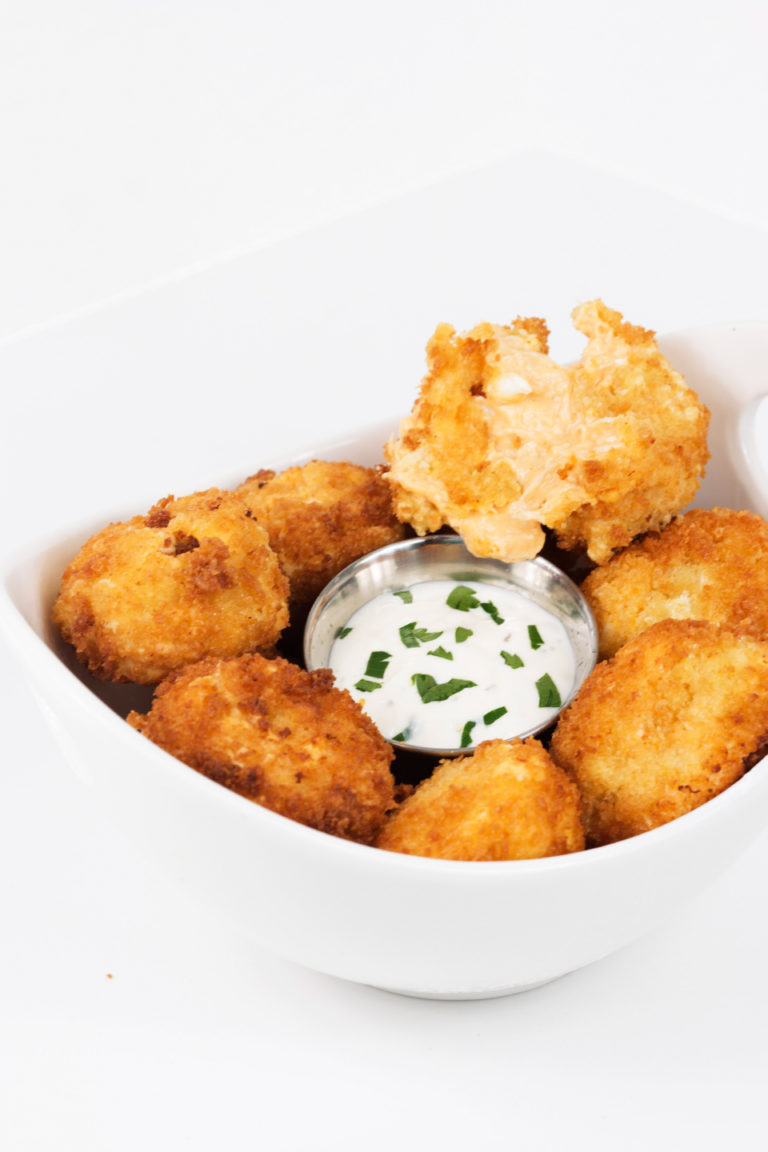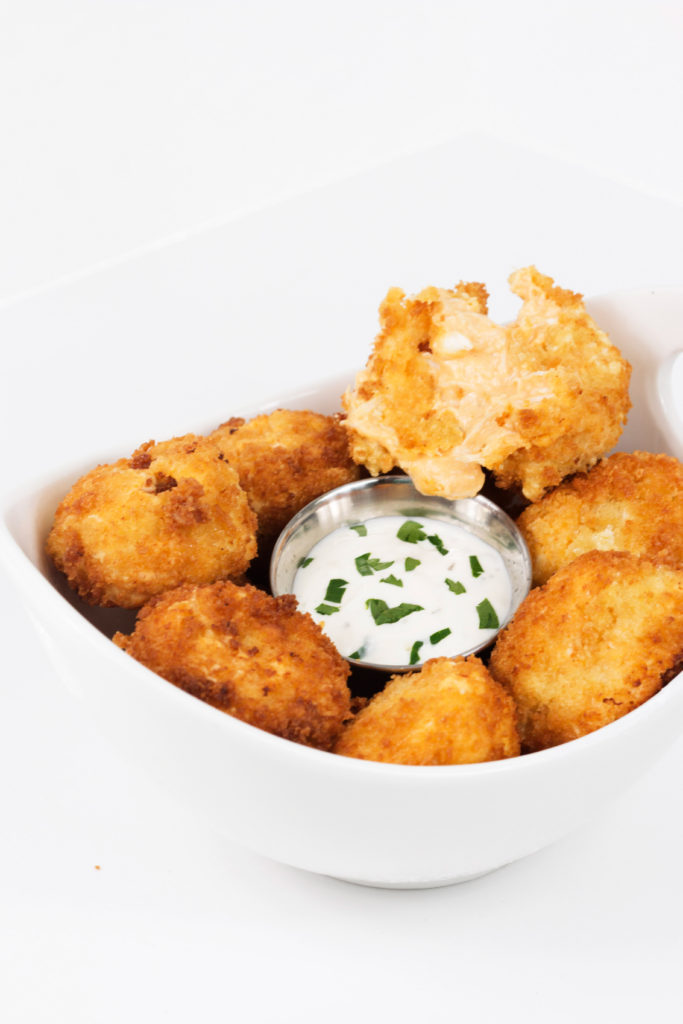 If you love buffalo chicken these are perfect for you. These buffalo chicken
bombs have a burst of the perfect amount of gooey cheese and buffalo sauce.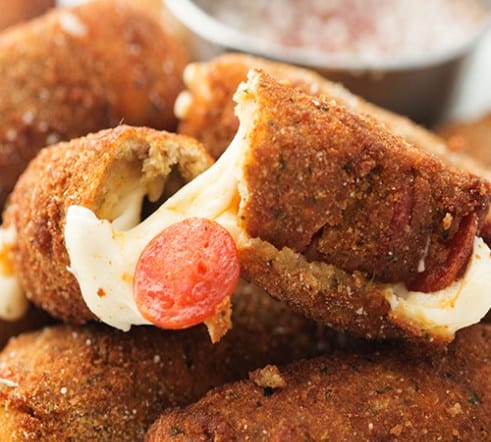 These pizza cheese sticks are a must for your super bowl party. A great way to combine two great classics.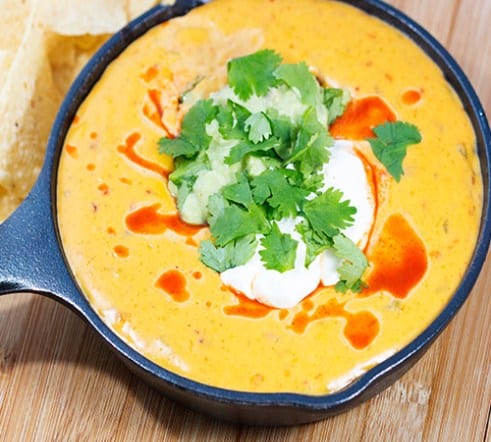 This loaded queso is the perfect dip for your next party. Mixed with bold flavors and creamy cheese you will never want to dip a chip in anything
else again.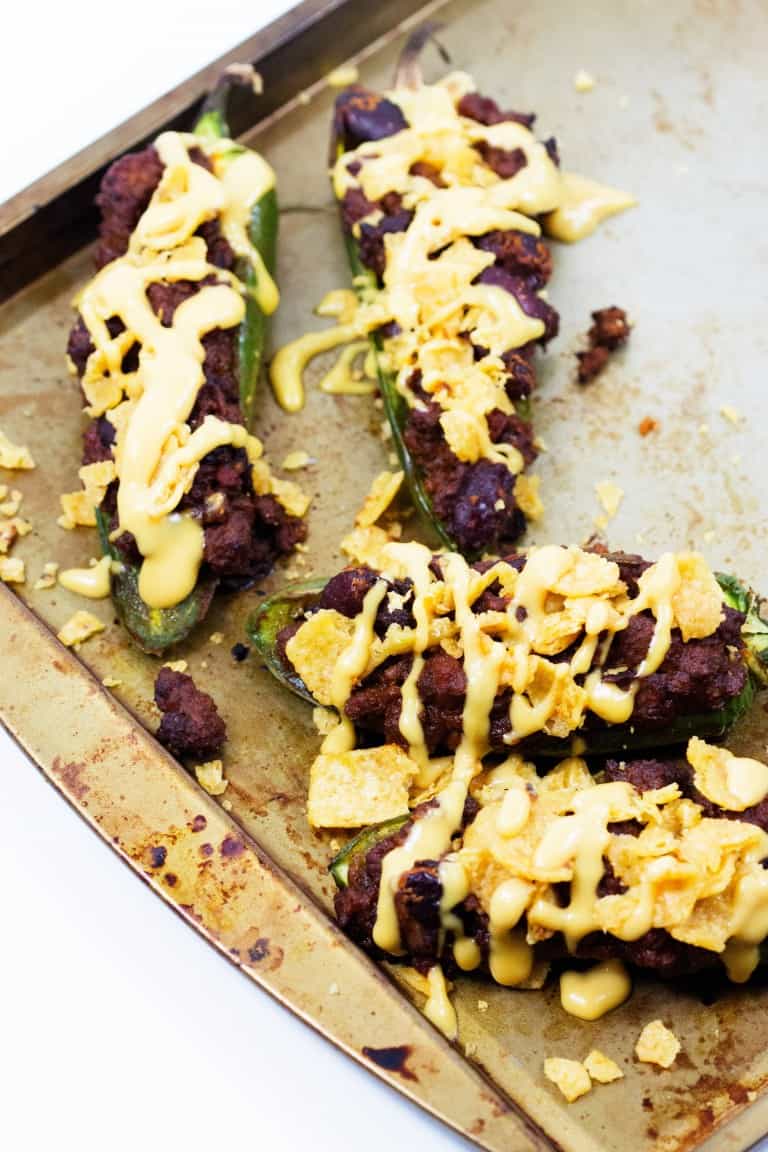 Whether you're having a summer BBQ or having people over for the game, whipping up these Frito pie jalapeno poppers your guest won't be disappointed.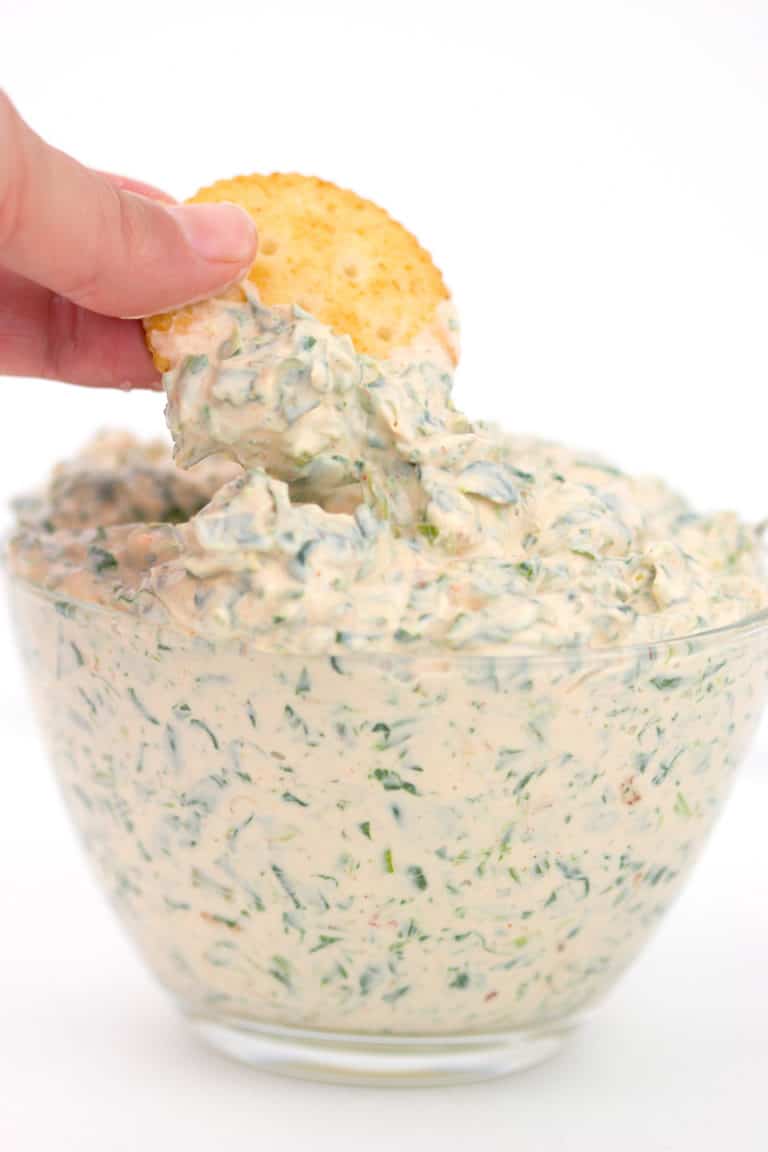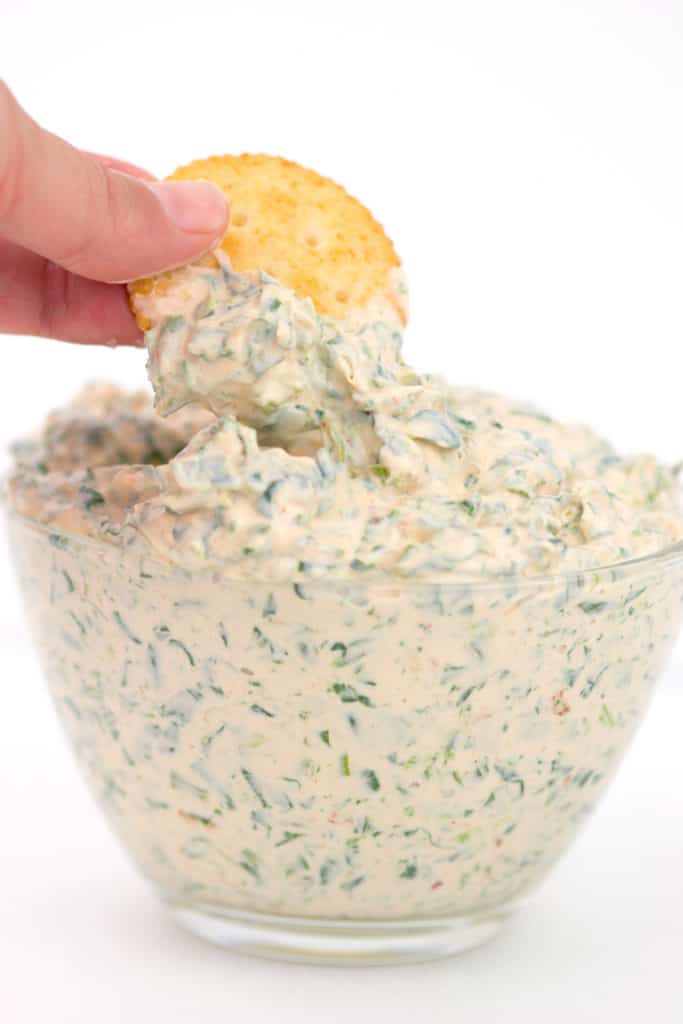 This spicy ranch spinach dip is a kicked up version of the Knorrs spinach
dip. If you want a spinach dip that is even better than the original, then
this recipe is for you.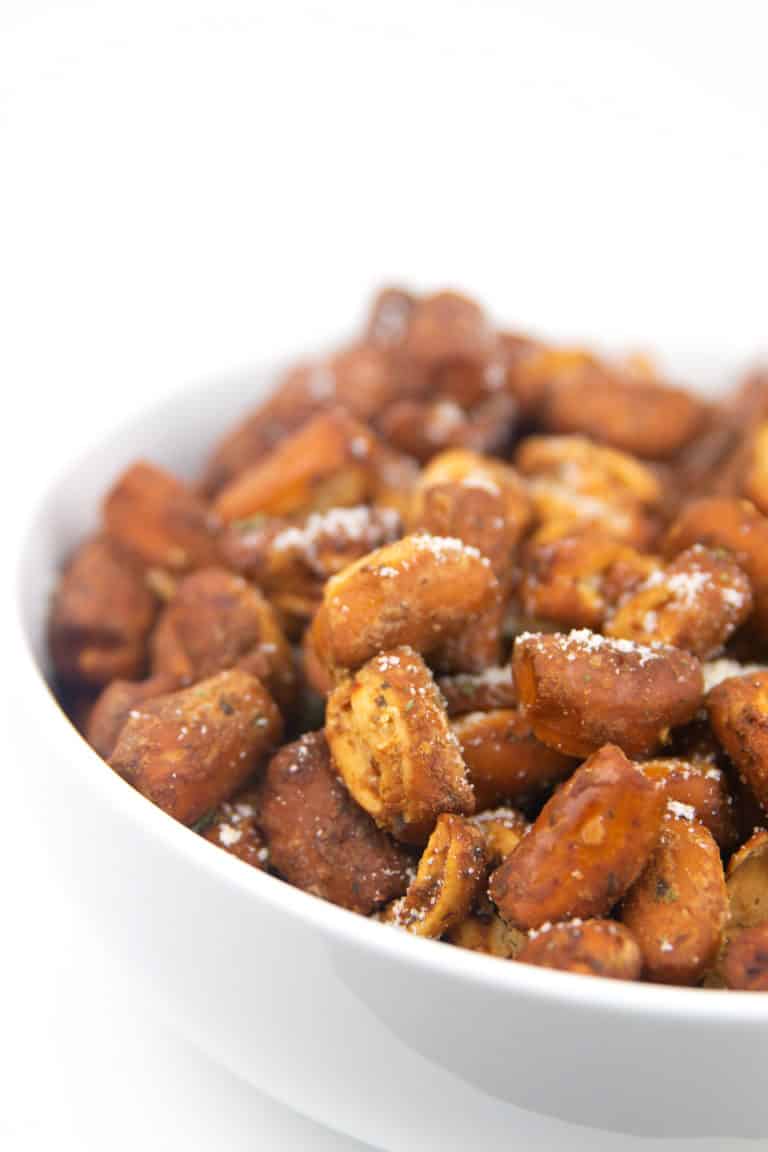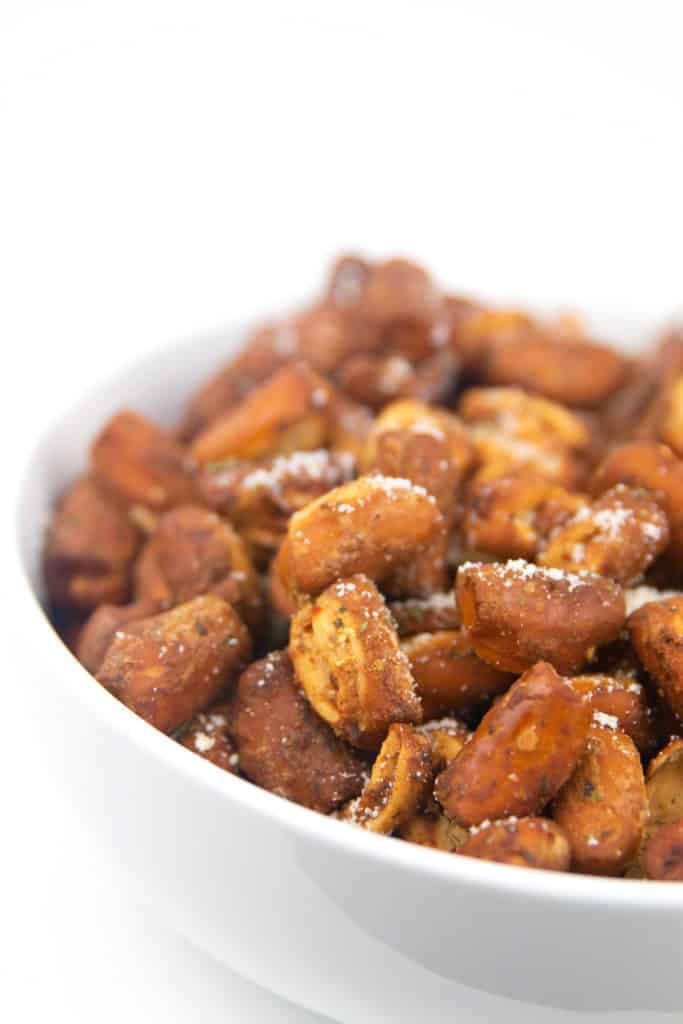 These garlic parmesan pretzels are so simple to make with only a few ingredients. Perfect for a tasty snack or to share at your next party.
Want more great Super Bowl Party Foods? Check out my Appetizers page to find the right one for your party!