My experience of
having a DIY
wedding.  Three
years later and
was it worth it?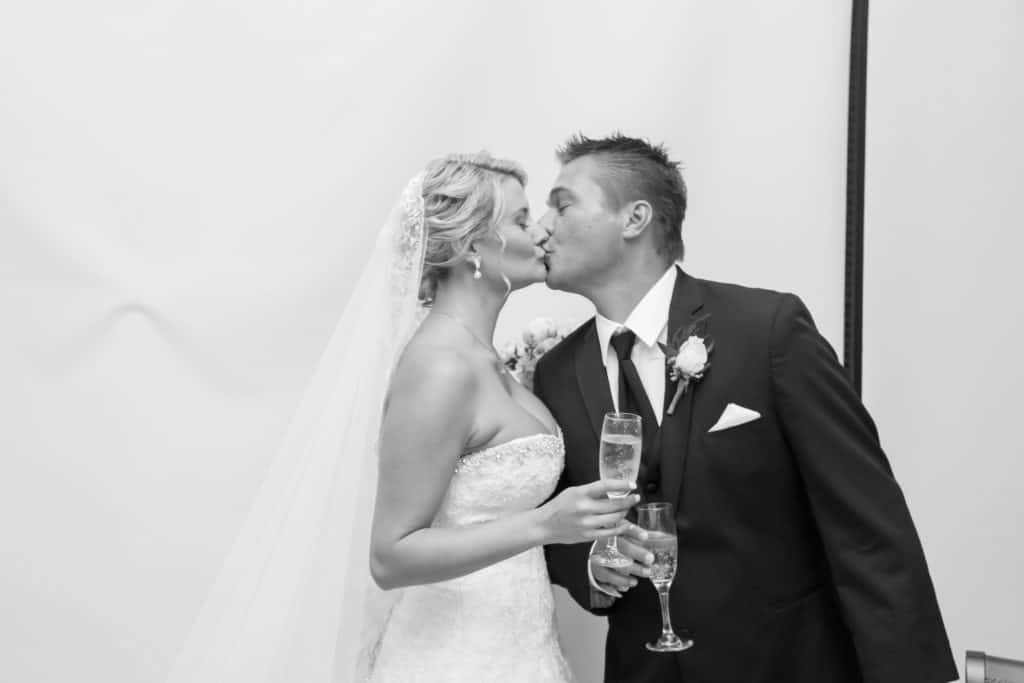 With my third wedding anniversary just upon us I tend to get a bit reminiscent and look back at all my wedding photos and video. Three years later and an almost 8 month old little girl life is sure different from that day.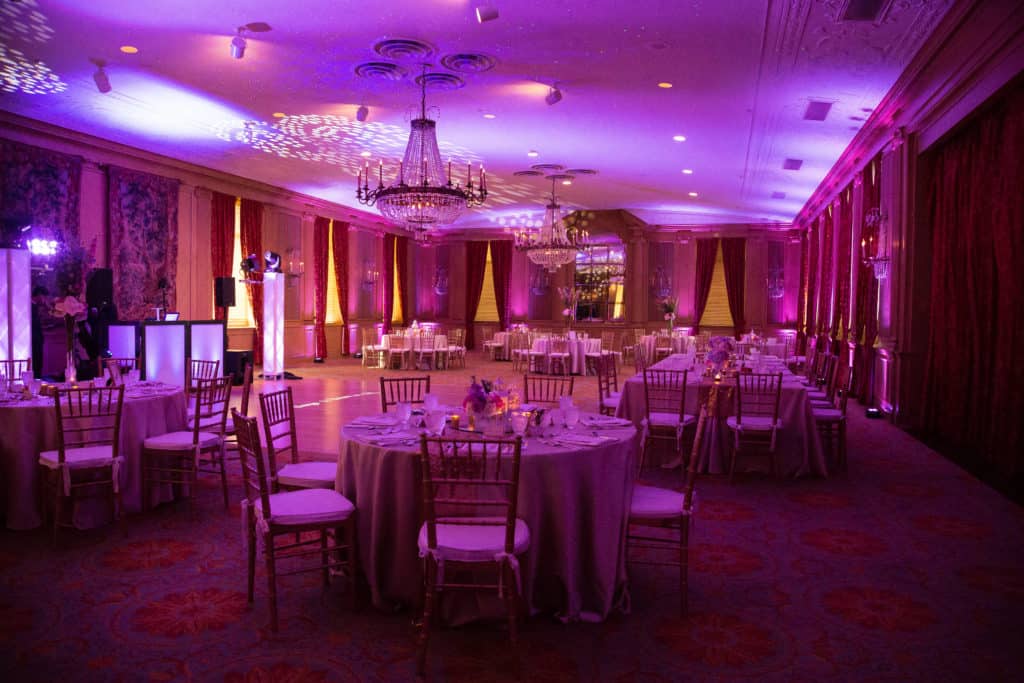 If you know me I'm a very DIY person. Literally anything I know I can do myself, I'm doing it. This wedding was no different. From the bridesmaids and groomsmen gifts, to the flowers, menus and everything in between, I did it all.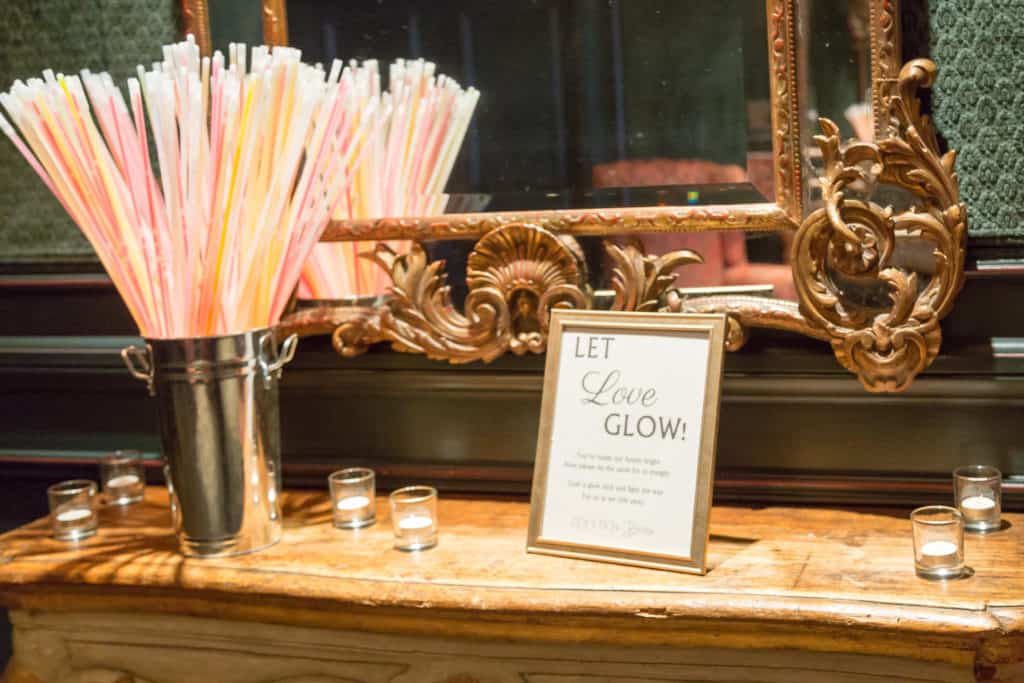 Now would I suggest doing this to anyone, um no. Some of it yes, but not all of it. The things I could do way in advance, yeah no problem. But doing the stuff that was time sensitive while I'm trying to be the bride does not work well.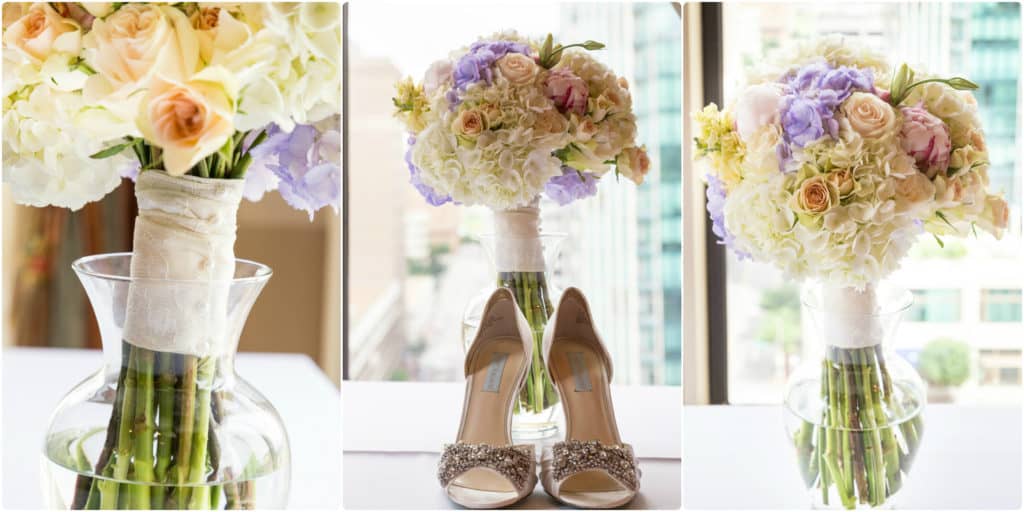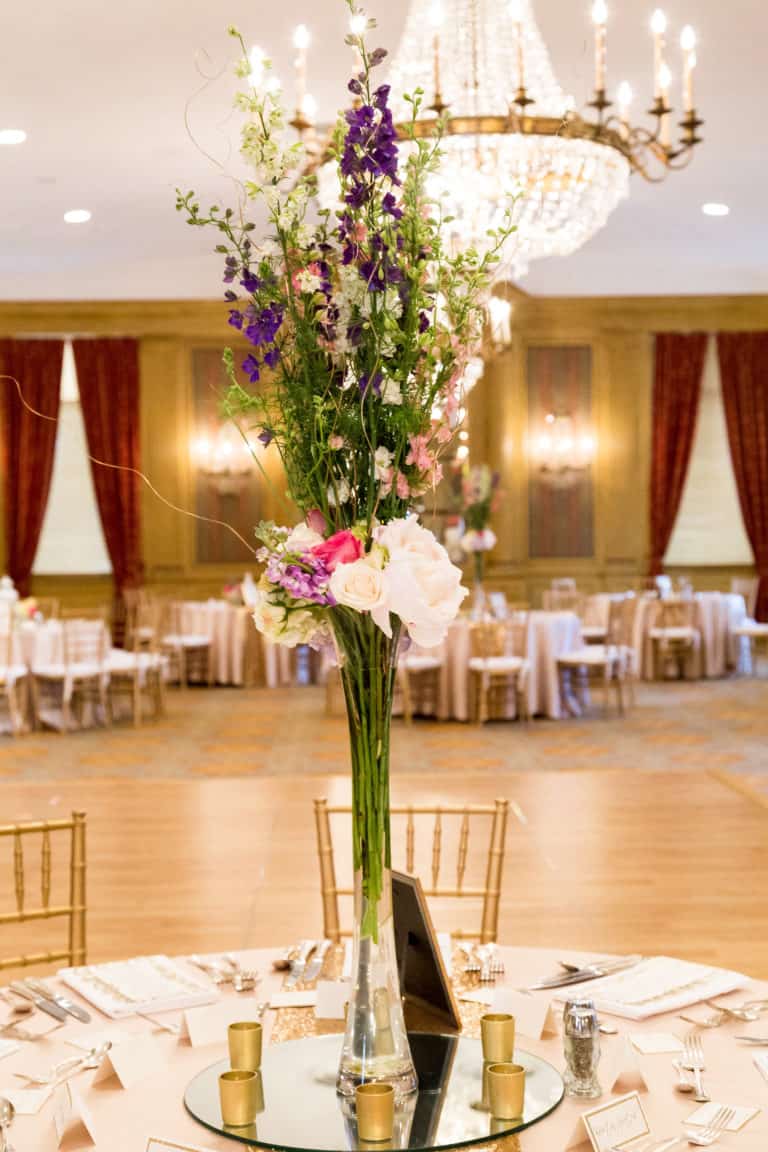 Everything turned out beautiful, especially the flowers, but talk about stress. Had a mini break down at the rehearsal because I still had some arrangements to do. That's where the bridesmaids and another friend came in handy. With a little wine in the hotel suite we made it happen.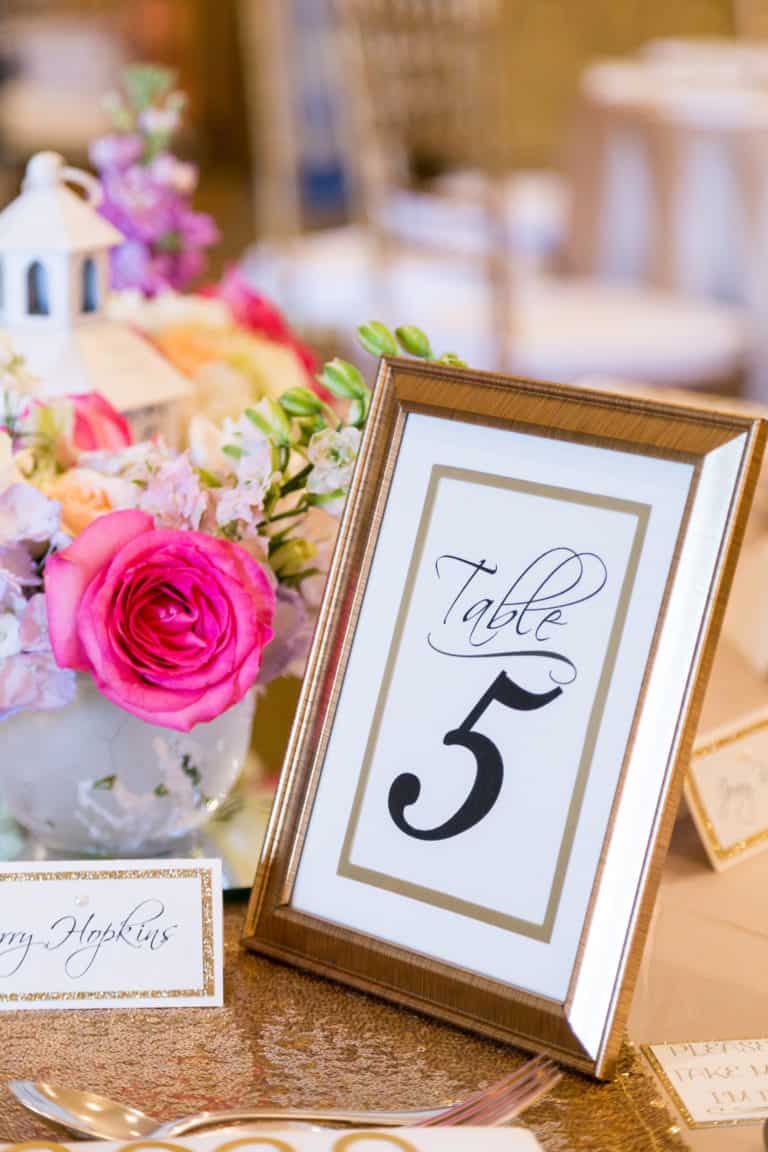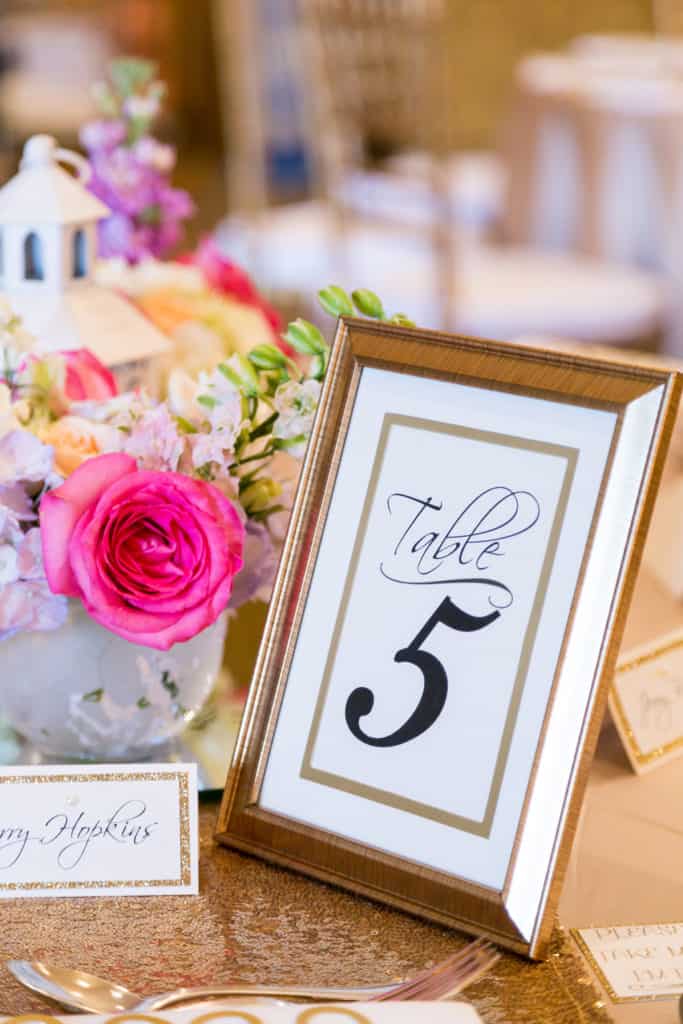 The day of I was up early (because what bride can really sleep the night before) and was off setting everything up in all 3 rooms we had events going on for the wedding.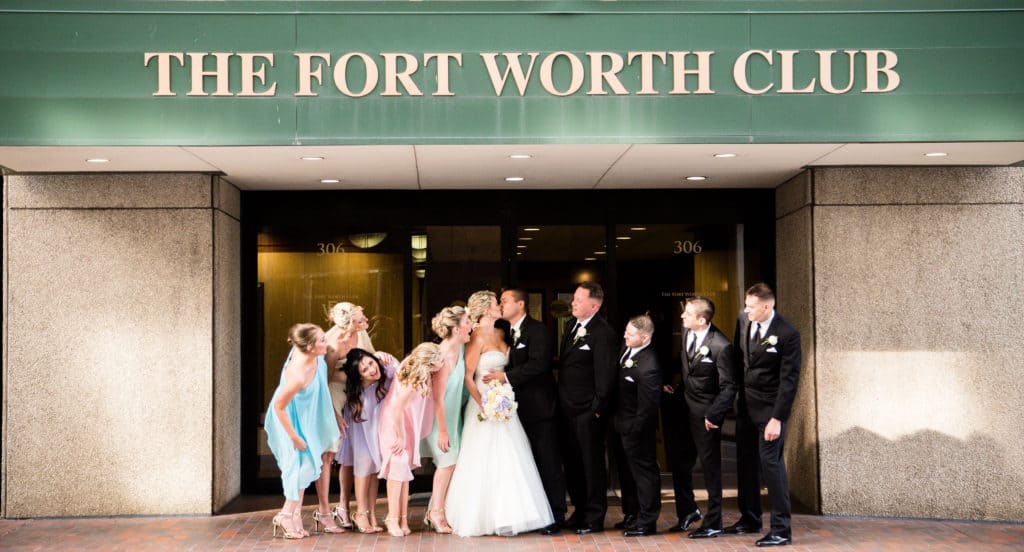 I couldn't of picked a more beautiful venue, The Fort Worth Club. It was actually my number one pick. I had it in mind before we even had a tour. After touring and knowing they had my date, the rest was history.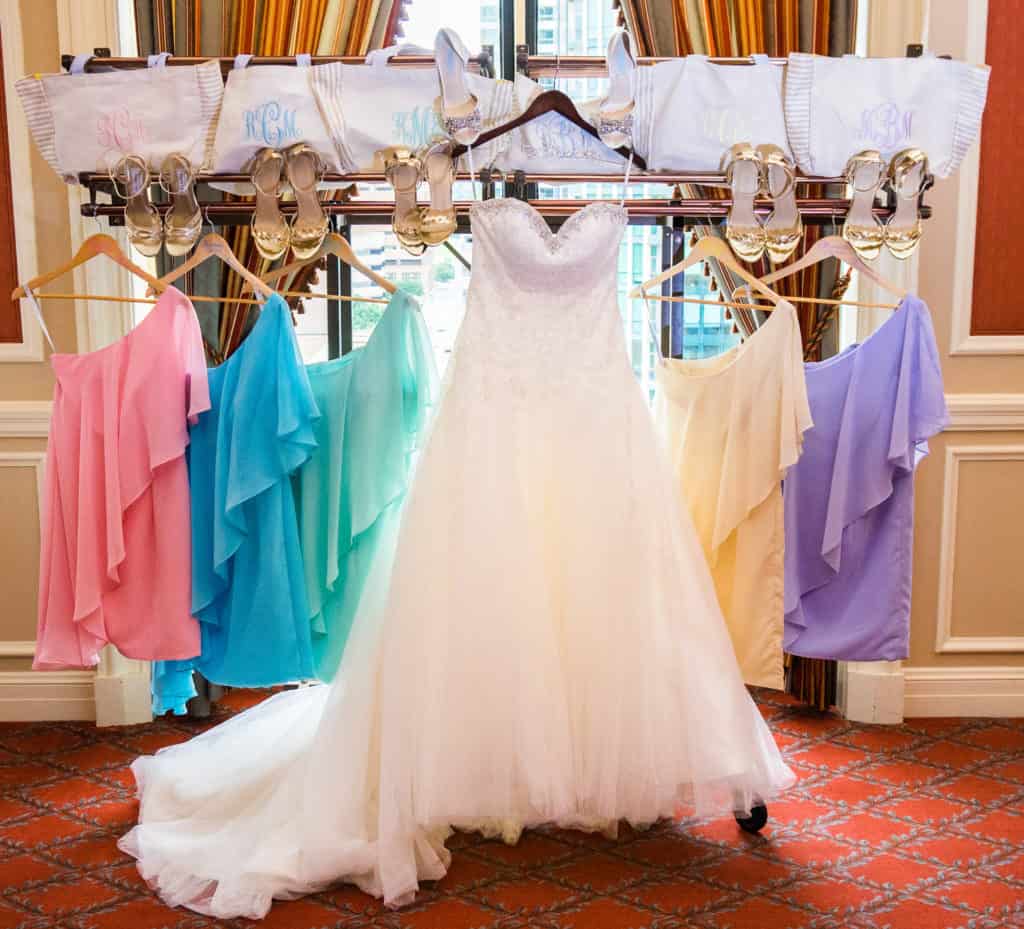 For the bridesmaids dresses I went with a different color for each person. I love all pastels and thought it would be cute for each one to have their own color. My main colors where white and gold paired with pastels. So the subtle hints of gold to go with the bridesmaids dresses worked perfectly.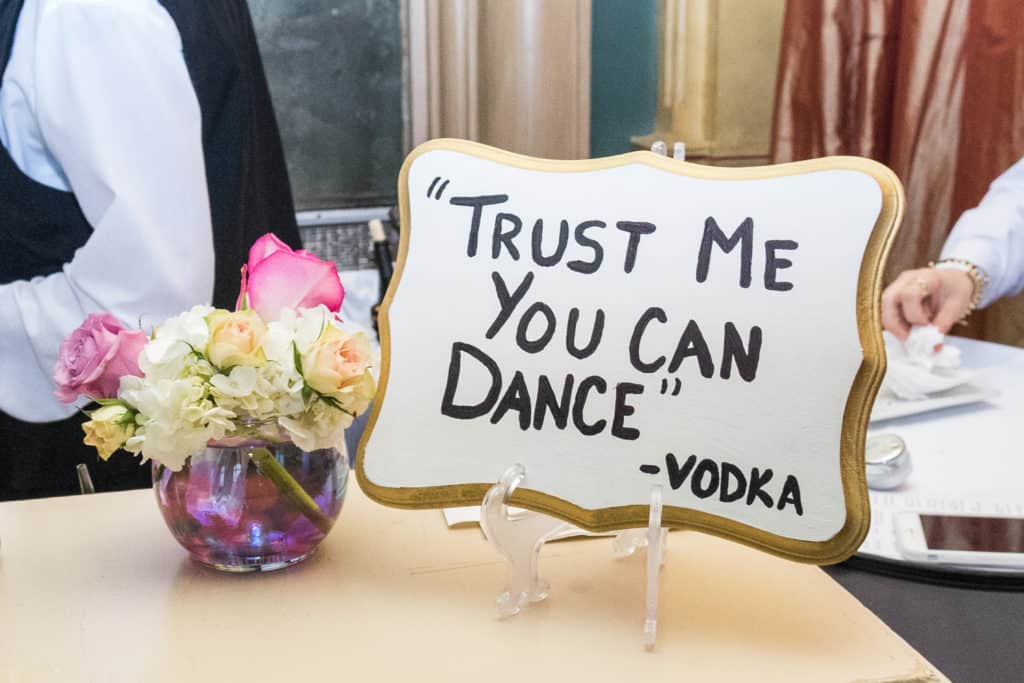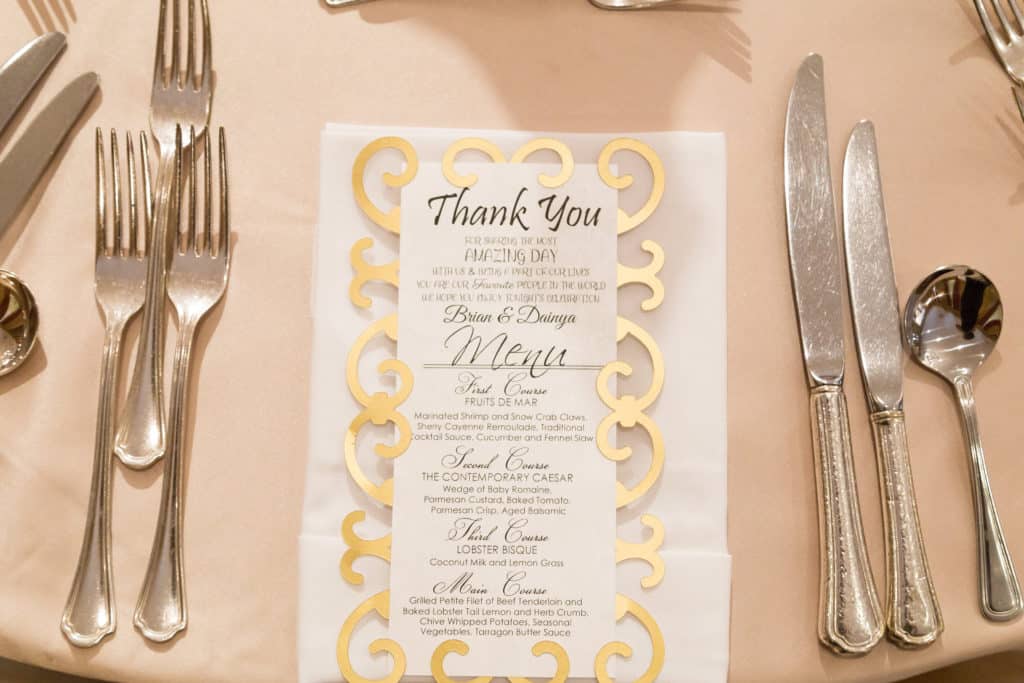 This event was what made me buy my first Cricut. Once I learned all the things a Cricut could do I couldn't get one fast enough. I cut out 100 and something menu borders with it. Which I think couldn't of turned out better.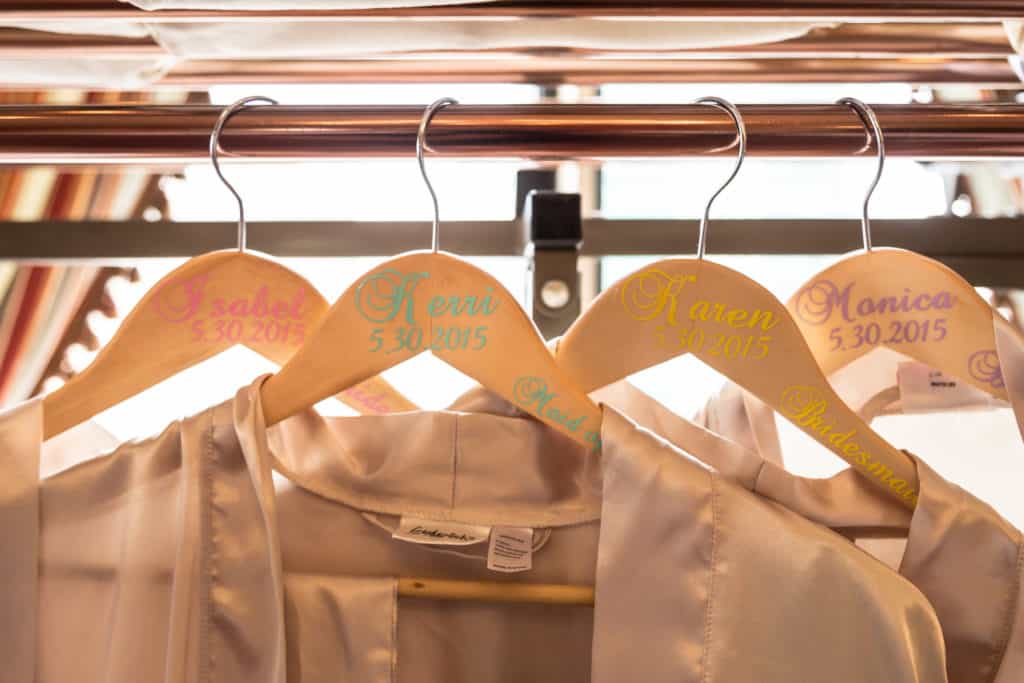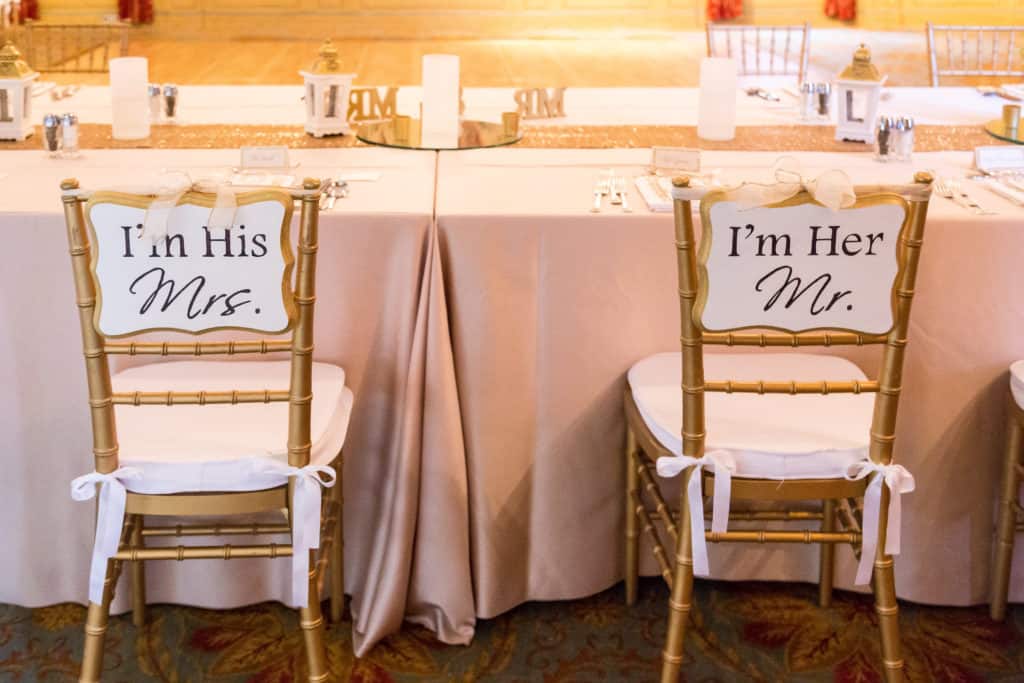 Made all the bridesmaids and groomsmen gifts using it along with my embroidery machine. Which my embroidery machine was something else I purchased just to make wedding stuff. It's a bit harder to use than the Cricut, but I got done what I wanted.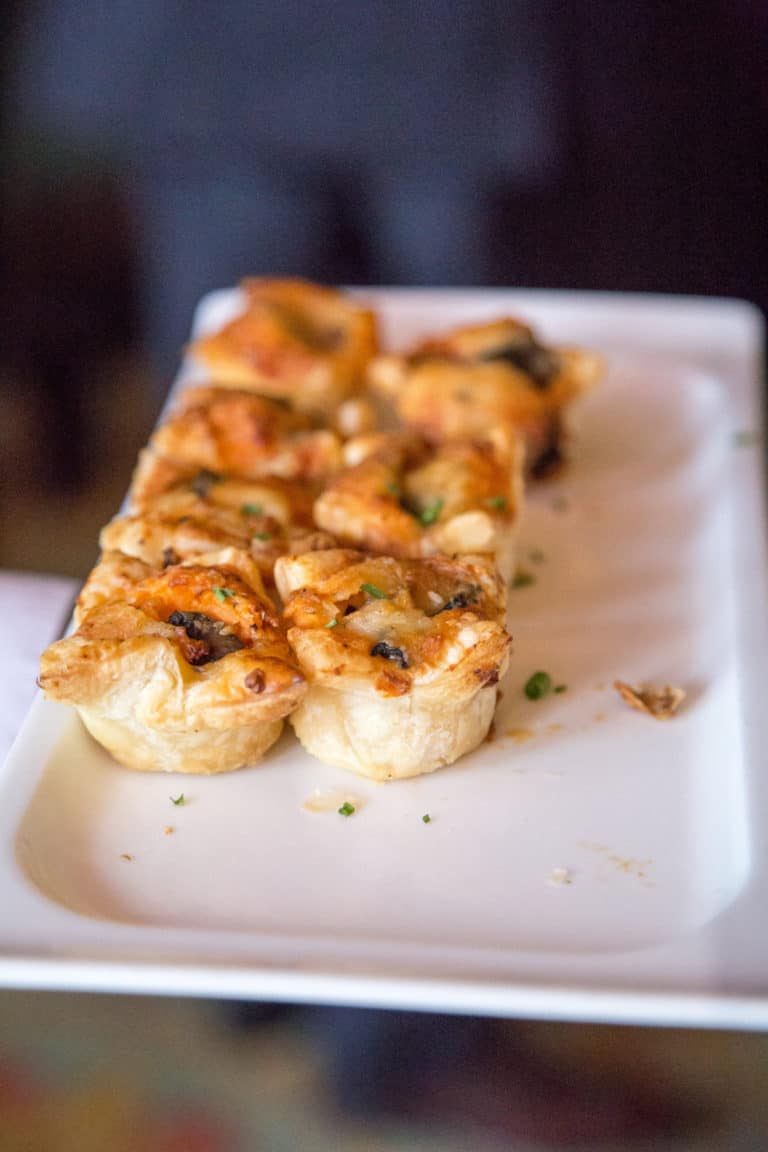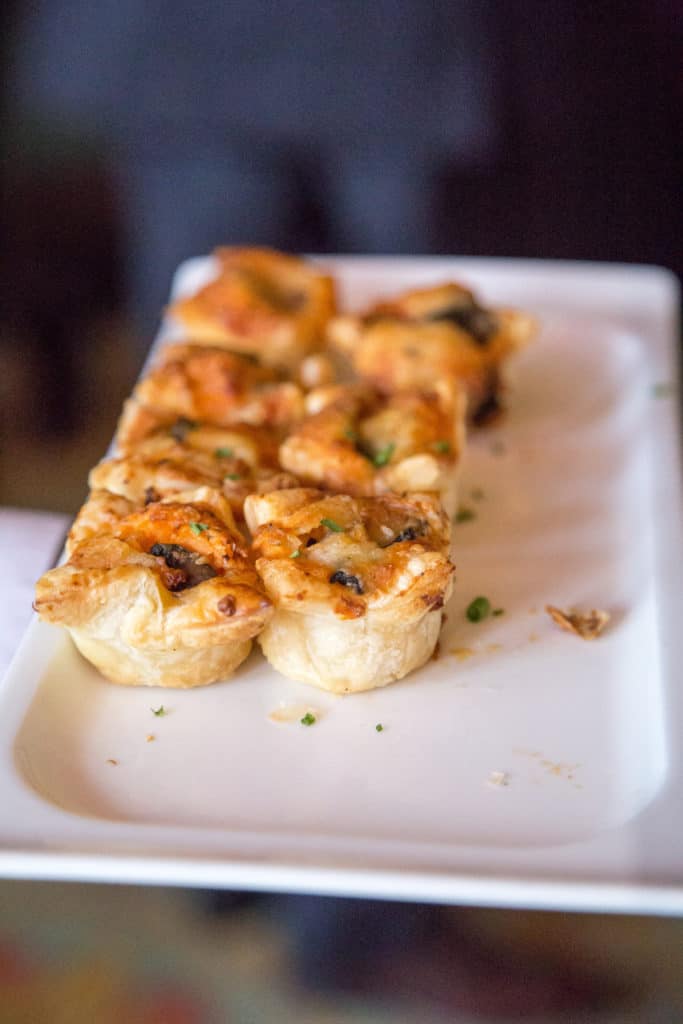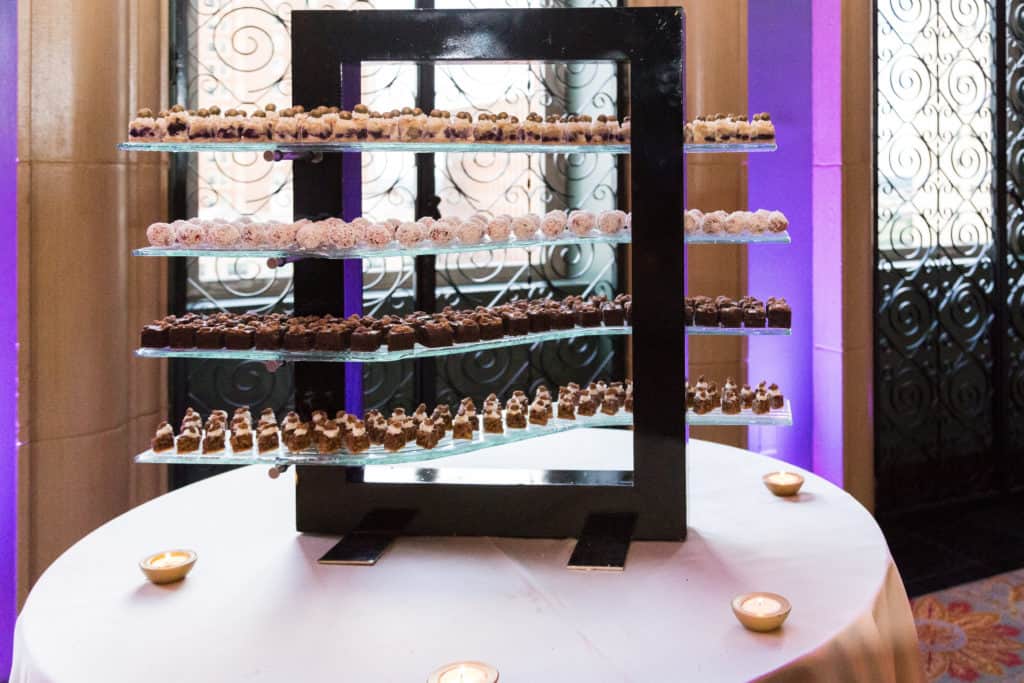 Now being a food blogger, food was a very important part of the wedding to me. I wanted the best. From starting with an antipasto display, along with passed hor d'oeuvres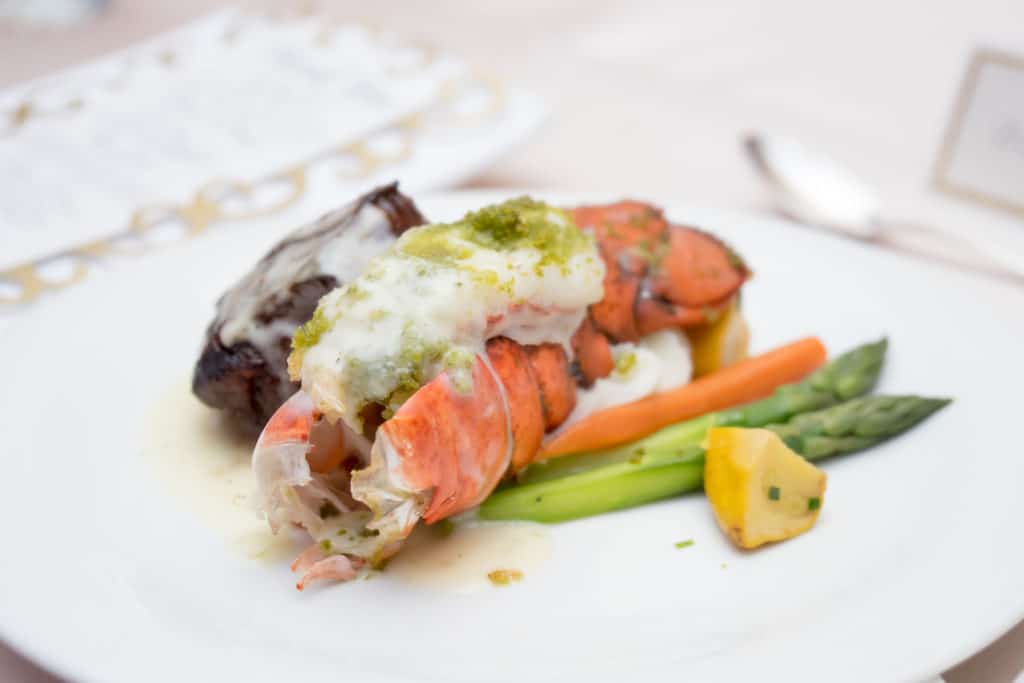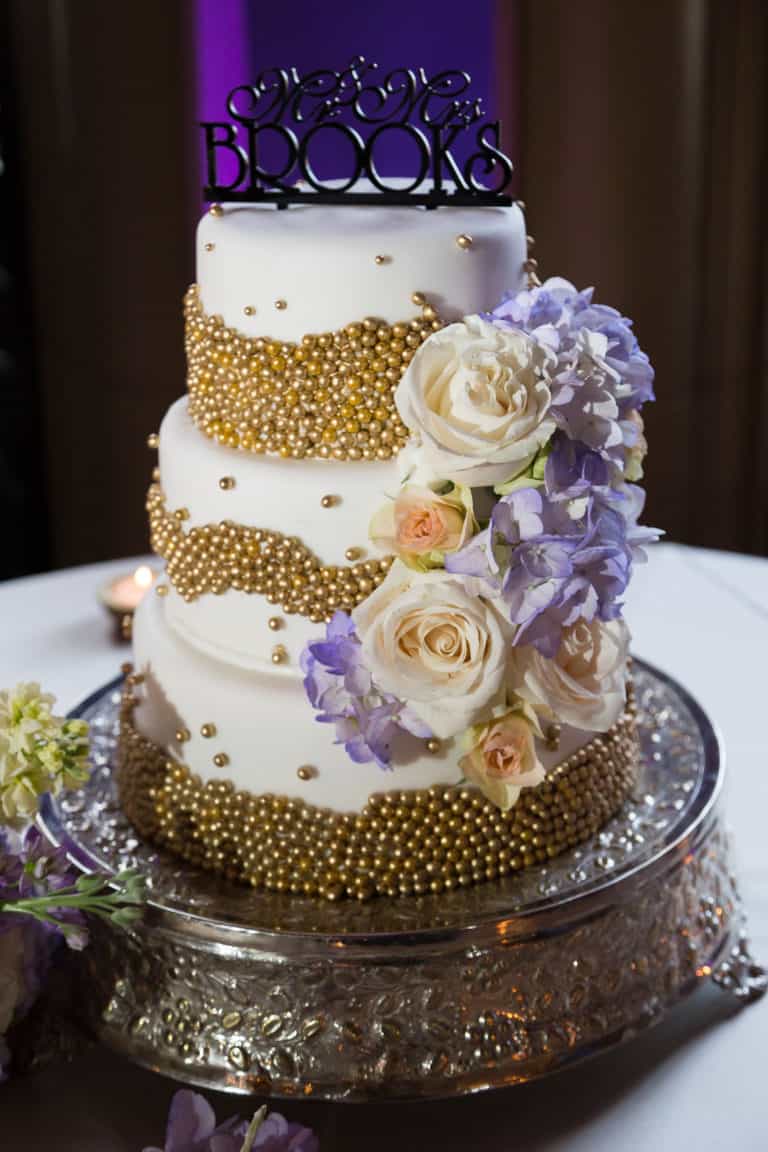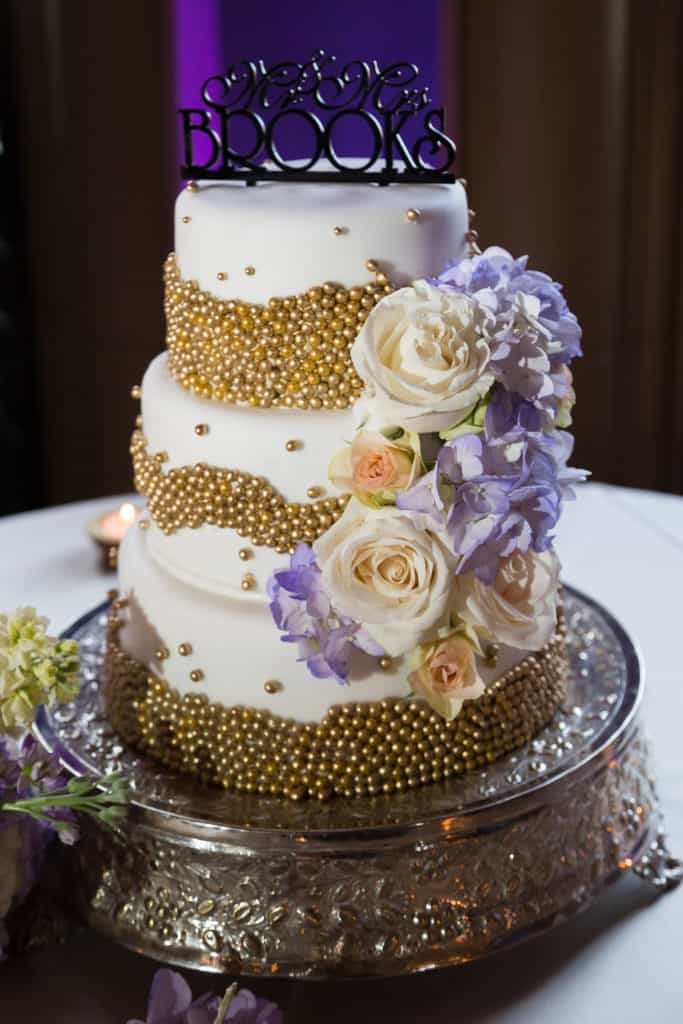 We ended up having four courses, plus dessert, and a late evening snack. There was no lack of food by any means. To add on top of that an open bar, which everyone enjoy, maybe a little too much.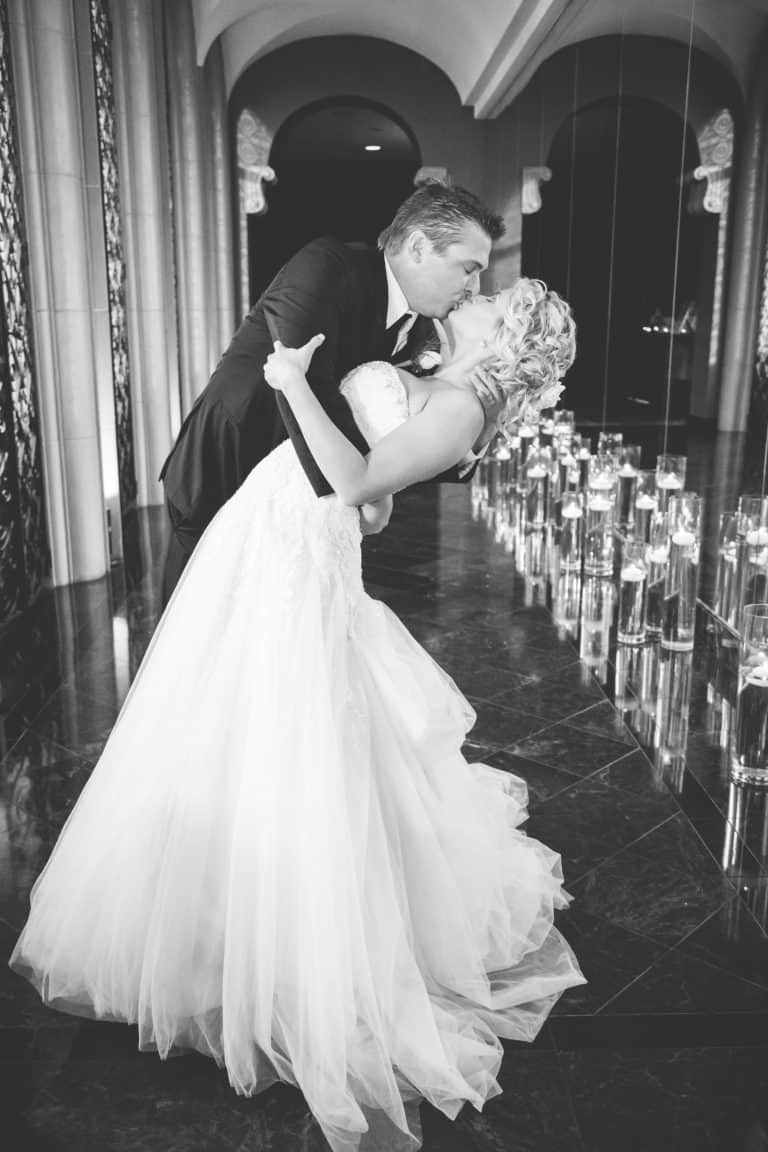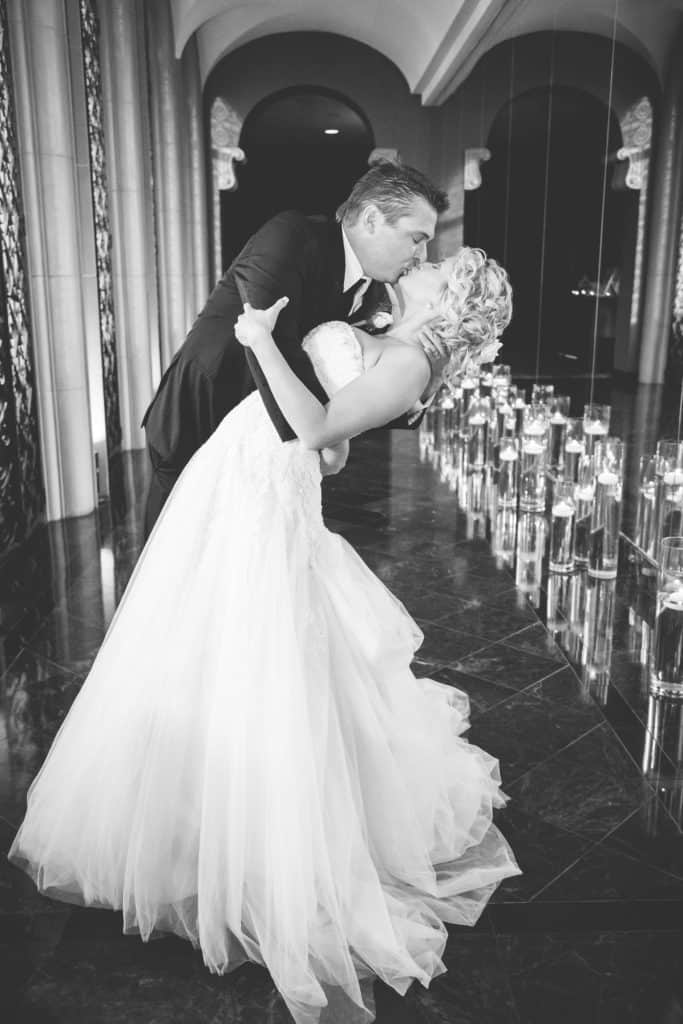 Would I do it all myself if I could turn back time?  No.  It might be hard, but everyone needs to ask for a little help every once in awhile.  But with all the work it was I couldn't of been more happy with the results. I married the man I love and everyone had a wonderful time. On to the many more years.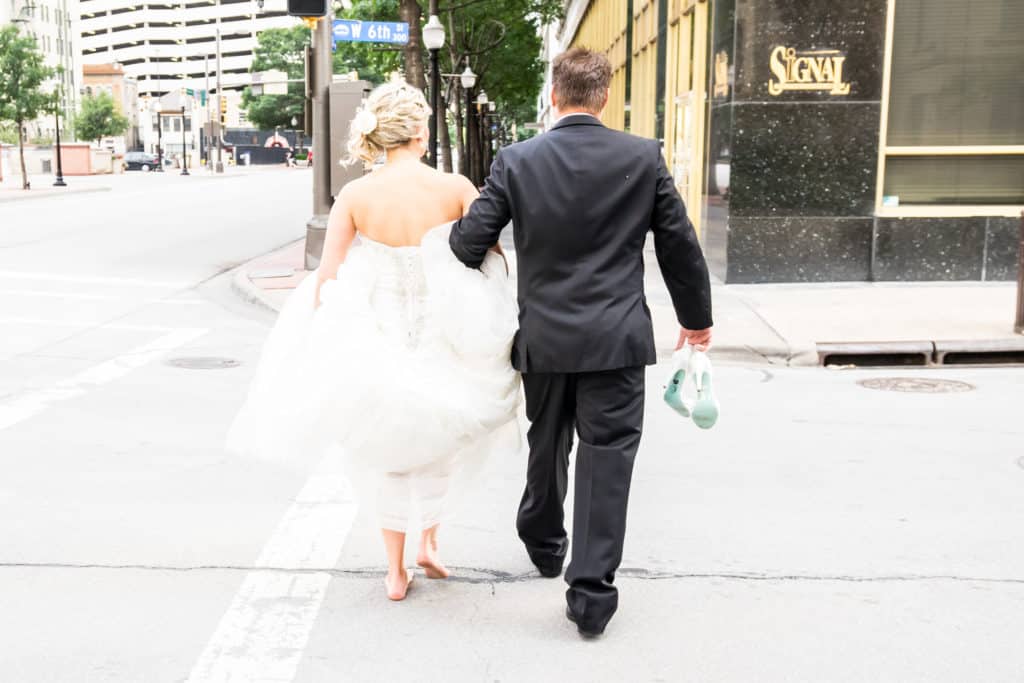 Photography by: Blue Scope Photography & Lyfe Photography
Venue and Food: The Fort Worth Club, Fort Worth, TX
DJ and Lighting : Next Level Entertainment 
Videography: 4500 Films