Whether you're having
a group over for a party
or want something
different for dinner, a
charcuterie board is
the new go to.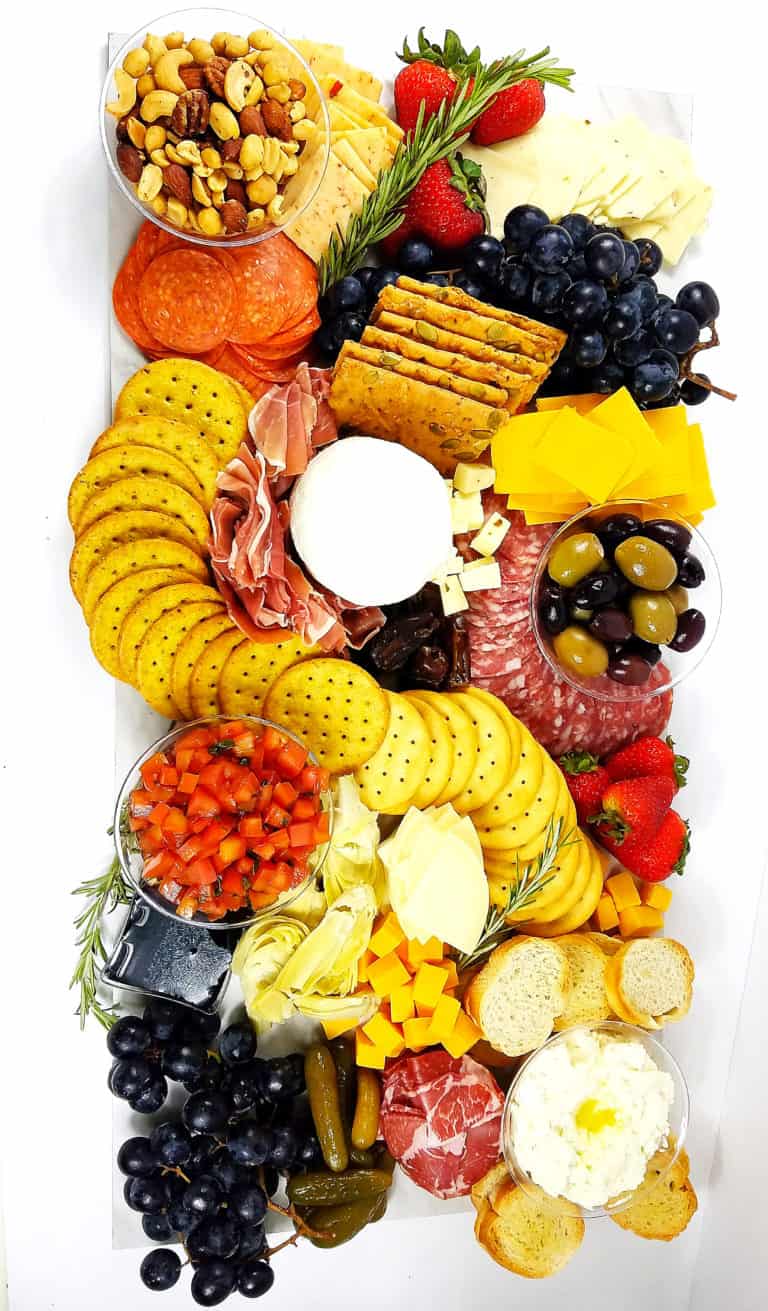 There is nothing prettier than a big ole charcuterie board. There are so many different things you can put on a charcuterie board because there is no rhyme or reason. Just grab a bunch of items that taste good and arrange them pretty.
I like to center around the meats and cheeses. Those are the most important parts to me. They get eaten up the most.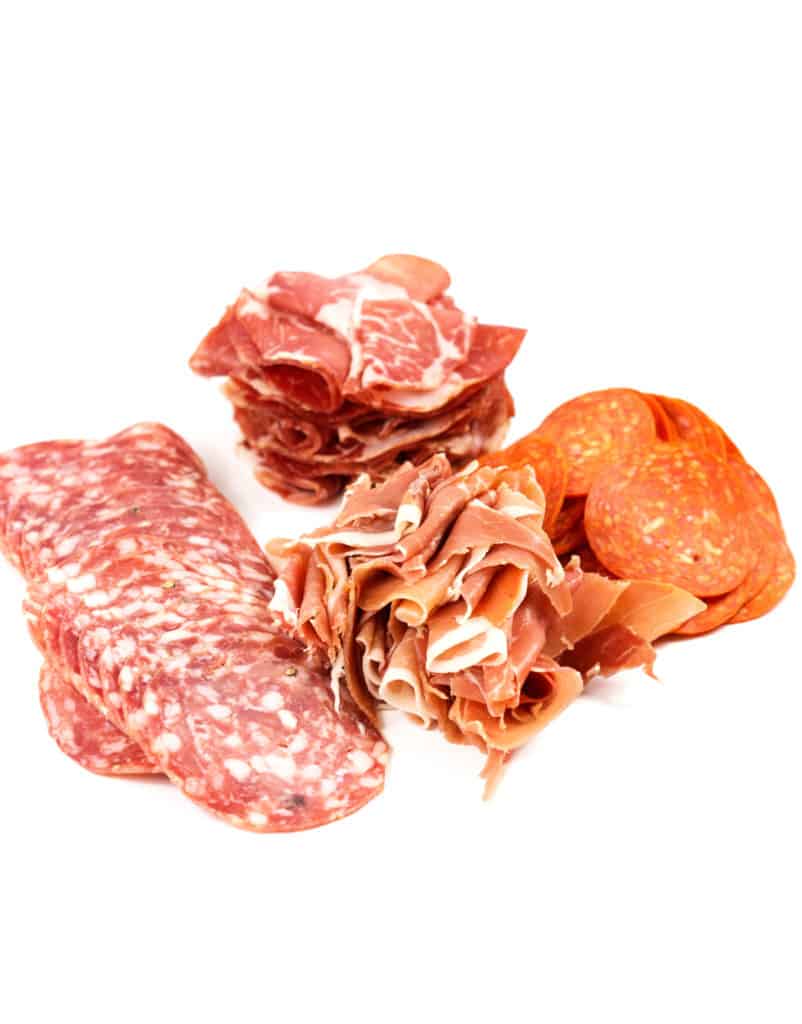 Use whatever cured Italian meats that are your favorite. I just bought a variety pack from my local store. Try and display each one different. Maybe fold some, roll some, and fan some out. Just give them their own unique character.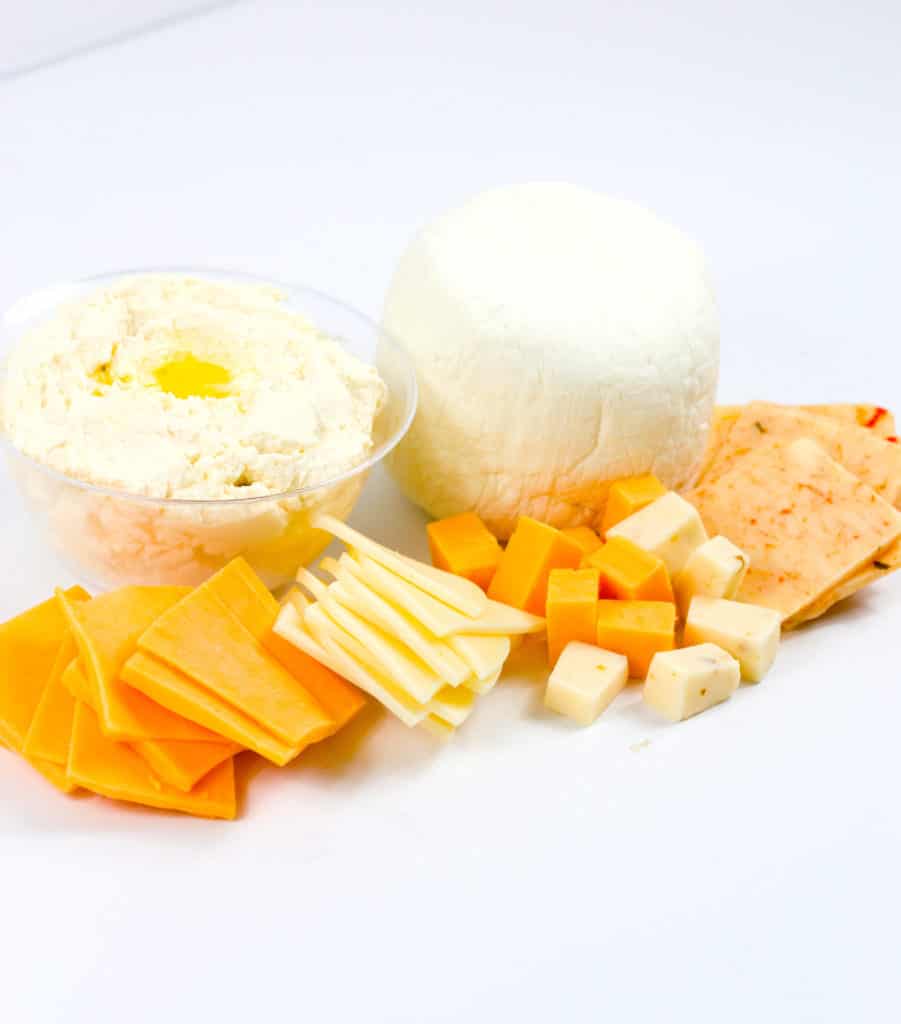 For the cheeses I like to have both spreadable cheeses and slices of cheese. I used some whipped feta for this board because I just love the stuff. You can find the recipe here.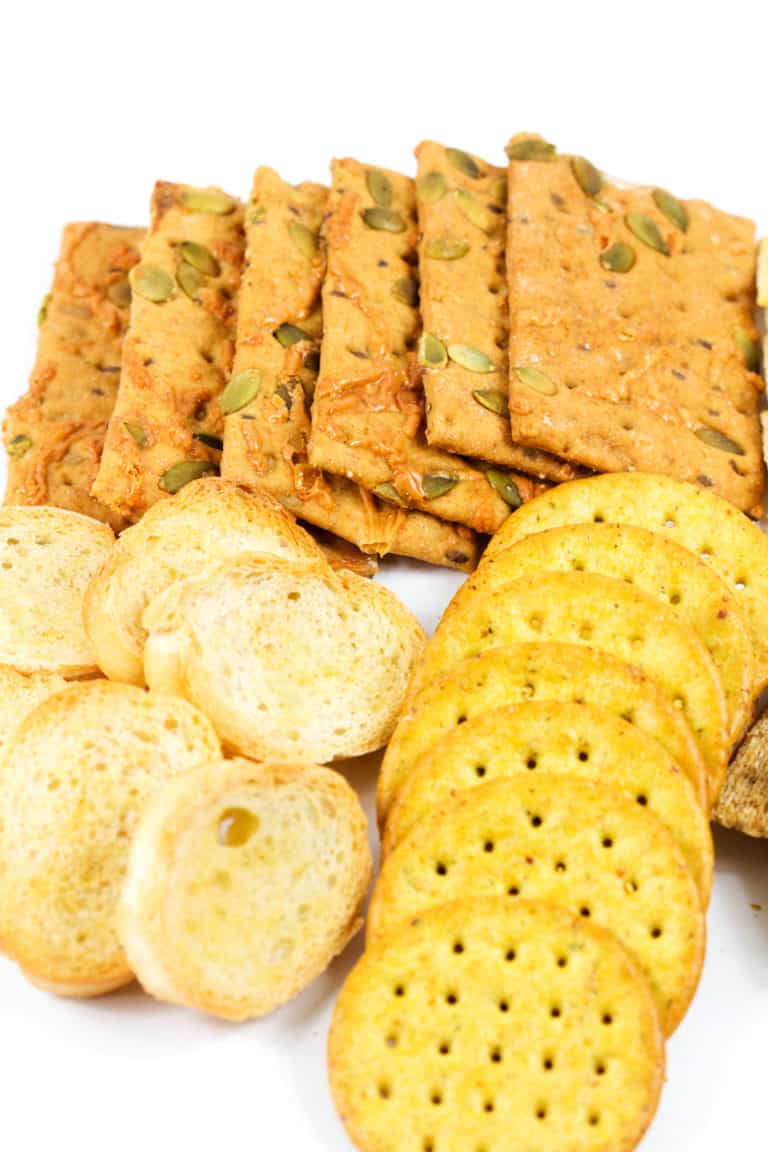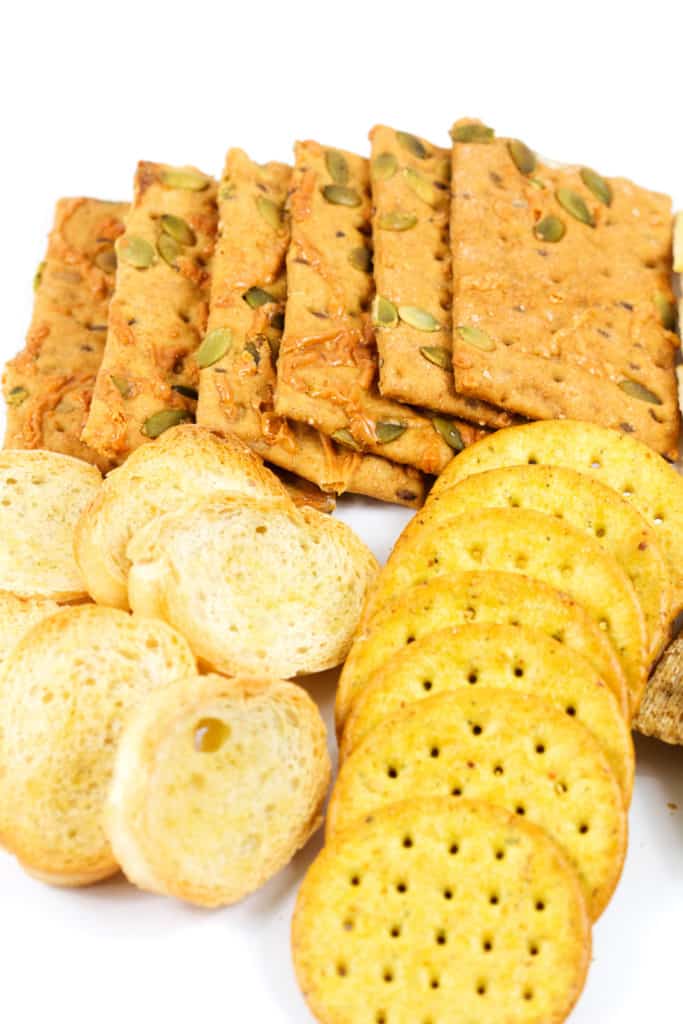 Now the carbs. I like a variety of these as well. You can buy a variety pack of crackers at the store. Then I like to buy a baguette bread and slice it and toast it as well.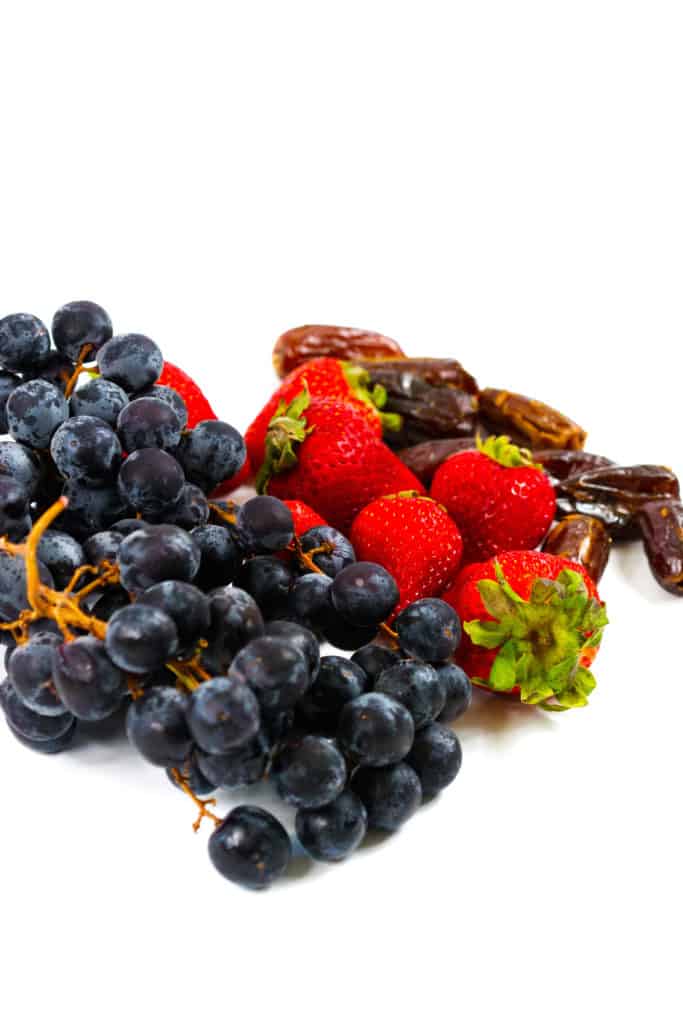 Now for your fruit. Grapes are always great. Cheese and grapes, and WINE go together well. Just pick your color. I went with strawberries because champagne was served with this board. Then I always like to add a dried fruit, which I went with dates.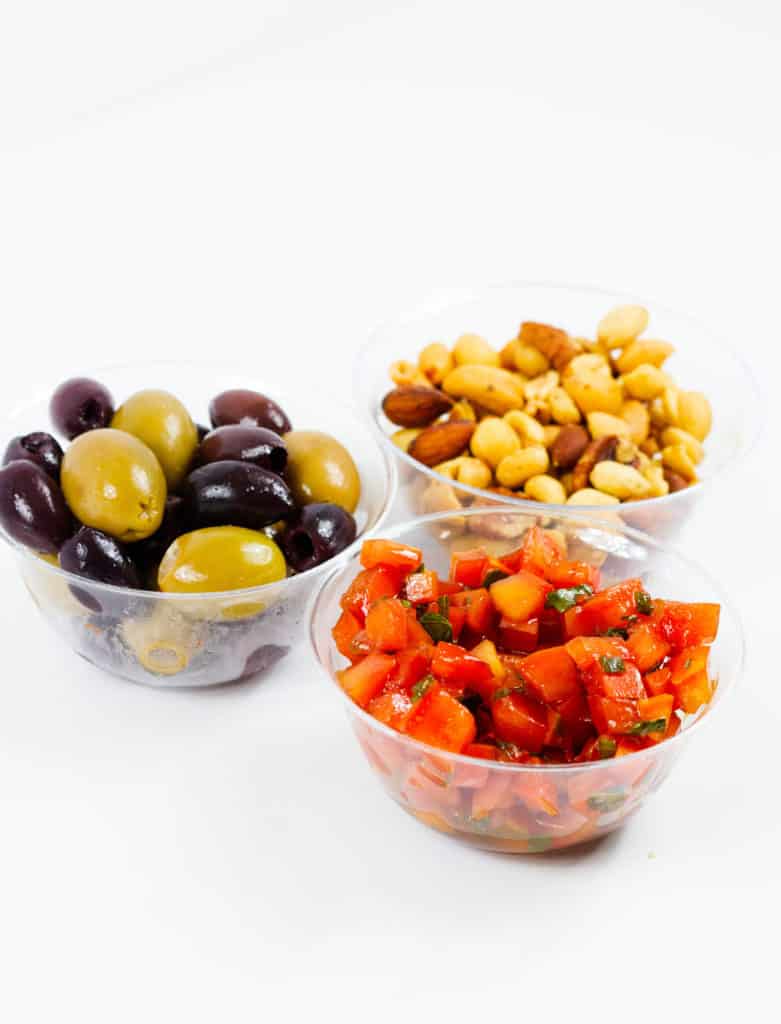 Now the extras. This is totally up to you. What are some of your favorite snacks? I went with nuts because everyone loves them. Olives are always a great one. To go with the whipped feta I made some classic bruschetta which is so easy to make.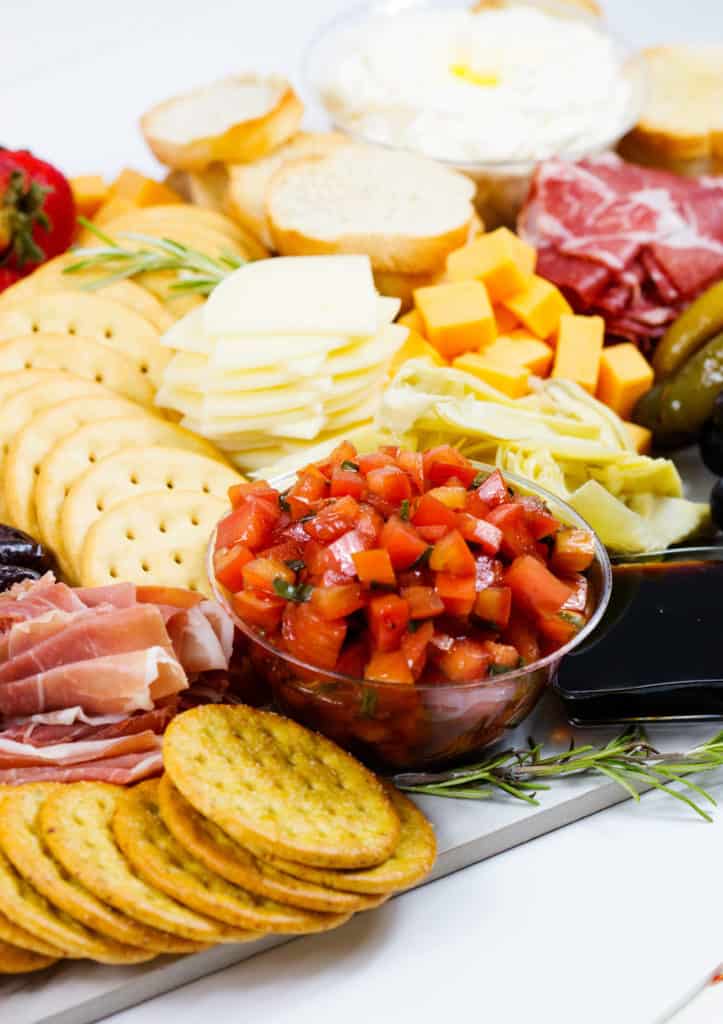 Now just add it all to the board spacing each category apart. I like to put the things I think that go together by each other. It's really just up to your imagination how you choose to design your board.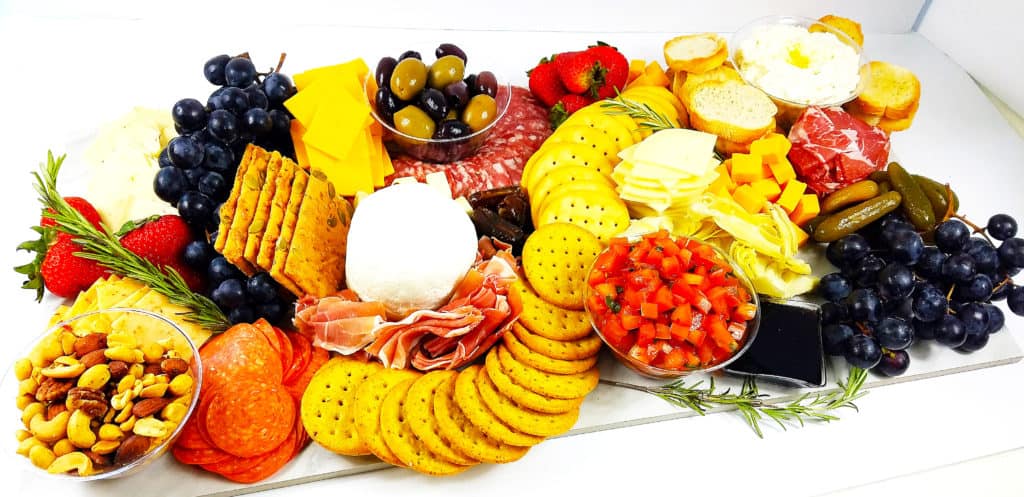 Having or bringing a charcuterie board to your next party is for sure to impress. I always get some many compliments.