A collection of awesome gifts any fellow Cricut crafter would love to receive. A Cricut crafter can never have too many supplies.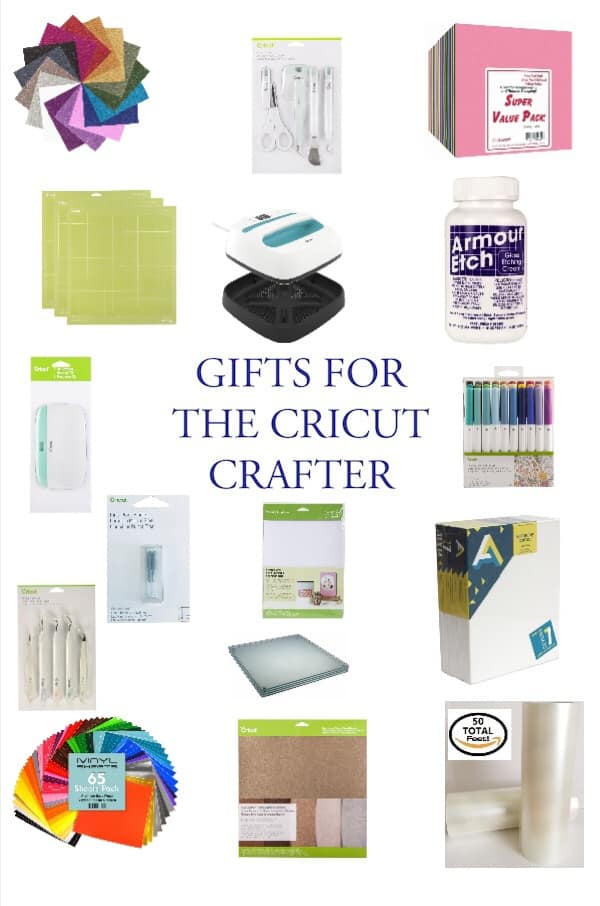 Disclaimer: Please note that some of the links below are affiliate links in which I will receive a commission if you purchase those items through that link. I used and recommend all the products below because I have found the company and products are reliable and are my personal preference.
Do you have a Cricut crafter in your life? Are they obsessed with making all sorts of things with their Cricut? Then this is the list for you. These are all gifts any Cricut crafter would love to receive.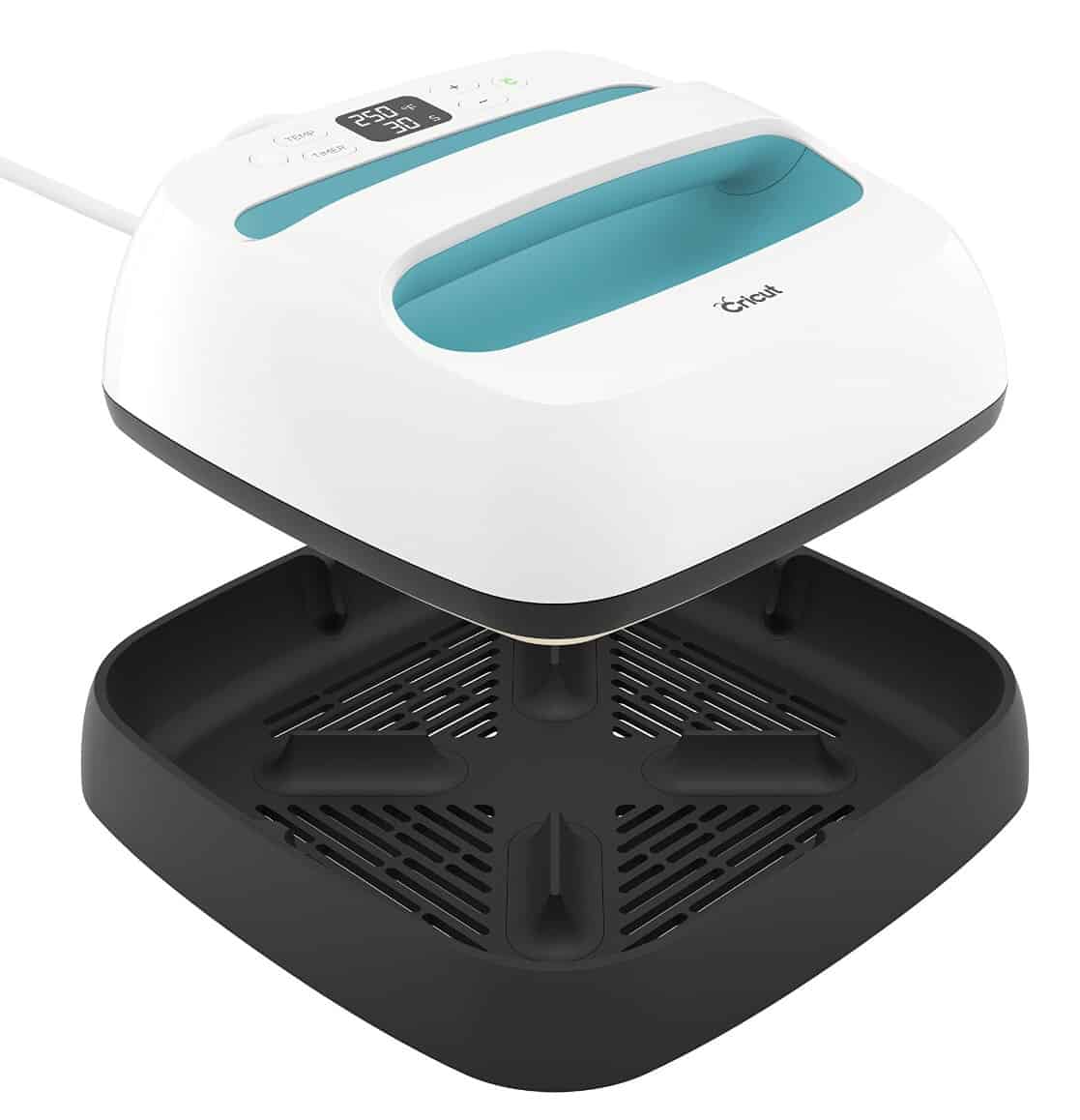 Cricut easy press machine. If your Cricut crafter doesn't already have this then this is a really good gift. It's so much different than your everyday heat press. No limitations like your clam shell heat press and so much more light weight.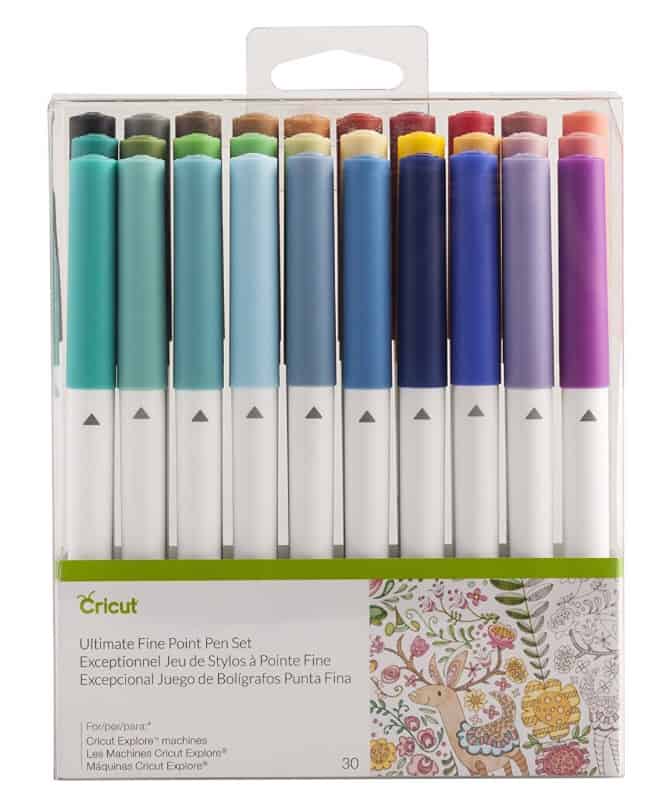 Cricut fine point pen set. You can never have too many pens when it comes to Cricut. And what could be better than a wide variety. Great for making cards or invitations.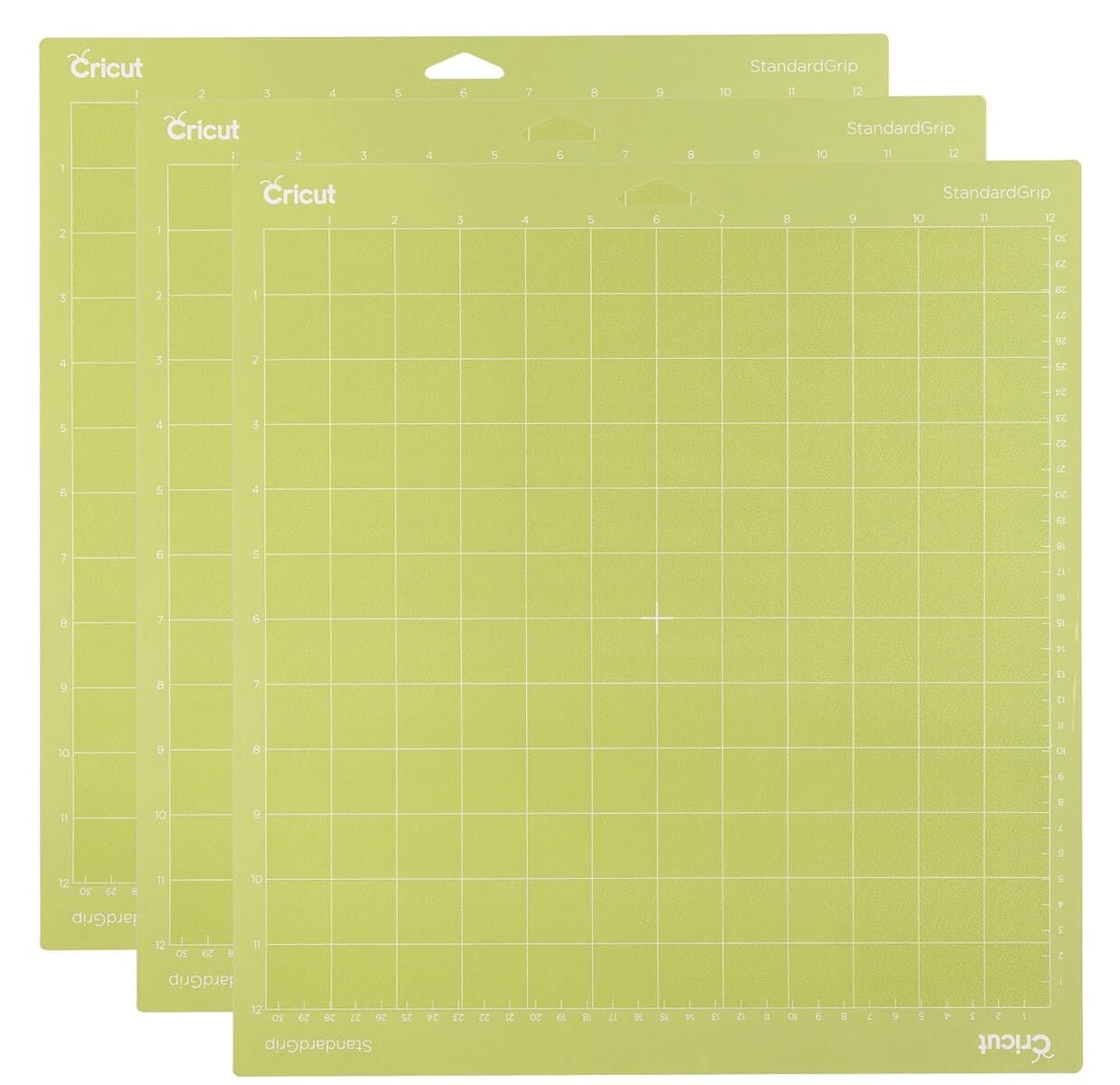 Cricut standard grip mat 3 pack. Mats are something you are always going to need more of eventually. Unfortunately mats do not last forever so you do have to replace them. Nothing is worse when you figure out your mat is just not sticky enough to finish your project and you don't have any more new ones on hand. That's why this is a guaranteed useful gift for your Cricut crafter.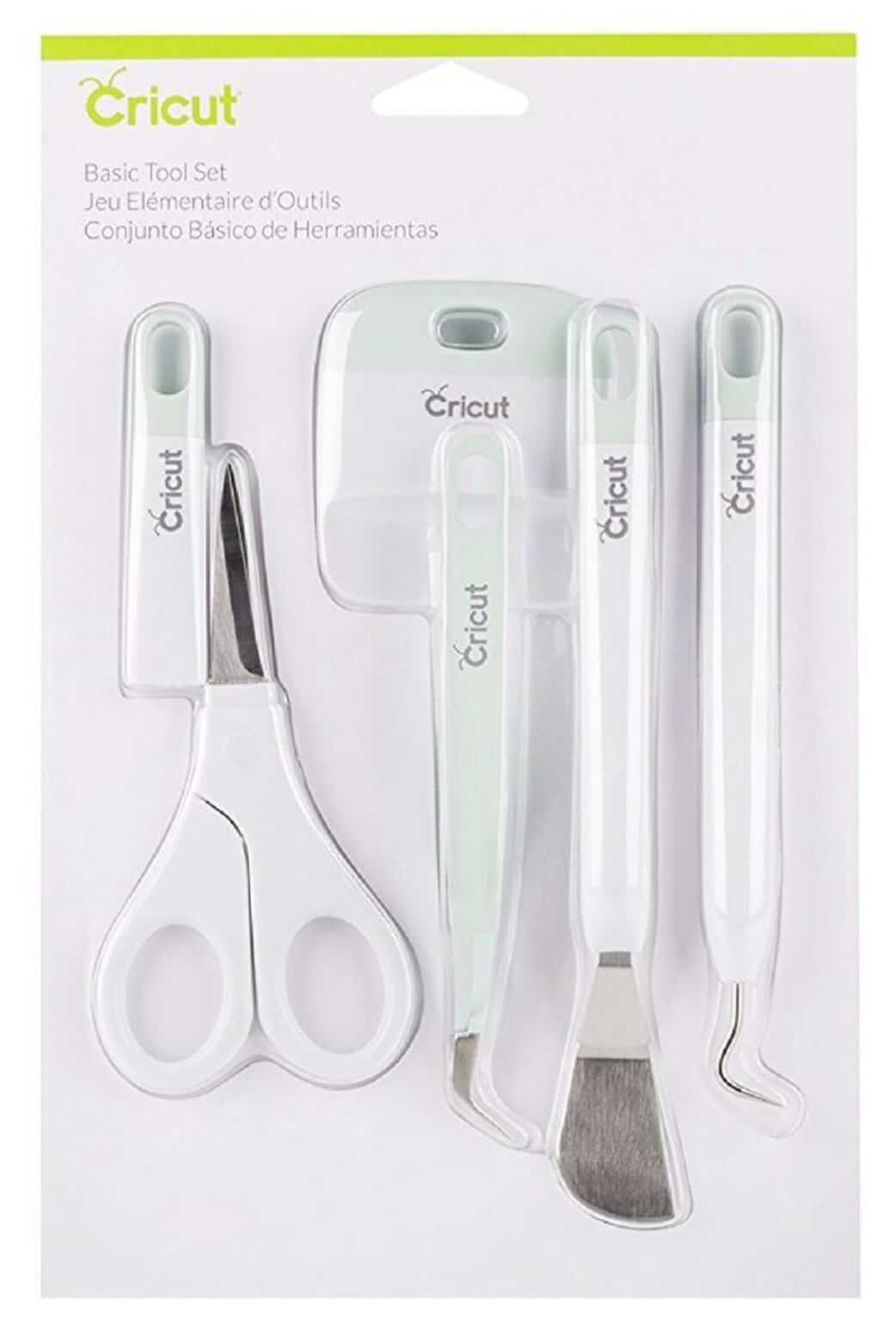 Cricut tool set. If your giftee is new into the Cricut game they may not have this very useful tool set. And to be honest I don't even have all these tools and wish I did. It's better to buy in a set than separately to save some money.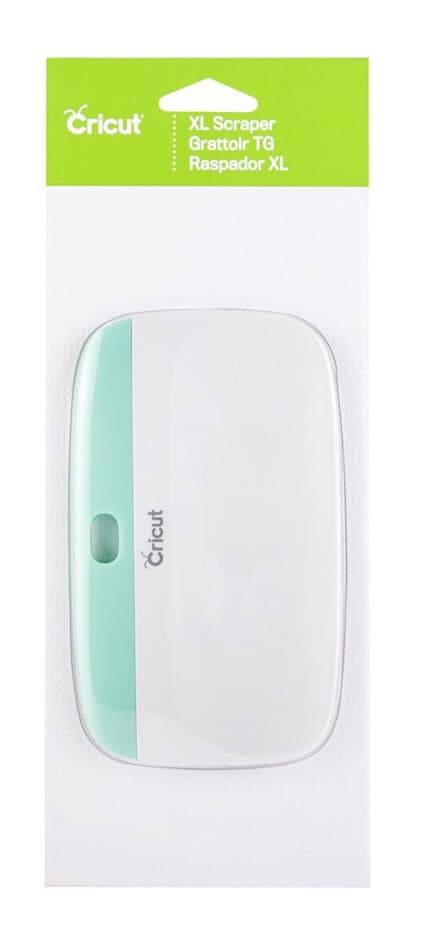 Cricut big scraper tool. This tool is so handy when working with those bigger vinyl projects. Saves you so much time being able to make a few swipes with this tool.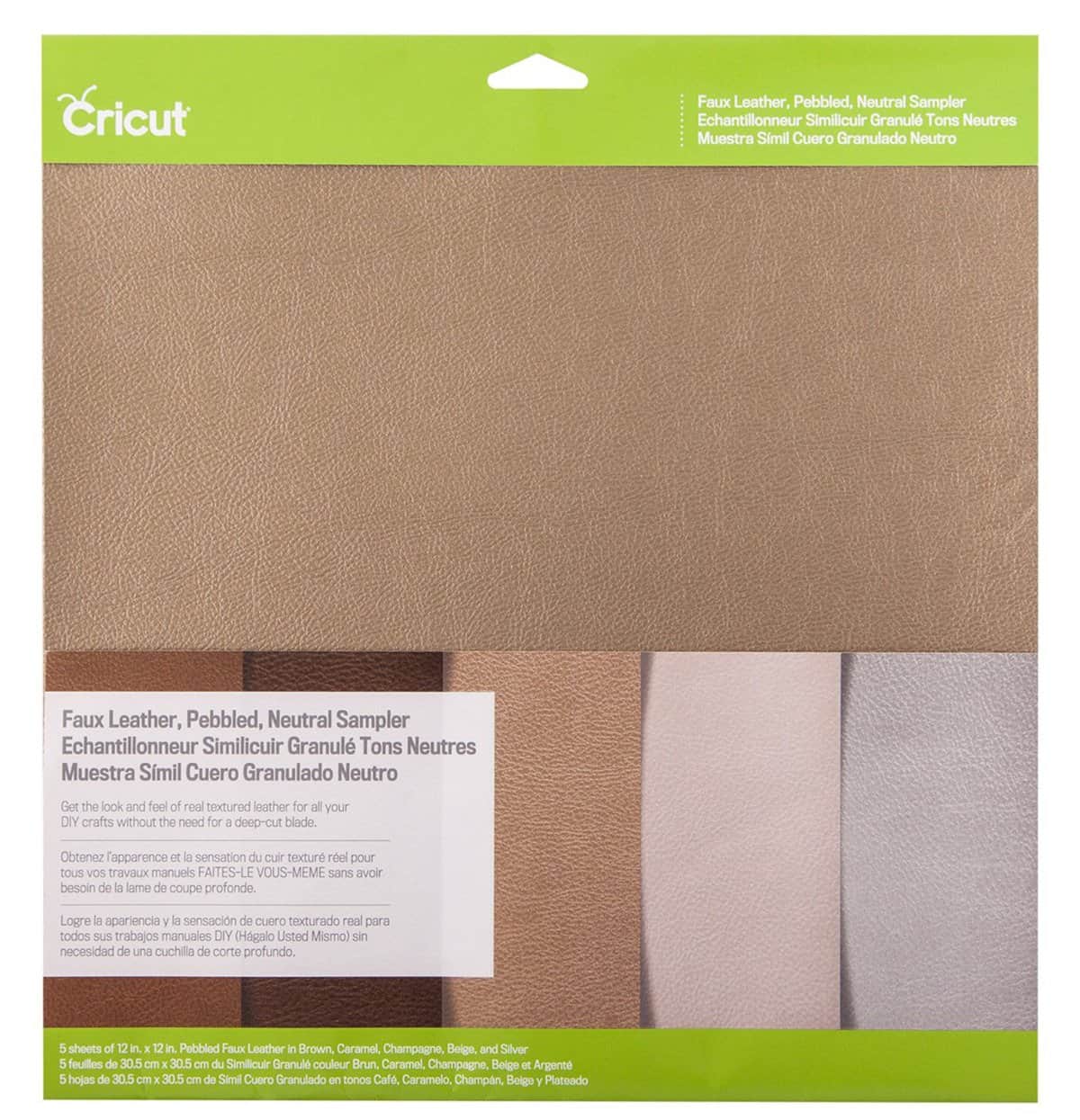 Faux leather sheets. One of the big crazes right now are leather earrings. We can thank Jo for that one. Cricut crafters are going crazy with making leather earrings or baby bows. This variety pack is a great way to start. You can make so many earrings just with these few sheets.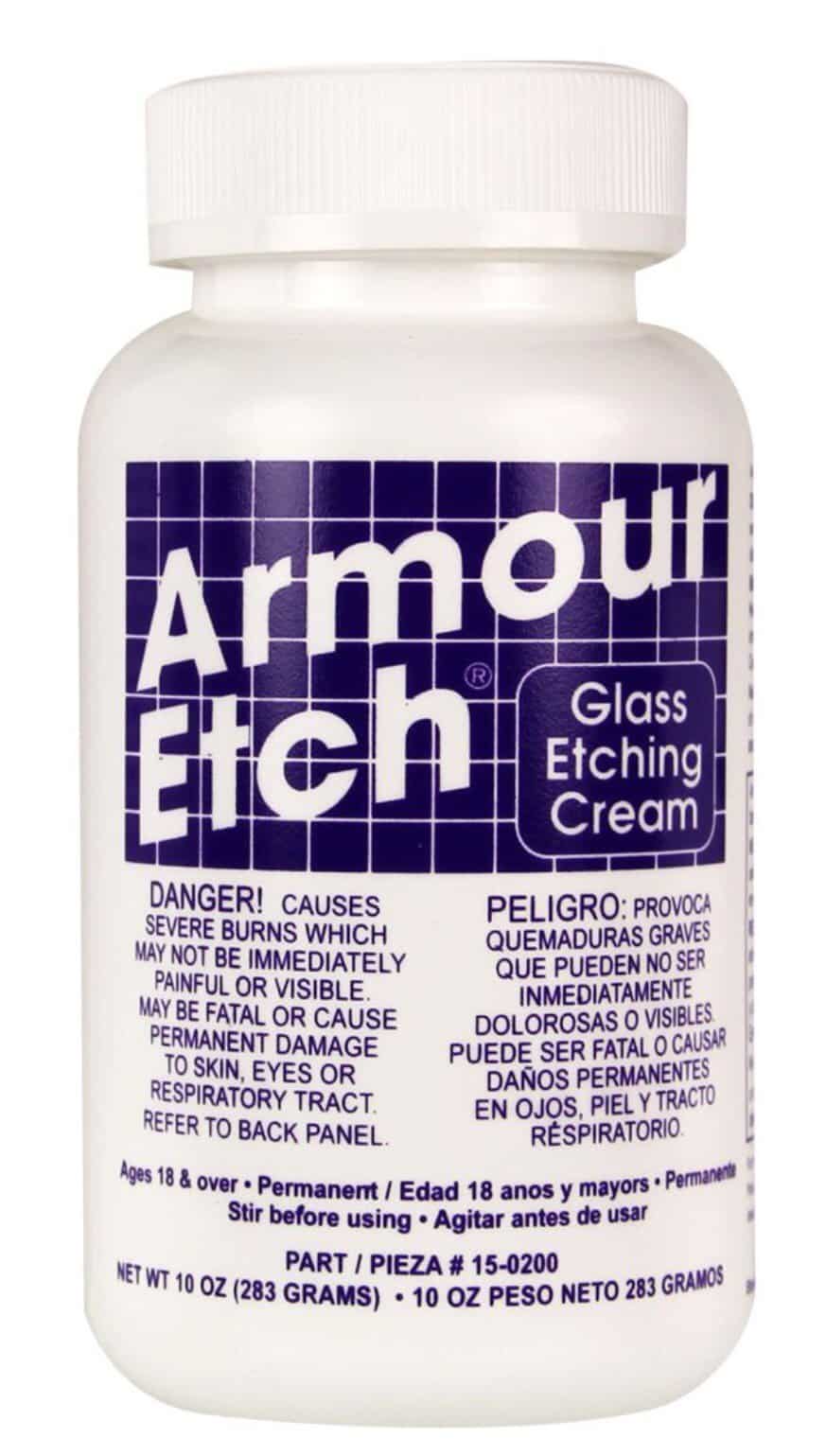 Armour etching cream. Probably one of my favorite things when it comes to my Cricut. I make so many personalized gifts using this stuff along with a stencil I made with my Cricut. You literally permanently etch glass or even slate with this stuff. You don't need a lot either. I've had the same jar for years and still have some left.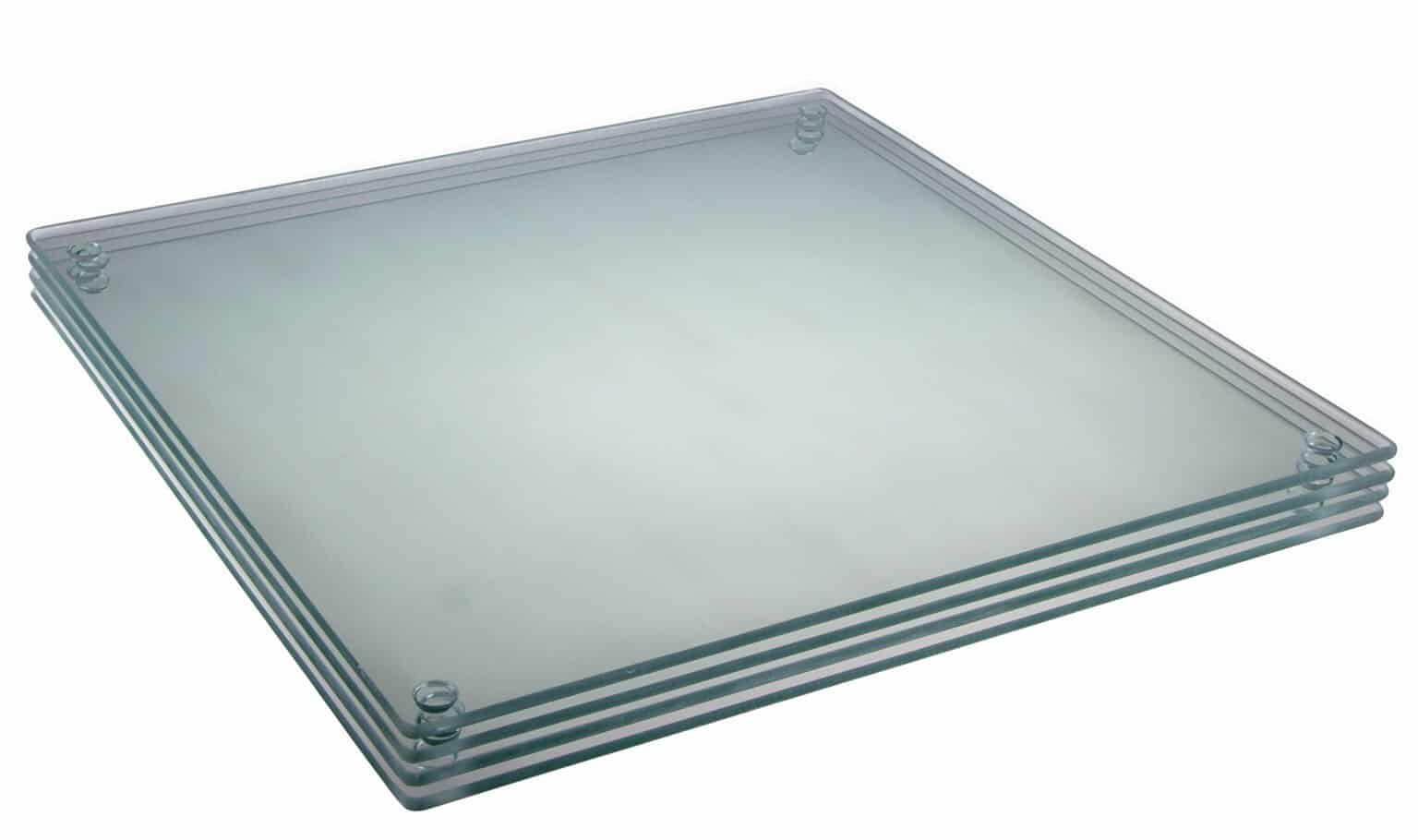 Glass cutting boards. Now your crafter needs something to use that etching cream one and this cutting boards are great. You get 4 of the boards so they come out to pretty cheap. These are great personalizing with a last name and giving as a gift.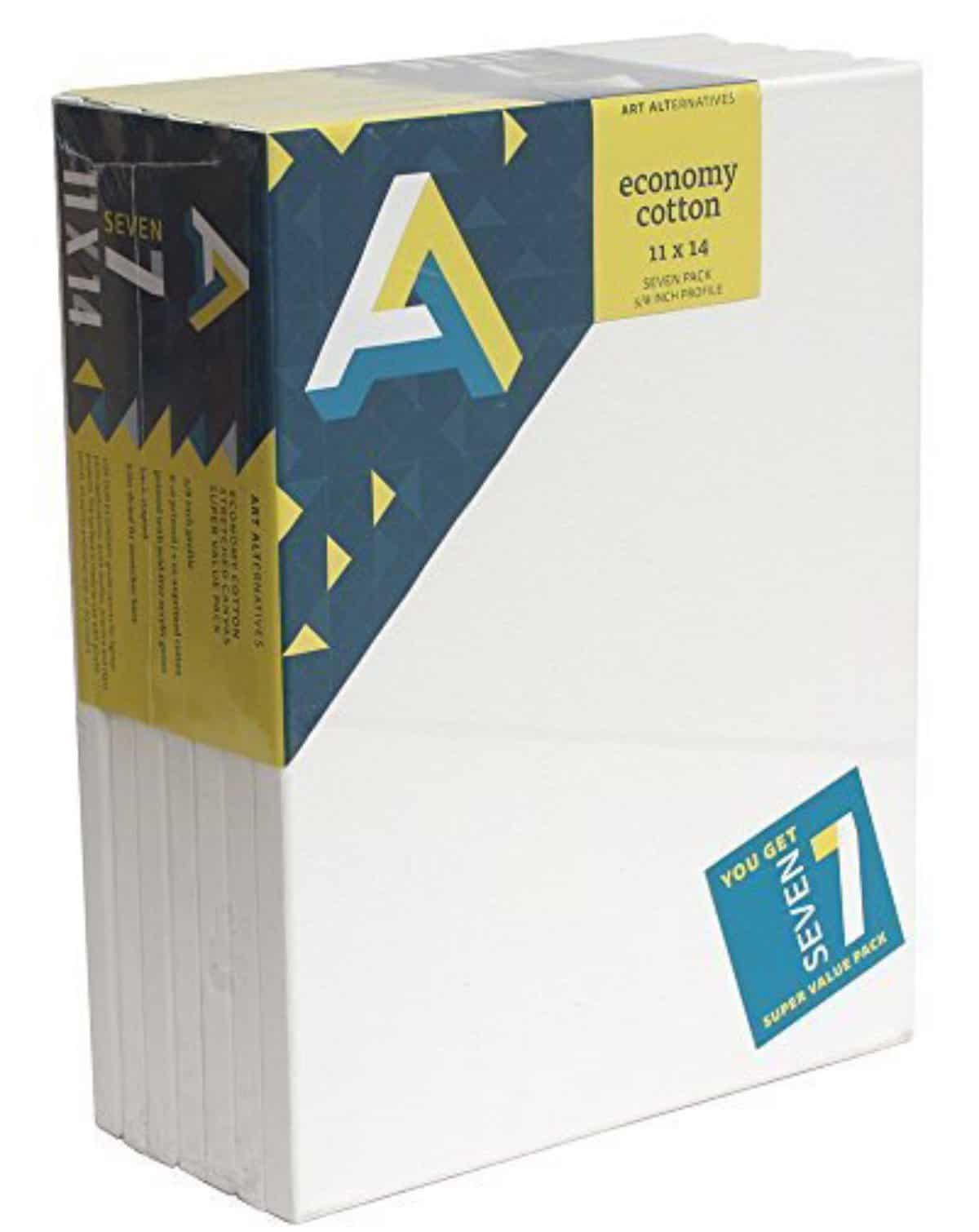 Canvas value pack. Cricuters are still on the craze of the reverse canvas. We take the canvas off and flip it to look like a framed canvas and come up with all kind of sayings to put on them.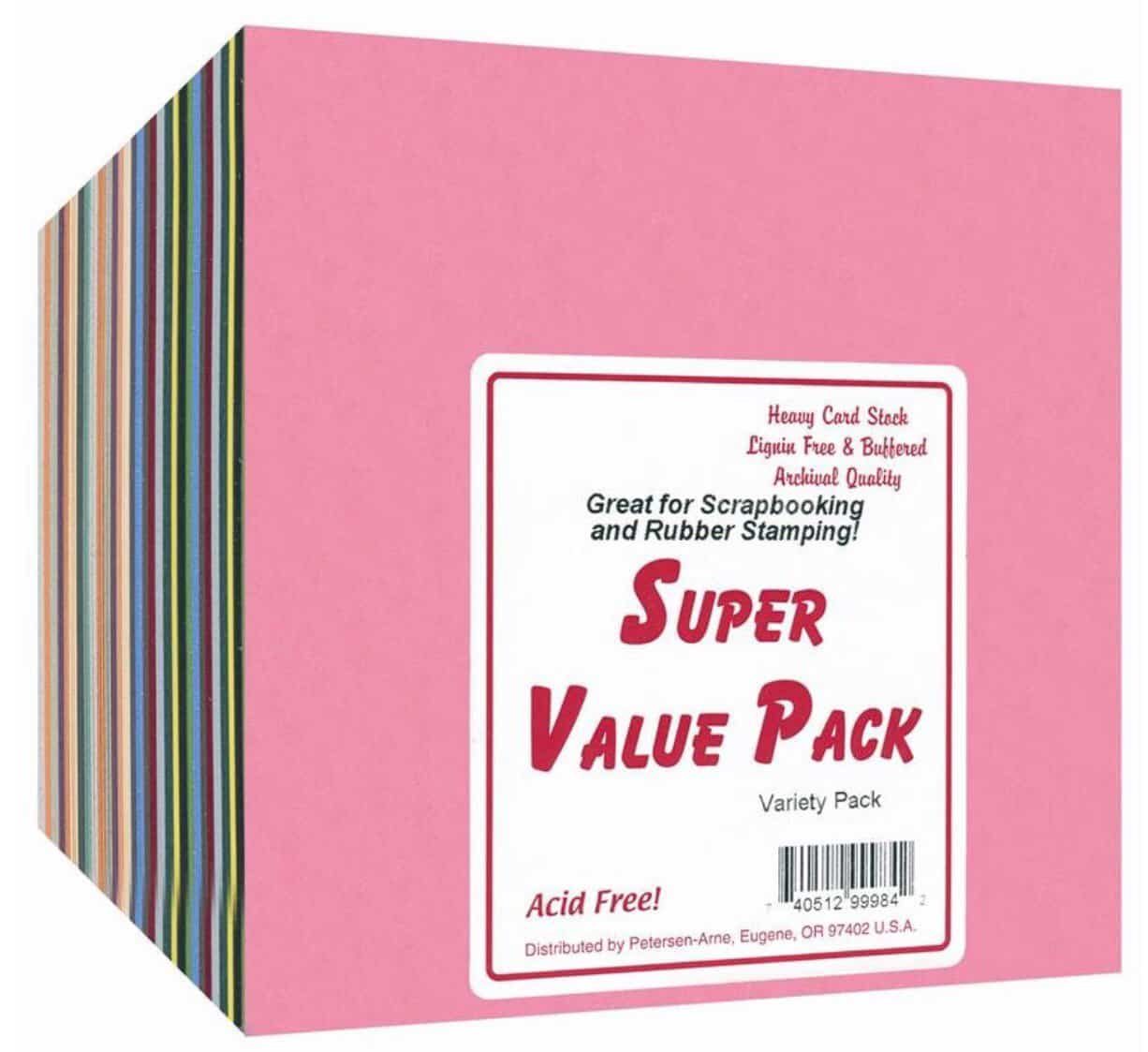 Card stock value pack. A Cricut crafter can never have enough card stock. There are endless possibilities you can do with Cricut and card stock.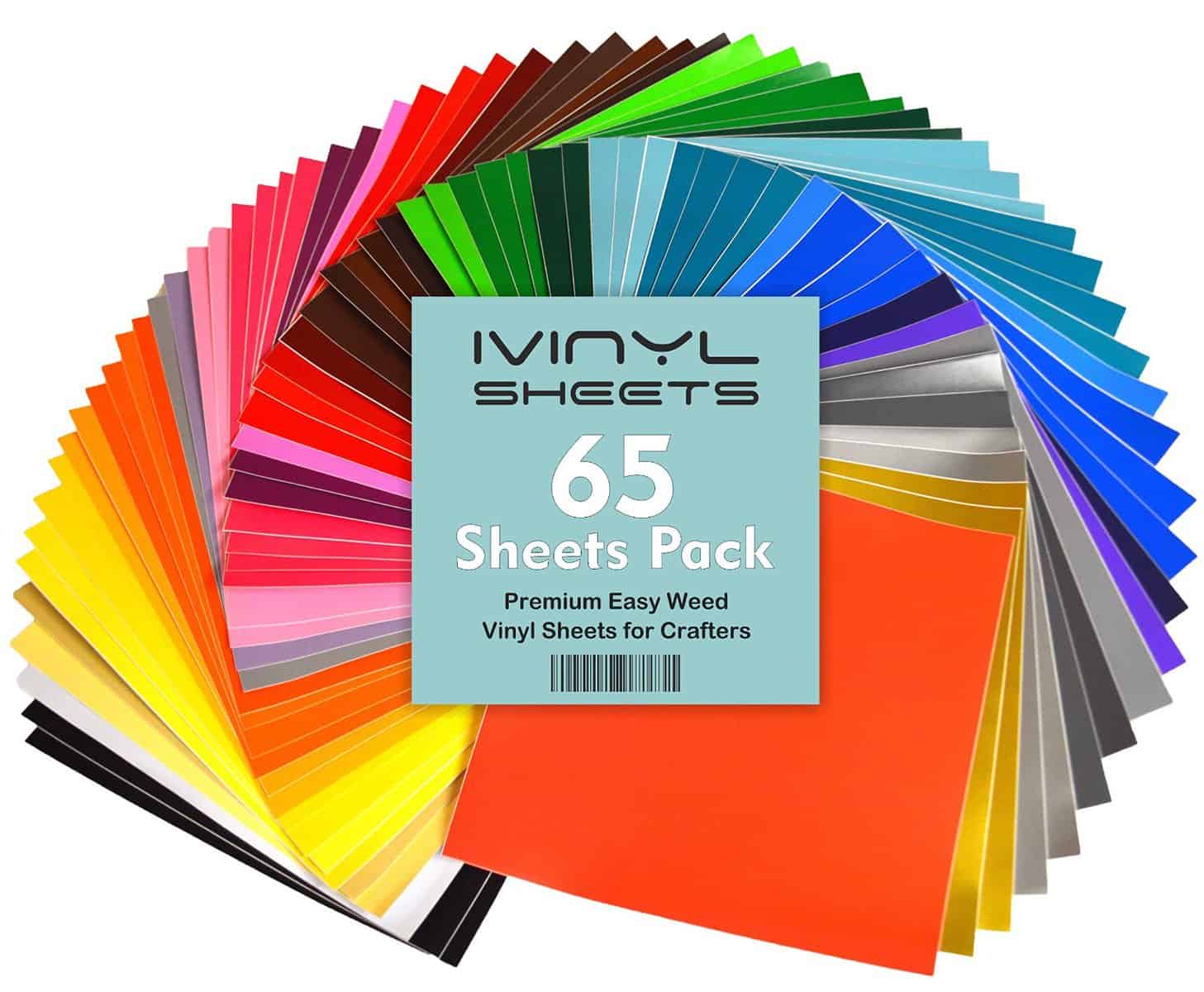 Variety pack of vinyl. Then there is vinyl. We will put vinyl on just about everything. Having a variety pack gives you so many choices before deciding which colors you need to stock up on in bulk rolls.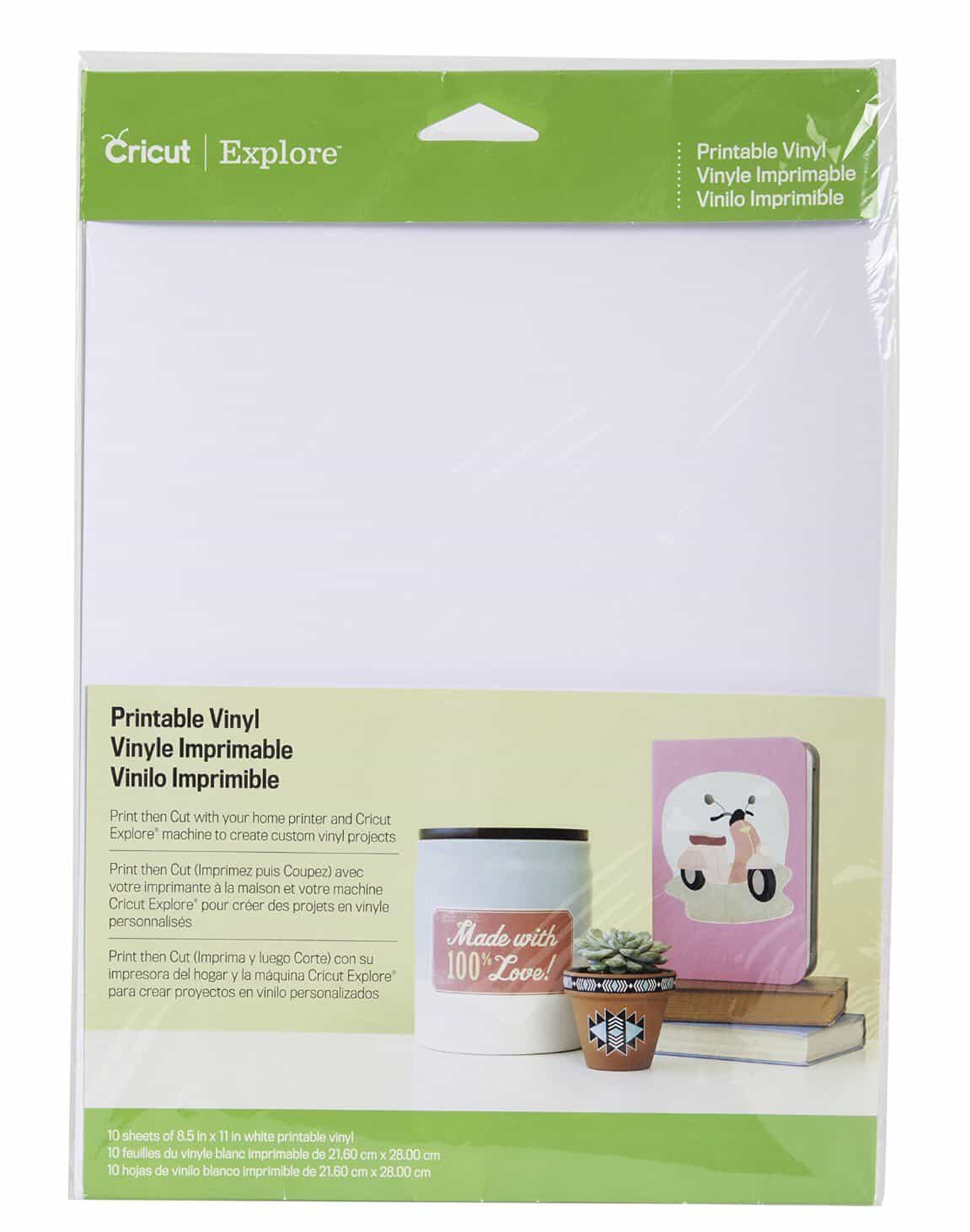 Printable vinyl. And if there isn't a color we can find or we just want a really cool design of multiple colors we use this stuff. All you have to do is print it out on your printer and then stick it in your machine to cut.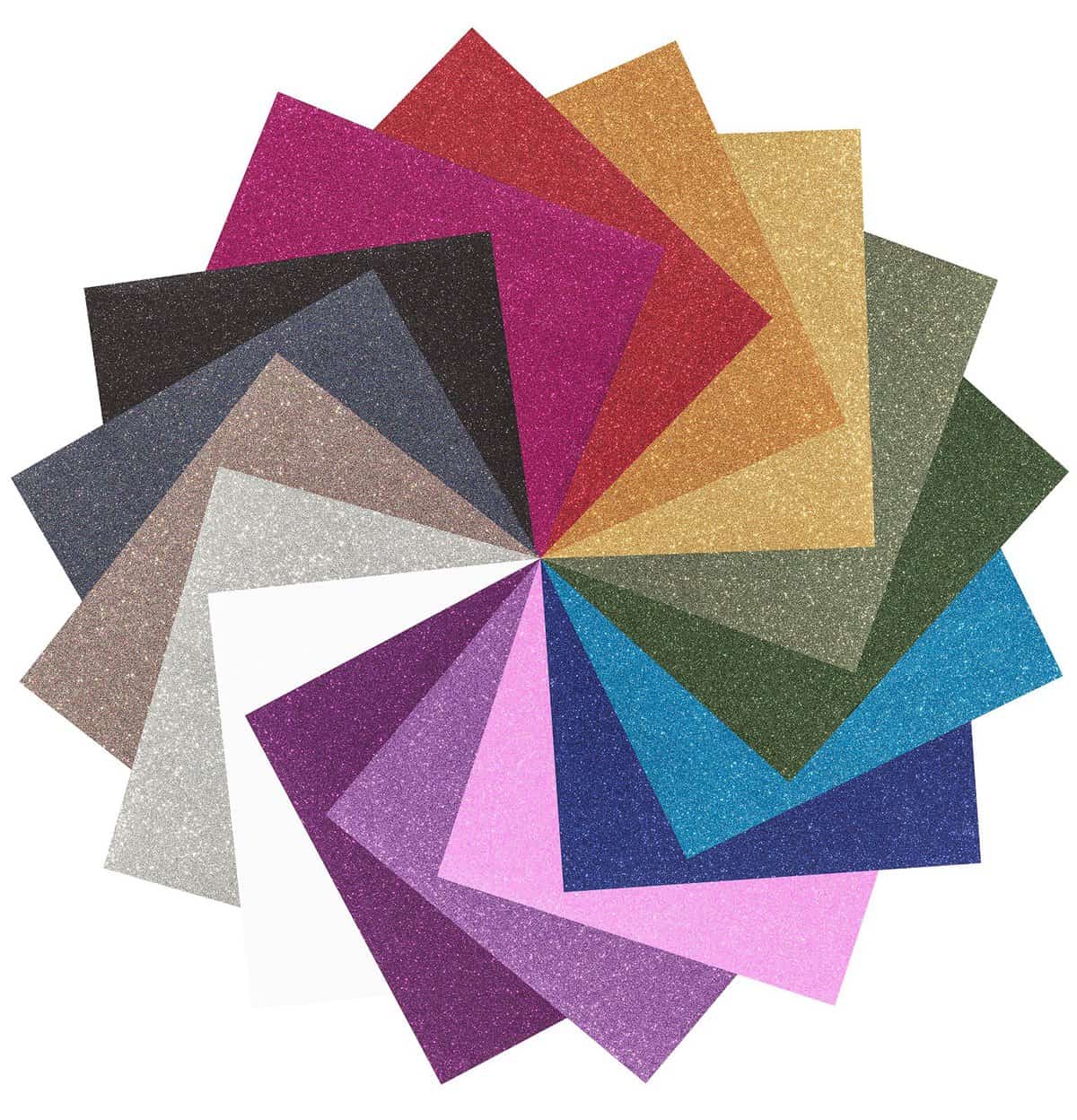 Glitter heat transfer vinyl. Probably one of my favorites. You can't go wrong with glitter.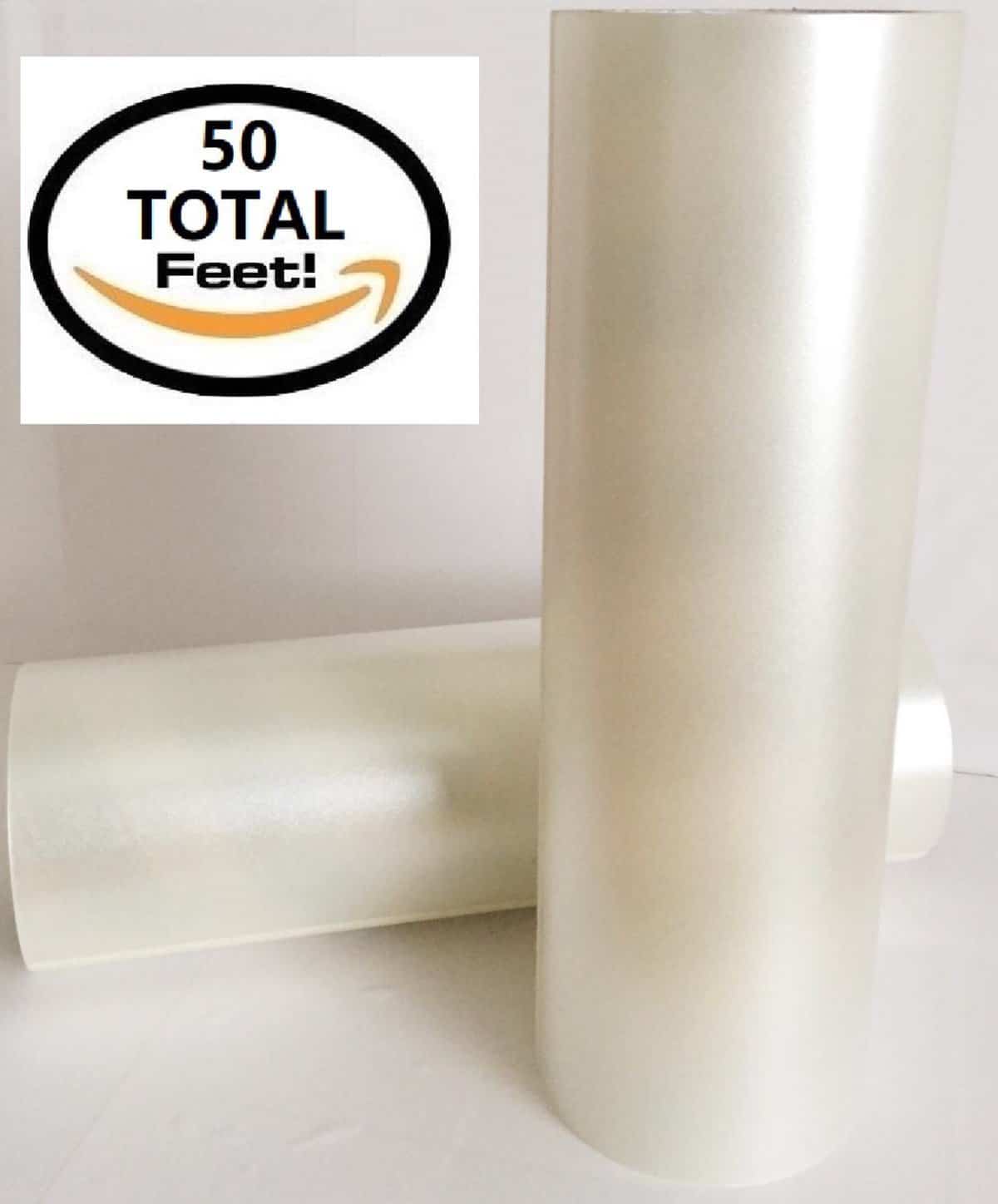 Transfer tape. Anytime we use vinyl we have to have transfer tape. I have personally found this a great value for your money. I'm still working with my original roll after a couple years.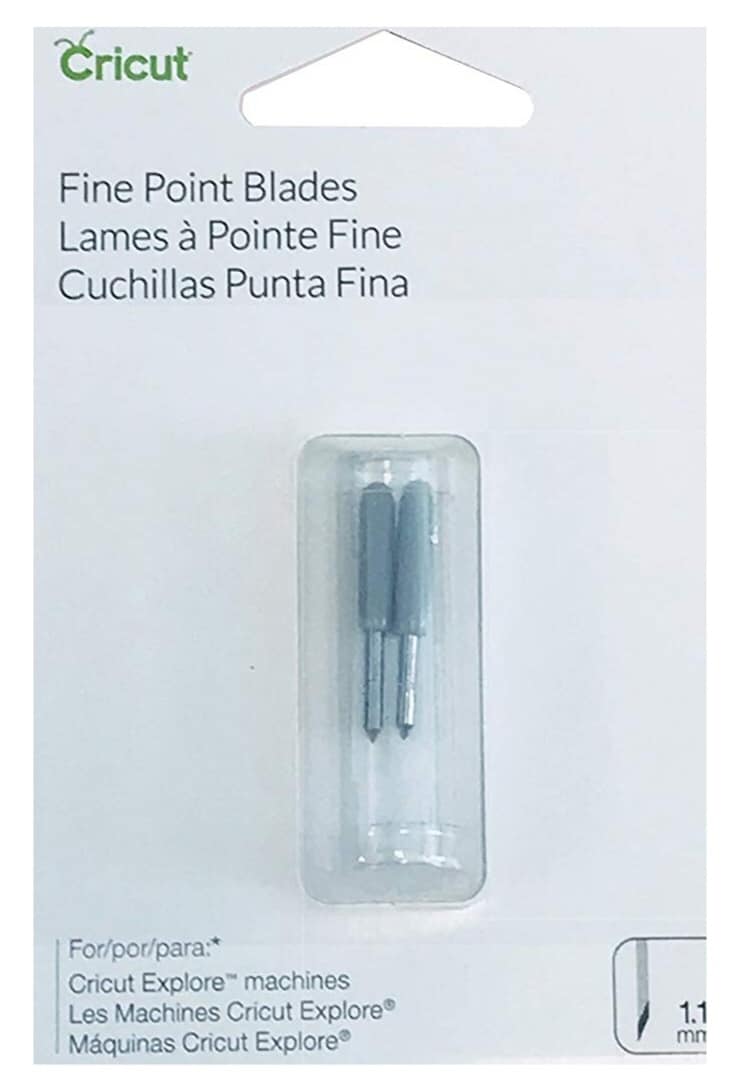 Replacement blades. Eventually the blades wear out. It really depends on what materials you've been cutting and how often. So extra blades are always great to have on hand.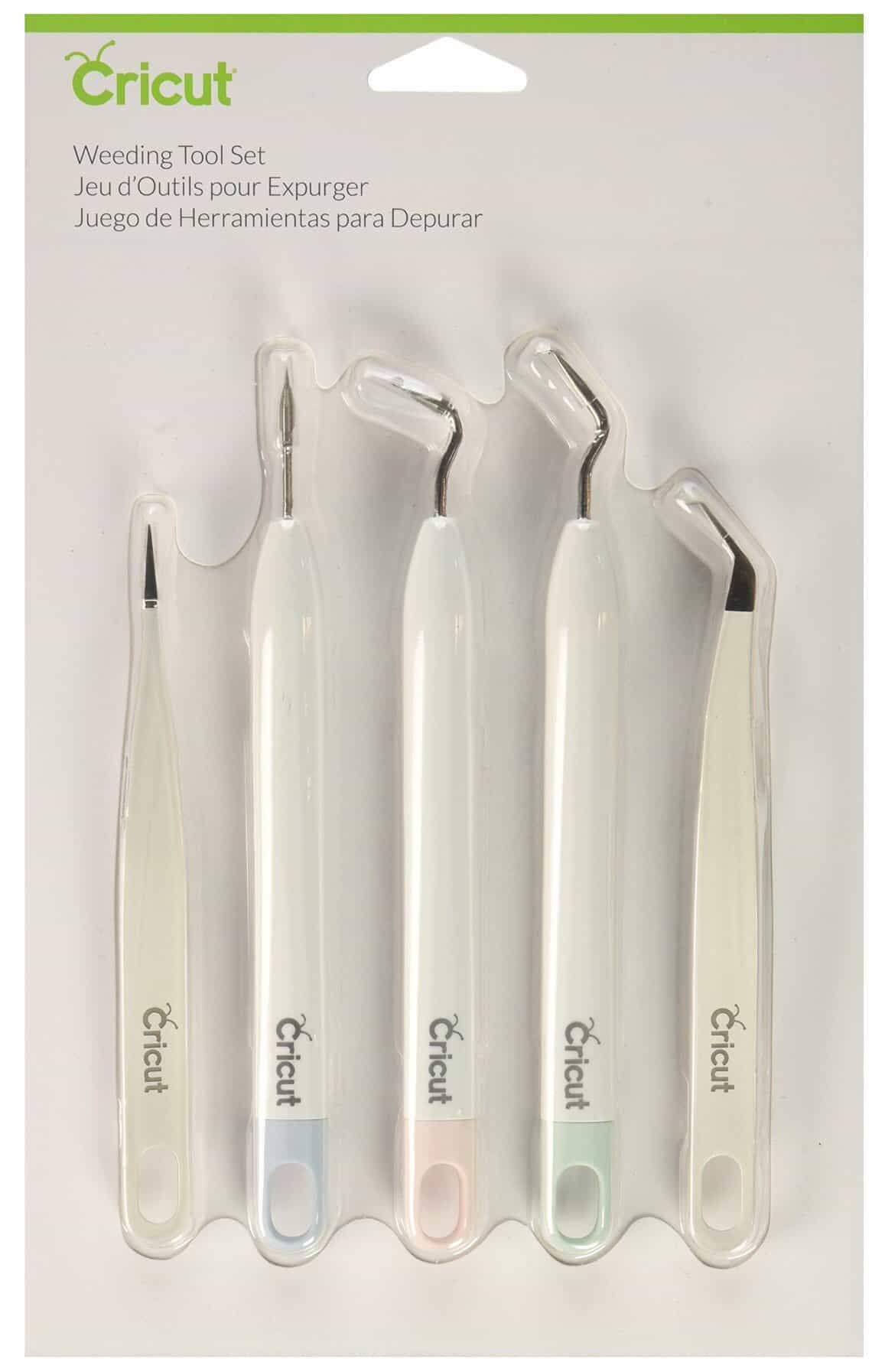 Cricut wedding tools. Don't know how many times I have misplaced my weeding tool and have no way to weed. Believe me using other things you think would work don't. That's why I always like to have extra weeding tools for those times I miss place one.