Foodie Gifts for Men and Women
A collection of unique Foodie Gifts for Men & Women that they will sure to love and can all be purchased on Amazon.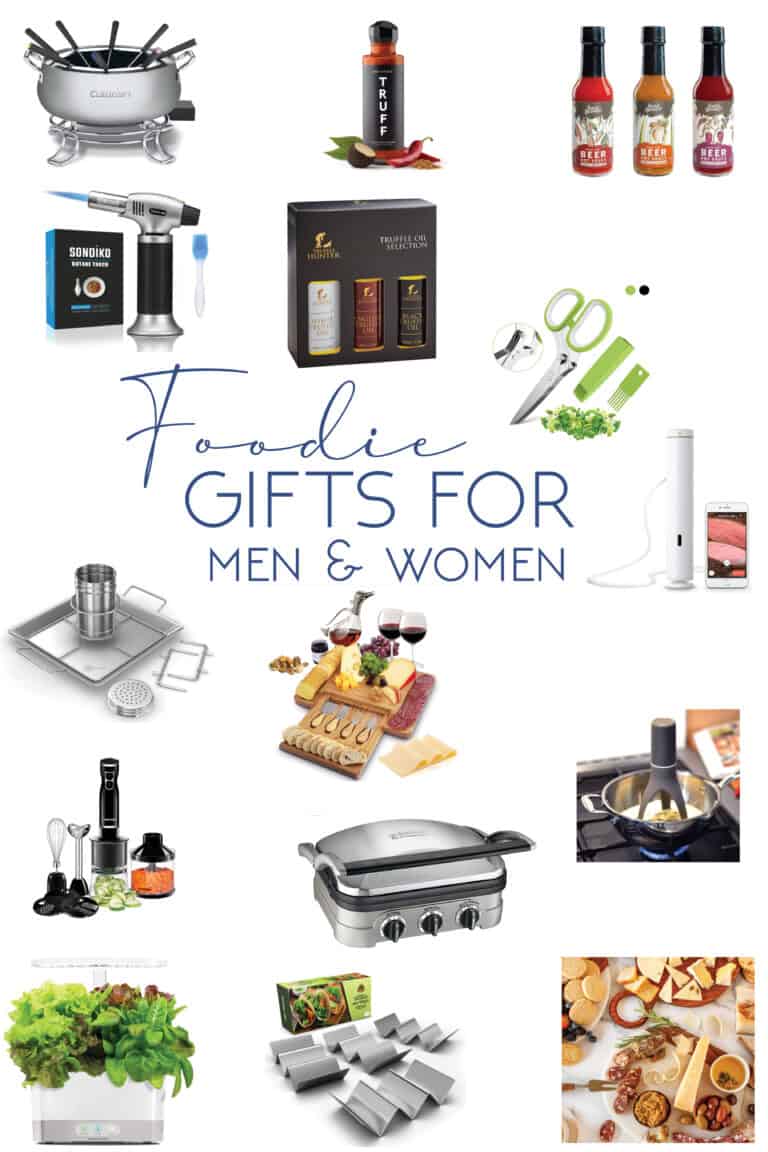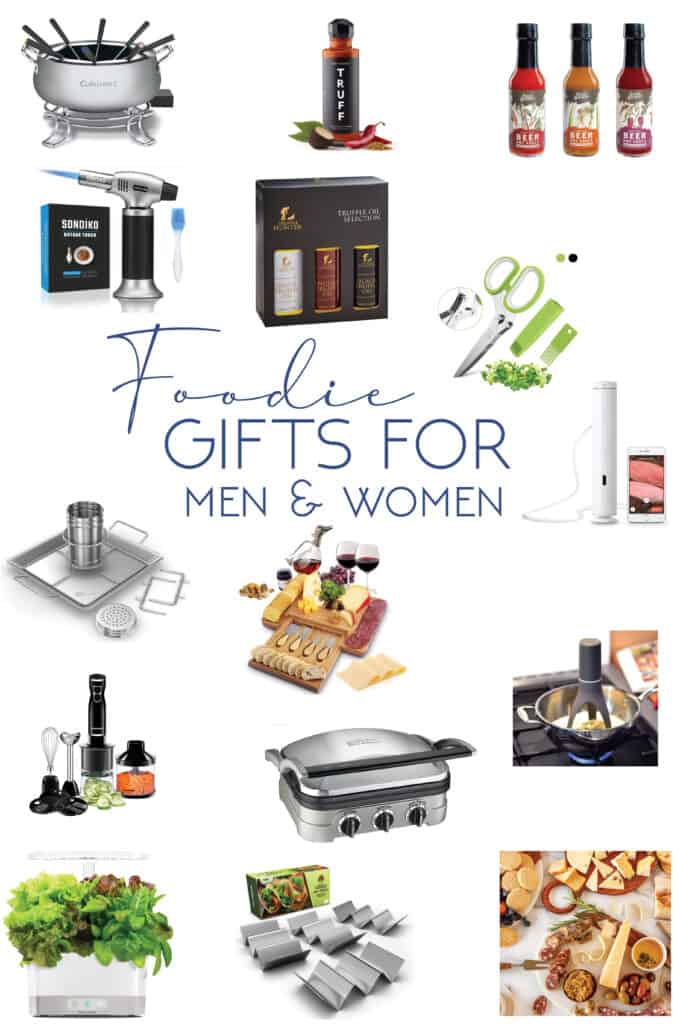 Have a food lover in your life and are looking for a unique gifts to give them? Look no further than this collections of foodie gifts for men and women.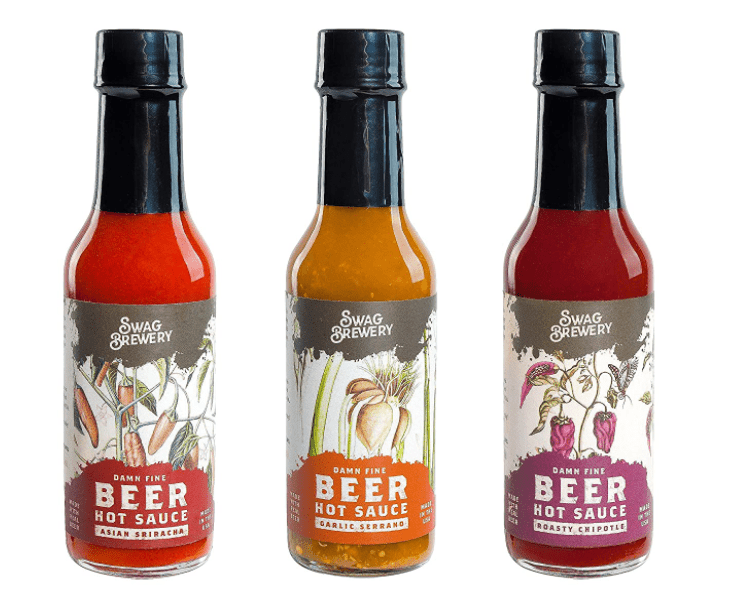 Cannot go wrong when combining hot sauce and beer. This variety pack comes with 3 flavors; Asian Sriracha, Garlic Serrano, & Roasty Chipotle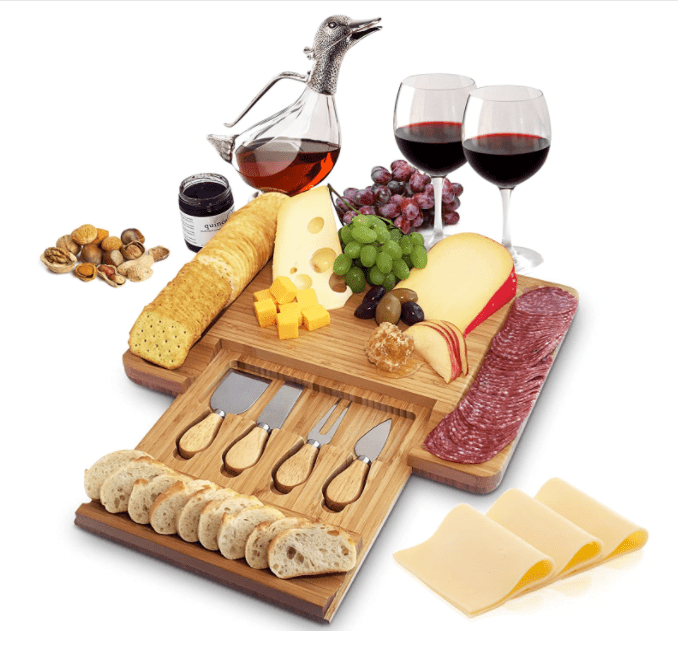 Everything your foodie needs to create the perfect charcutrie display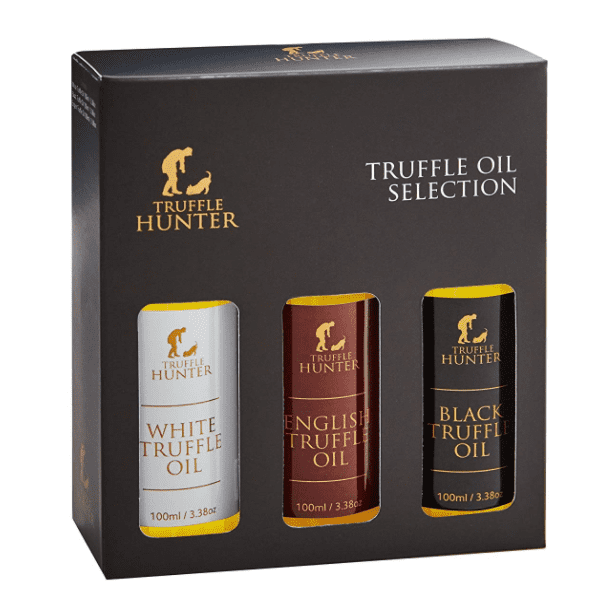 I personally have this set and love it. 3 different flavors of truffle oil, which is the perfect addition to any chefs kitchen.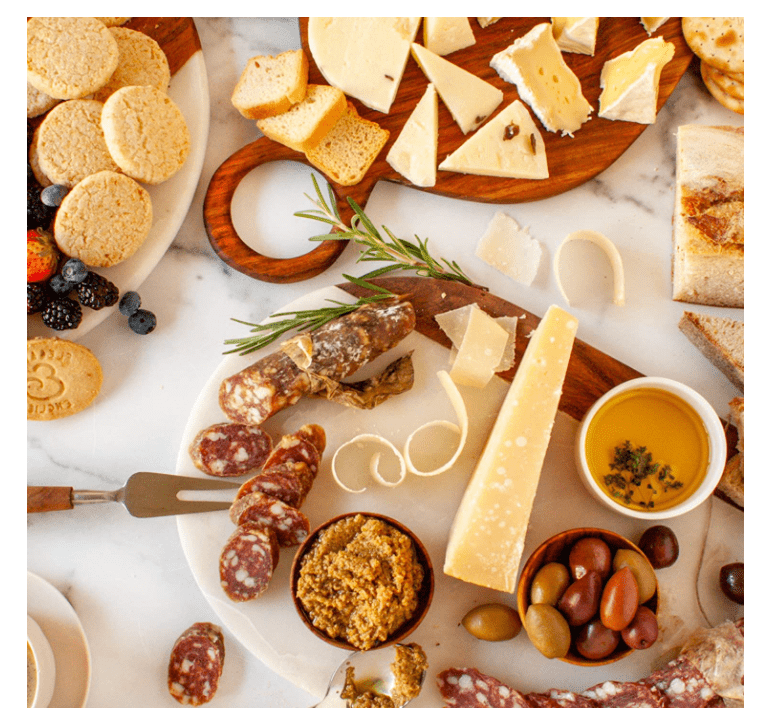 You can never go wrong with giving a foodie a basket full of exotic foods. This one is filled with the best cheese and meats from around the world.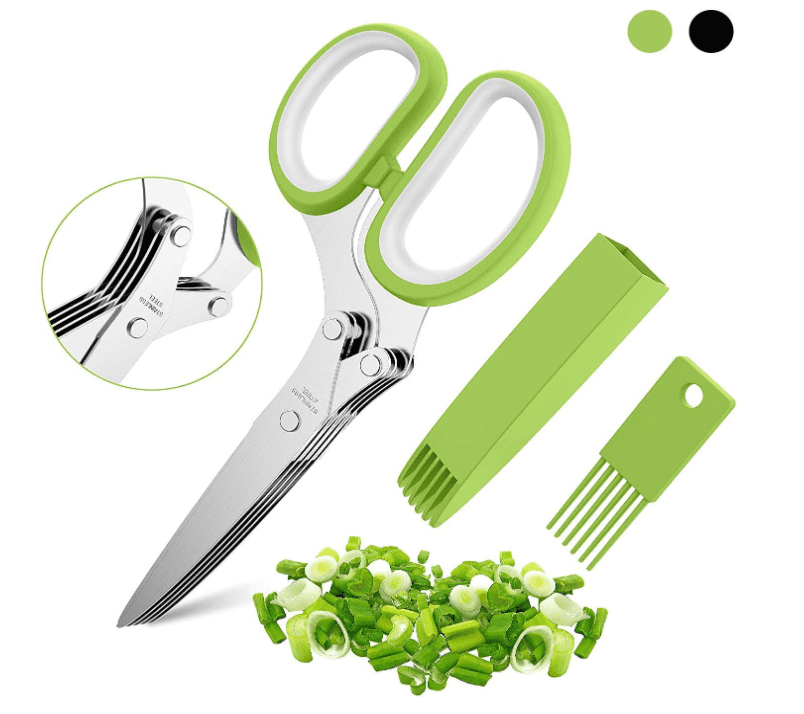 These scissors are great for easily chopping up herbs and other things. These are a staple in my kitchen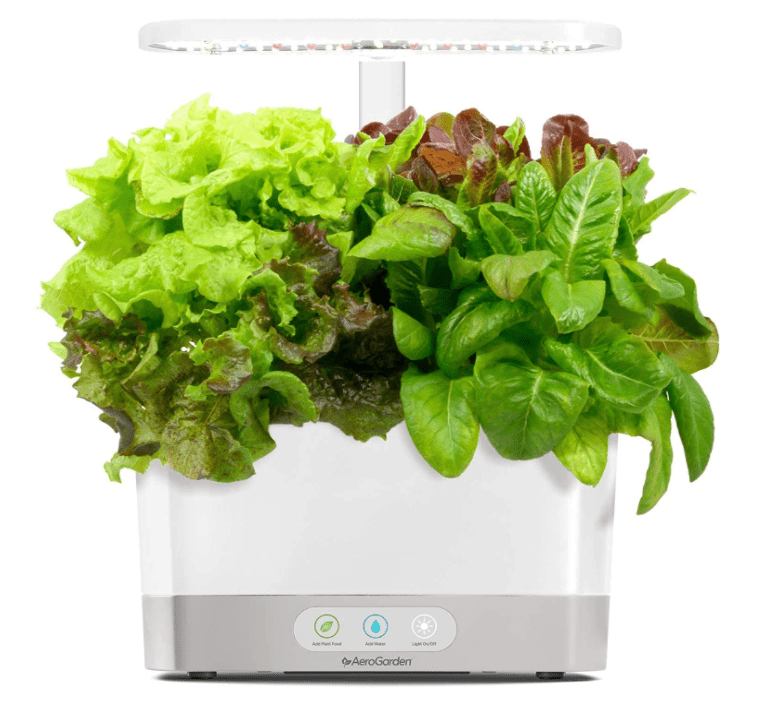 I absolutely love my AeroGarden. I can grow herbs, vegetables, or even flowers all year long inside with little effort. These come in different sizes and colors. There's nothing a foodie loves more than fresh ingredients.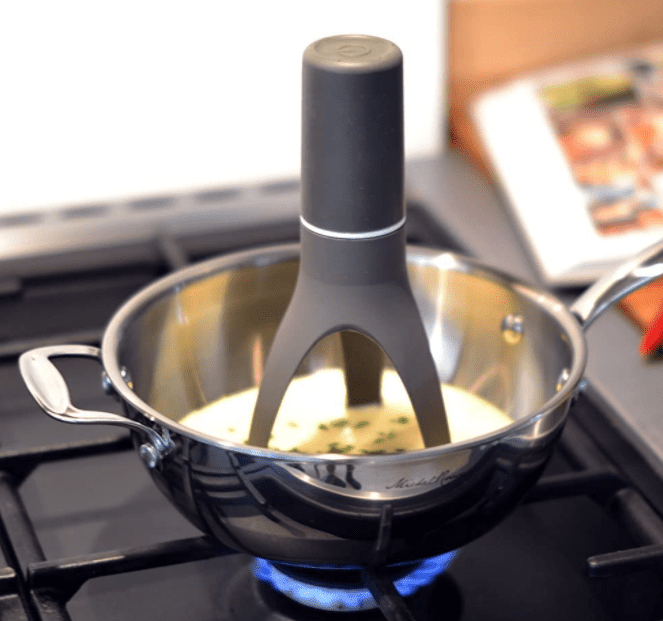 Nothing like having to stand there and constantly stir something when you could be working on something else. This automatic stirrer keeps stirring at one of 3 speeds.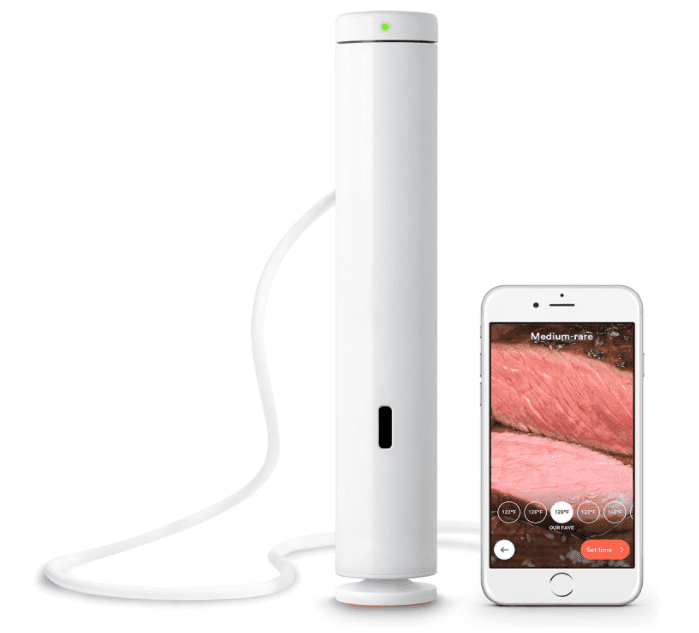 For the experimental foodie this sous vide cooks your food at the perfect temperature for no more under or over cooking. I only cook my steaks with my sous vide.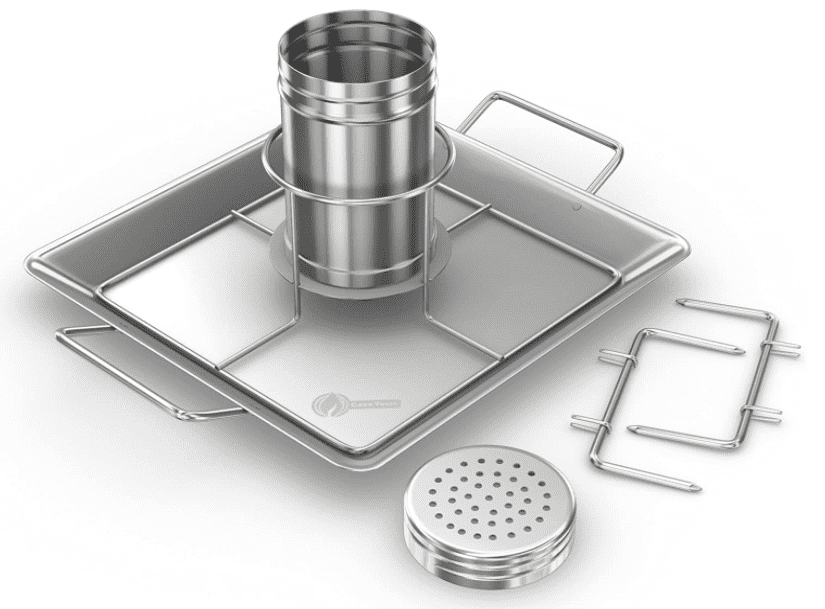 Perfect rack for cooking beer can chicken either in the oven or the grill. No more worrying about your beer can falling over and knocking over your chicken. Check out my Cilantro Lime Beer Can Recipe.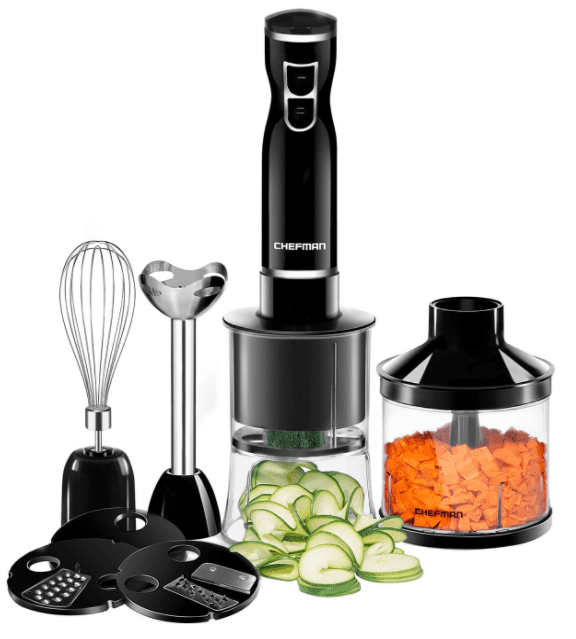 Not only is this a hand mixer, but it's also a electric spiral and chopper. It's so nice when one appliances can do so many things.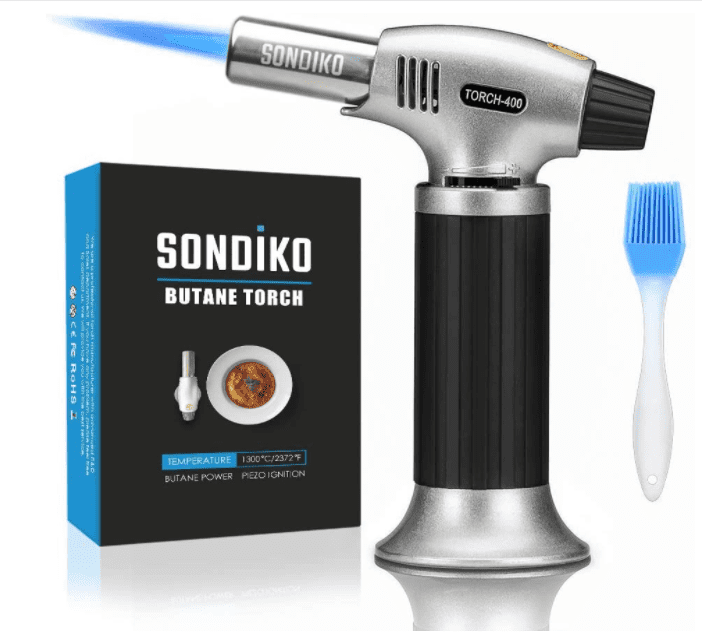 The perfect little handheld torch that gives your foodie chef that perfect sear or easy melting without over cooking.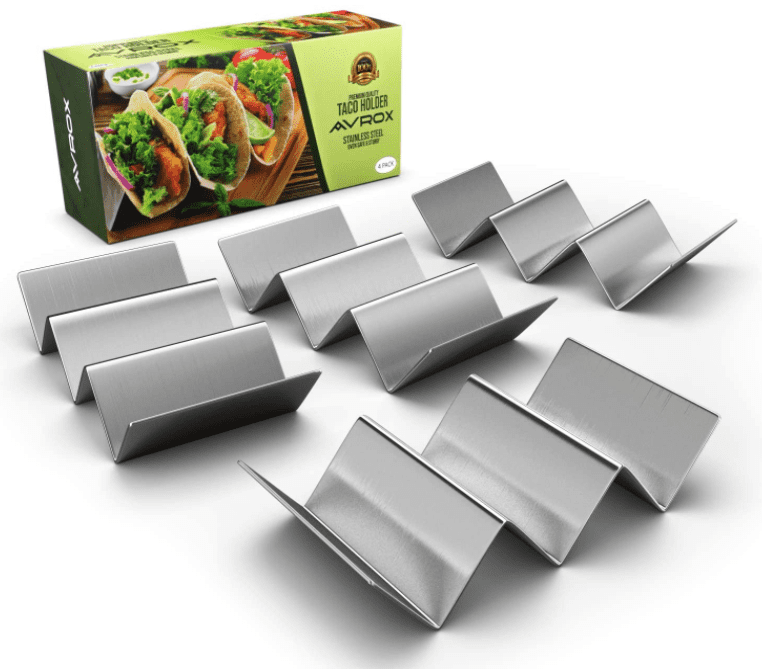 Tacos are a must in a foodie world, but tacos never hold up well on a plate. That's why these taco holder stands are perfect. A set of 4 so enough for the whole family.
Nothing like bringing a trendy food craze right into your own home with this fondue maker. Perfect for an everyday dinner or while having friends over.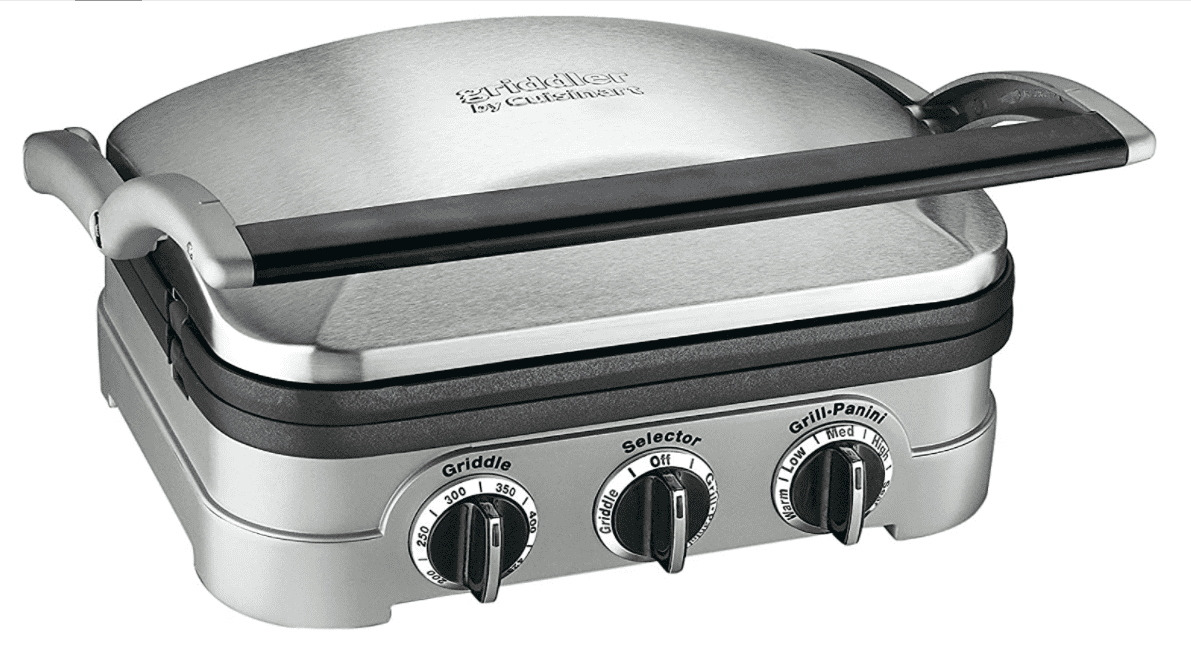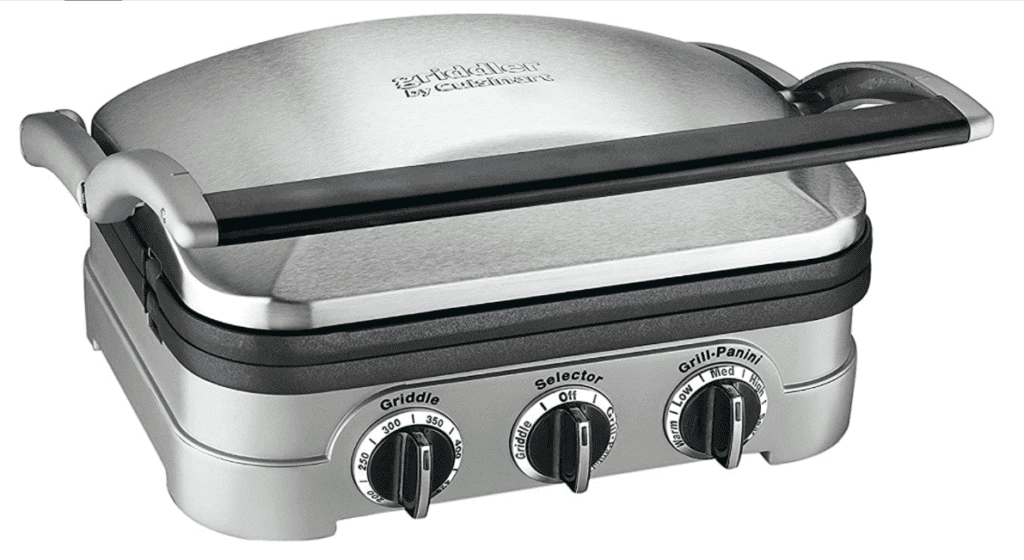 Sometimes it just isn't practical going on cooking on the grill outside if it's in the teens outside. That's why this griddler is the perfect in house griller to have. You can either use the grill mark side or the flat side to make things like paninis.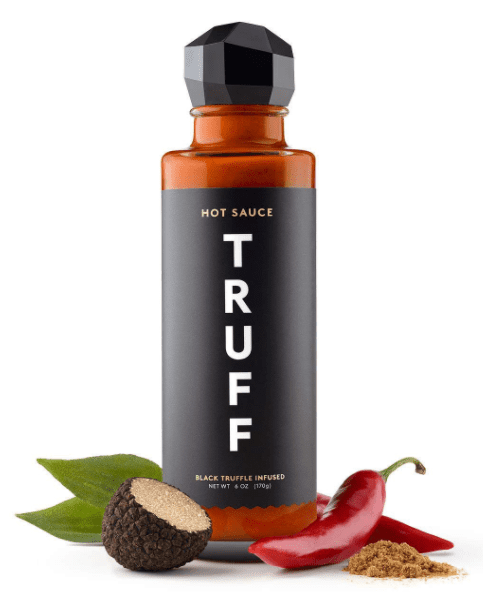 Combining hot sauce and truffle oil couldn't be anymore genius. This stuff is great.
Want More Gift Guides?
Christmas Gifts For Him
Gifts for the Cricut Crafter
Stocking Fillers for Him