A collection of the best game day food for your next football party or any game. A variation of recipes to please just about anyone.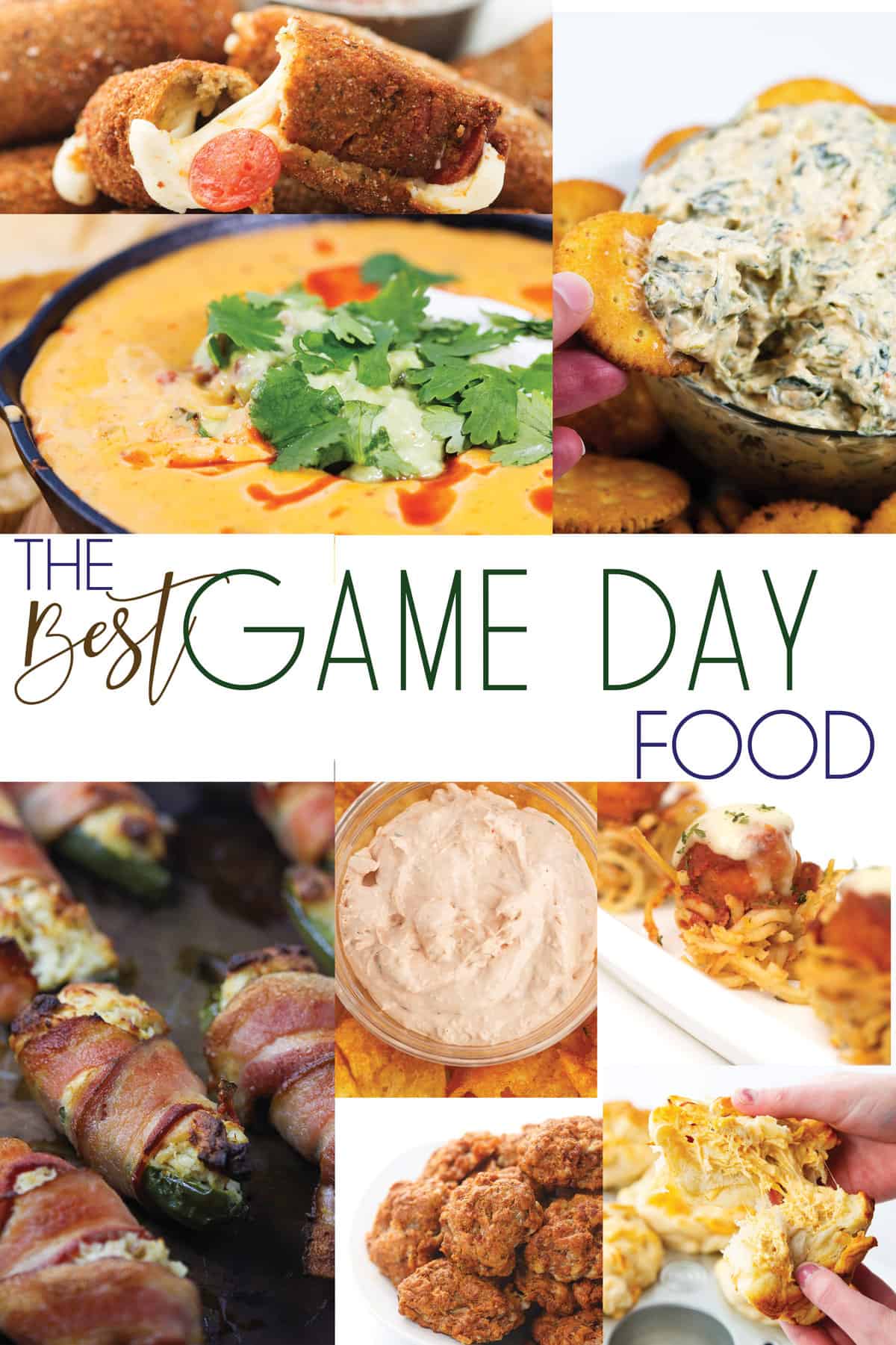 Football season is in full swing. Let the weekly get-togethers commence. And let's be honest the food is one of the most important parts.
Here you will find a variety of great game day foods that you can put together whether you are throwing the party or going to someone elses.
With one of these original recipes you won't have to worry about having duplicates at the party. And if someone in a billionth chance makes the same thing as you, it will be so good you will need that extra of it.
1. Bacon Wrapped Ranch Chicken Poppers
Need the perfect football party food? These bacon wrapped ranch chicken poppers will be the perfect addition to your menu.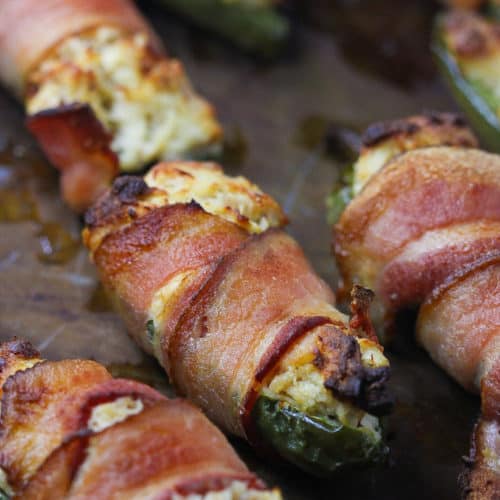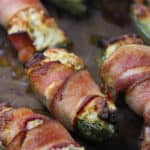 2. Love Dip
This famous Texas dip called the love dip is the perfect addition to bring to your next get together. Don't be surprised when this will be your next favorite party food.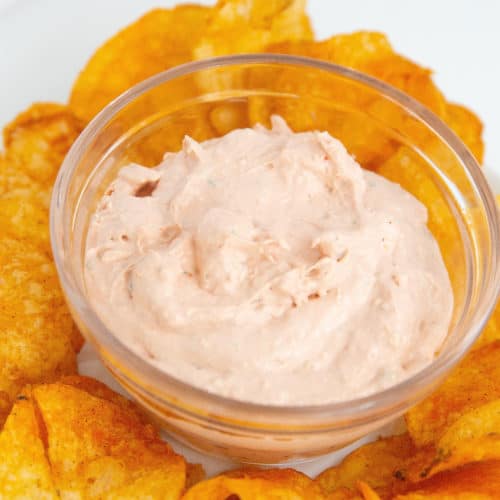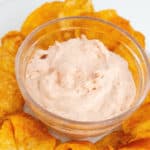 3. Even Better Sausage Balls
These even better sausage balls are a twist on a classic recipe. One batch
may not even be enough once you take one bite.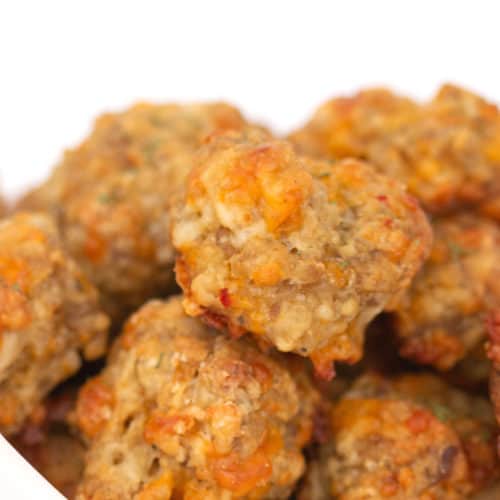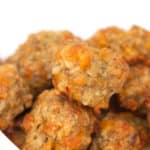 4. Spicy Ranch Spinach Dip
This spicy ranch spinach dip is a kicked up version of the Knorrs spinach dip. If you want a spinach dip that is even better than the original, then this recipe is for you.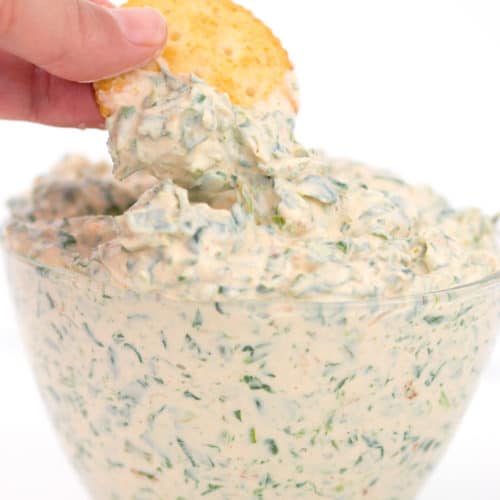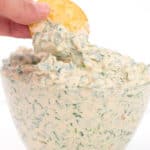 5. Garlic Parmesan Pretzels
These garlic Parmesan pretzels are so simple to make with only a few ingredients. Perfect for a tasty snack or to share at your next party.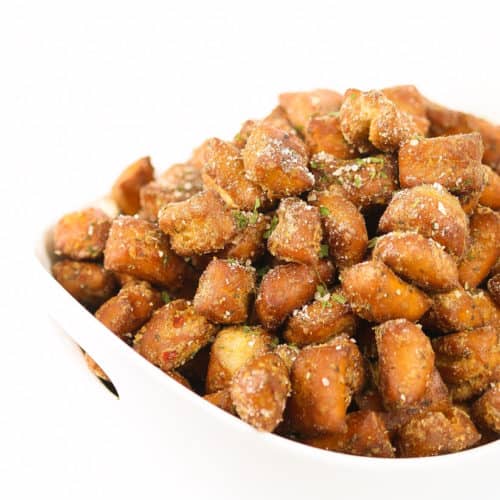 6. Chorizo Queso Dip
This creamy chorizo queso dip has the right bit of kick pleasing to even
the connoisseurs of queso. So simple to make using a crockpot, which will keep it warm for hours.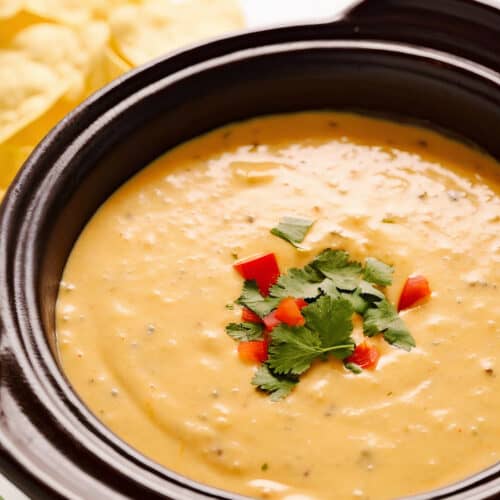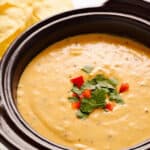 7. Mexican Sausage Balls
These Mexican sausage balls are a tasty twist on a crowd favorite. Made with chorizo and jalapeño biscuit mix these really pack a punch.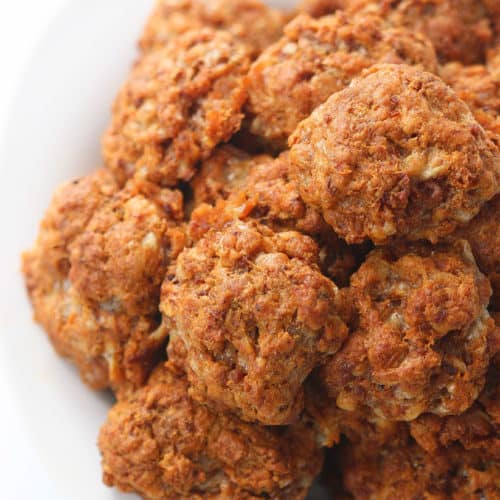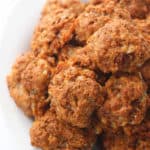 8. Crawfish Cornbread Muffins
With these crawfish cornbread muffins have a little taste of Louisiana in your own home. Loaded with crawfish and sausage this cornbread is not like any other.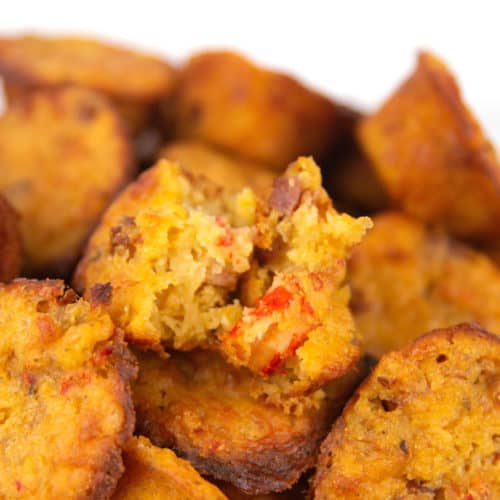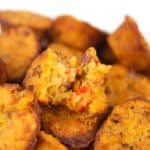 9. Spicy Ranch Jalapeno Dip
This spicy ranch jalapeno dip only needs 3 ingredients and 10 minutes of your time and it is ready to enjoy. The perfect dip to whip up when you're short on time.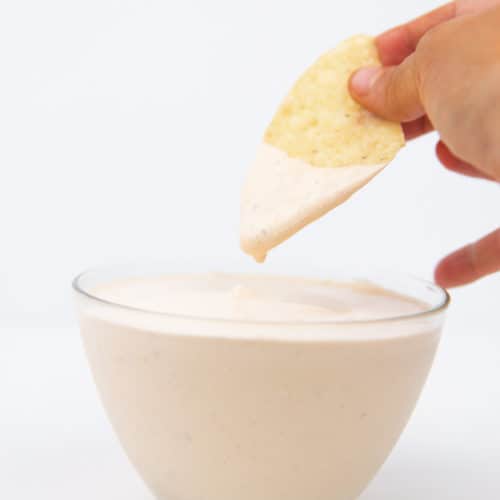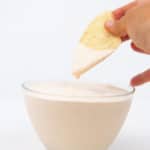 10. Chicken Parmesan Spaghetti Cups
These chicken Parmesan spaghetti cups are the perfect bite size appetizer for your next party. A fun twist on a classic Italian dish.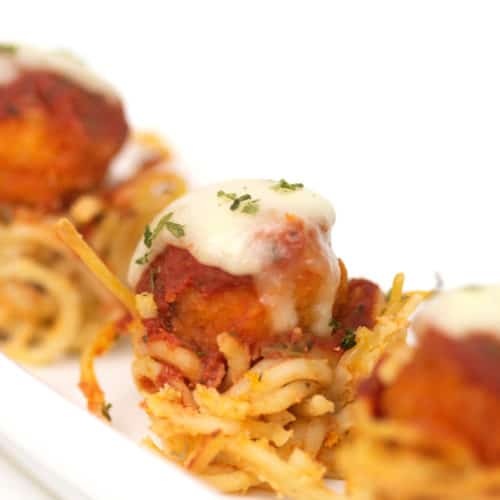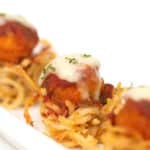 11. Chicken in a Biscuit
These chicken in a biscuits are so simple to make with only 2 ingredients. Perfect for a party appetizer or a kid friendly meal.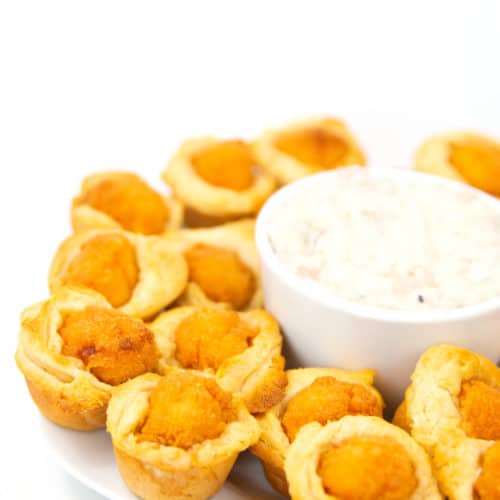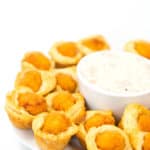 12. Buffalo Ranch Pretzels
These buffalo ranch pretzels are so addicting you just can't get enough. These are perfect for your next get together or an afternoon snack.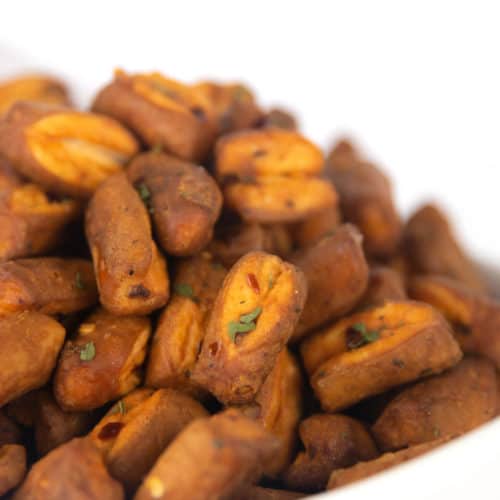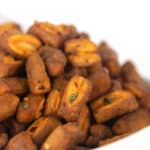 13. 7 Layer Bean Dip
This 7 layer bean dip is the perfect dip for your next football party or any party.The mix of multiple flavors all layered in one combined perfectly for a taste bud treat.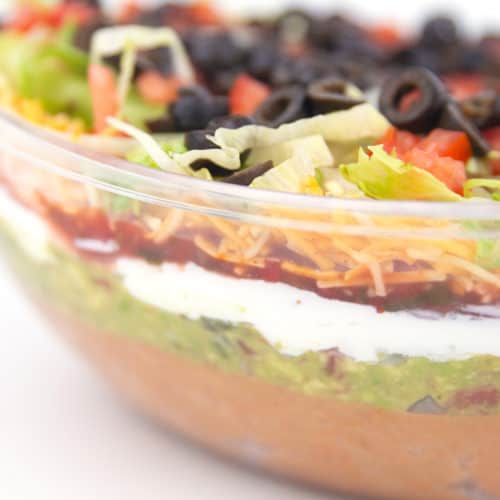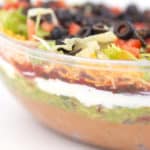 14. Buffalo Chicken Biscuits
These buffalo chicken biscuits are the perfect snack for game day. Flaky biscuits stuffed with buffalo chicken dip, can't get any better than that.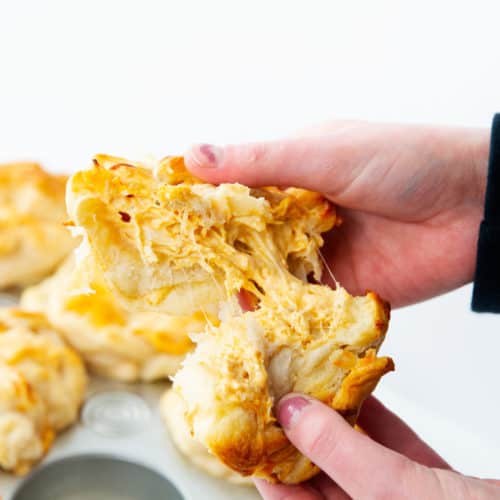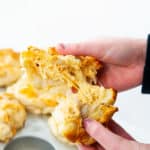 15. Frito Chili Pie Dip
Give your guests something to talk about with this Frito chili pie dip for your next get together. Hearty chili and gooey cheese make this the perfect appetizer for you to try.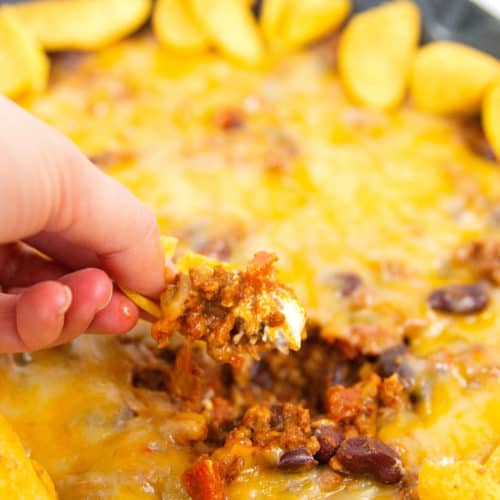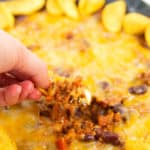 16. Cheesy Pigs in a Blanket
These cheesy pigs in a blanket are a quick and easy recipe you can make for your next party or even for Saturday morning breakfast.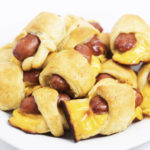 17. Pizza Cheese Sticks
These pizza cheese sticks are a must for your super bowl party. A great way to combine two great classics.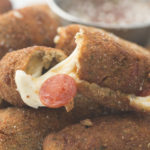 18. Loaded Queso
This loaded queso is the perfect dip for your next party. Mixed with bold flavors and creamy cheese you will never want to dip a chip in anything else again.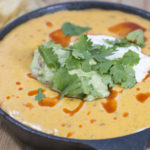 If you're looking for more Game Day food check out my Appetizer category for even more ideas